Google Limits Access to Map Maker Tool After Peeing Android Mascot Prank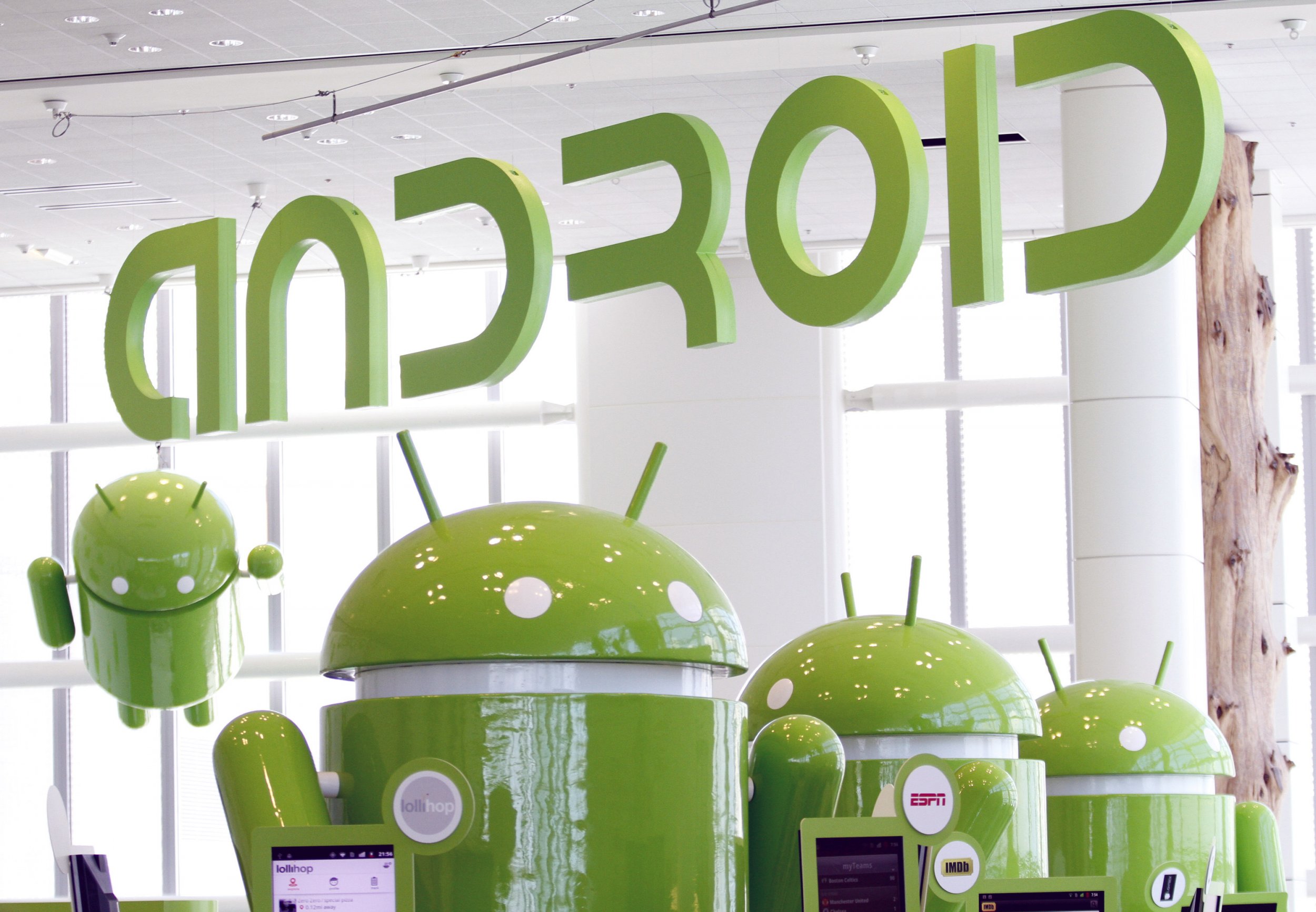 Starting Tuesday, Google has made Map Maker unavailable for editing. Recently, edits have been subject to a "manual review process" in an effort to curb "escalated attacks to spam Google Maps."
A series of attacks prompted the change, the highest profile being a peeing Android mascot on the map of Rawalpindi, Pakistan. The robot mascot is seen urinating on an Apple logo, Google's longtime rival. (The prank was quickly removed from Google Maps.)
Because of the new review process, Google came "to the conclusion that it is not fair to any of our users to let them continue to spend time editing. Every edit you make is essentially going to a backlog that is growing very fast."
Google wrote in a statement: "The most recent incident was particularly troubling and unfortunate—a strong user in our community chose to go and create a large scale prank on the Map. As a consequence, we suspended auto-approval and user moderation across the globe, till we figured out ways to add more intelligent mechanisms to prevent such incidents."
Google has said this is a temporary change and hopes to resolve the issue soon.