Lunar XPRIZE Will Continue Without Google—Or Its Cash
The Google Lunar XPRIZE, a $30 million competition that challenged private firms to land a spacecraft on the moon, is to continue. Without, ummm, Google.
X Prize has announced a bid to launch a new Lunar XPRIZE —with or without a title sponsor.
Google declined to sponsor the competition beyond its March 31 2018 deadline, after more than a decade at the helm. As reports emerged that no team had a chance of reaching the moon in time, the future of the prize looked uncertain.
From September 2007 to the March 2018 deadline, Google funded the multimillion-dollar prize organized by the X Prize Foundation. Some $20 million was earmarked for the winners and $5 million for the runner-up team, with another $5 million in bonus prizes.
X Prize confirmed that no teams would meet the deadline earlier this year. At the time, a Google spokesperson said: "Google does not have plans at this time to extend the deadline again. However, we are so thrilled with the progress made by these teams over the last 10 years."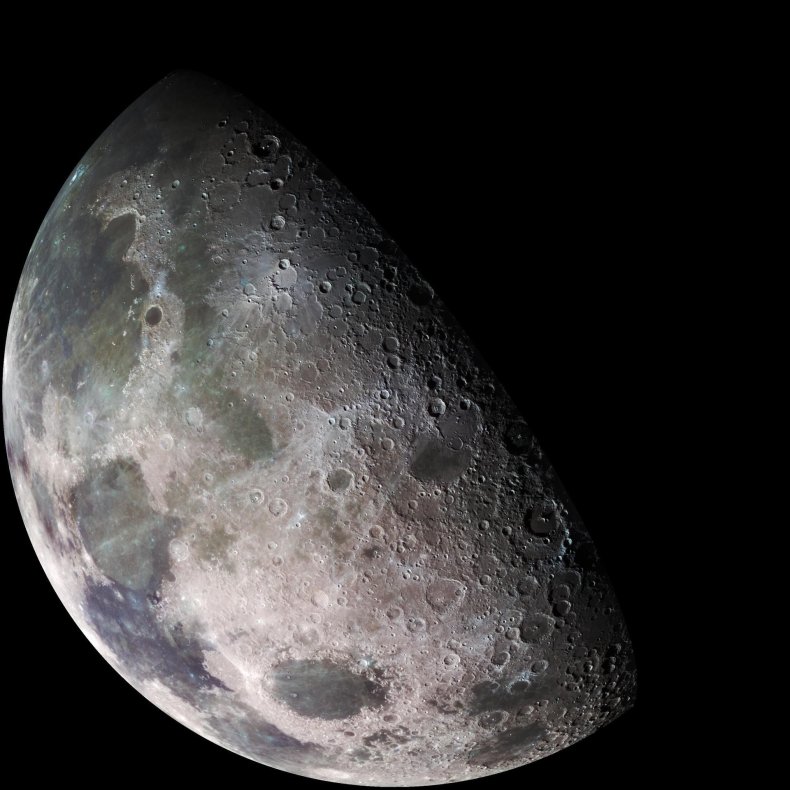 The competition asked companies to land a spacecraft on the moon, move it 550 yards and then transmit photos and video back to Earth. A number of teams came close, securing millions of dollars in funding and even procuring launch contracts.
It is because of the achievements of these teams that the company wants to relaunch the competition, a statement explains. "While that competition is now over, there are at least five teams with launch contracts that hope to land on the Lunar surface in the next two years," Peter Diamandis, X Prize founder and executive chairman, said in the statement.
Chanda Gonzales-Mowrer, senior director of prizes at X Prize, added: "I am confident that one of these companies will land on the Moon in the near future and am excited for the next chapter of this new space race."
Although the prize no longer boosts its large cash incentive, various team leaders supported the decision to continue. Bob Richards, founder & CEO of the competition's Moon Express team, said in the statement: "While we plan to win this Moon race and are committed to carrying the Lunar XPRIZE logo, the real opportunity is in opening the lunar frontier and the multibillion dollar industry that follows."
"With the renewed interest in beyond Earth-orbit exploration by multiple large government space agencies, a new Lunar XPRIZE will be a perfectly timed platform with the chances of multiple successful launches being much higher than before."
If you have a spare $30 million dollars and want to make your mark on the moon, X Prize has also announced it is seeking a new title sponsor.