China's Baidu Aims to Challenge Google Maps' Dominance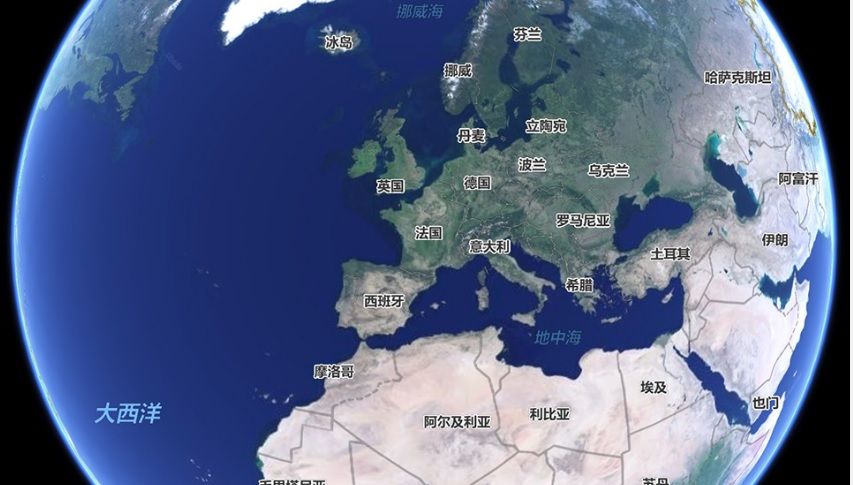 China's largest mobile map service has expanded its coverage to Europe and the rest of the world in a partnership with Here, a mapping company formerly known as Nokia Maps, in a move that could challenge the global dominance of Google Maps as the most popular online map.
Beijing-based search giant Baidu, sometimes referred to as the Google of China, will launch Baidu Maps in more than 150 countries, providing services for 99 percent of the world's population. Here was rebranded in 2015 after it was sold to a consortium of German car manufacturers that included Audi and BMW.
"People rely on Here to travel to new places and explore the world," said Bruno Bourguet, head of sales and business development at Here.
"We are excited that this extended agreement with Baidu will help a growing number of travelers and tourists, particularly from China, plan their trips and find their way to more countries and places than ever before."
The service is ostensibly aimed at Chinese tourists traveling abroad, however, the service could come in direct competition with other online maps depending on its accuracy and services offered.
"As the first Chinese company to offer location-based services to locals traveling abroad, Baidu provides Chinese tourists with local searches and services including bookings, reviews, travel information and solutions to users before, during, and after the trips both inside and outside China," Here said in a blogpost.
Baidu has previously stated that it aims to have 50 percent of its map users coming from outside of China by 2020.
"We will gradually launch mapping services in local languages and gain overseas users," Li Dongmin, general manager of Baidu Map, said last year.
"The ultimate goal is to build Baidu Map into a truly globalized mapping service provider."