Google Maps Error Sees Wrong House Demolished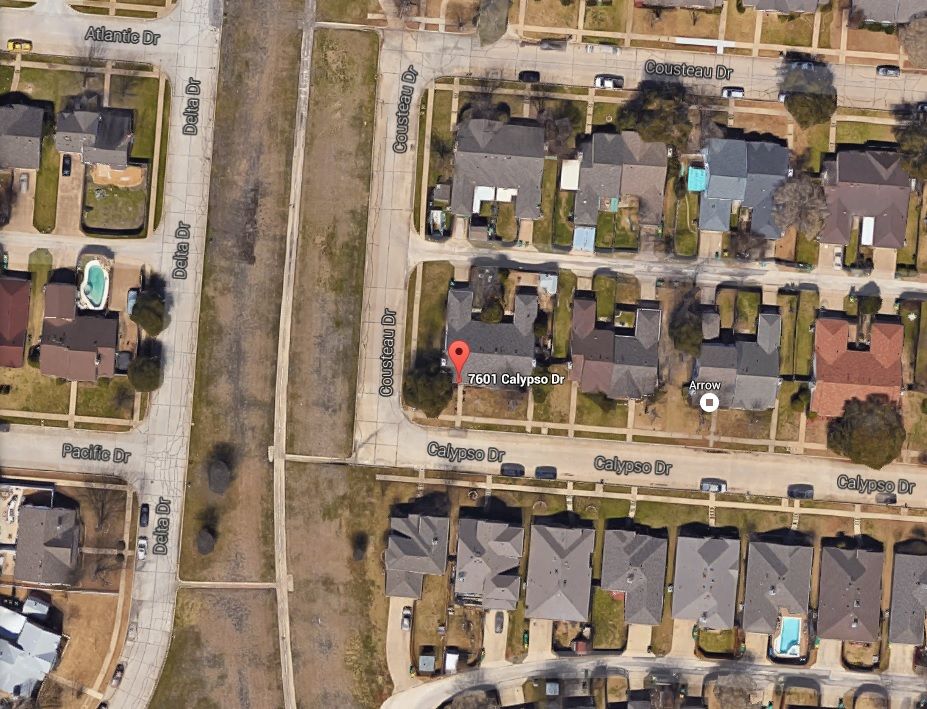 A Texas homeowner has said her life has been "wrecked" after a GPS error resulted in her house being accidentally demolished, according to local reports.
Demolition workers were supposed to knock down a building at 7601 Cousteau Drive, but Google Maps directed them one block away to 7601 Calypso Drive.
Lindsay Diaz, the owner of 7601 Calypso Drive, was informed by a neighbour that her home had been destroyed.
"How do you make a mistake like this? I mean, this is just the worst," Diaz told North Texas news outlet WFAA. "They really wrecked my life."
The company responsible has reportedly refused to apologize for the error, saying "it's not a big deal." Billy L. Nabors Demolition, whose motto is 'We could wreck the world; Jesus Saves,' did not respond to a request for comment from Newsweek.
Local residents took to the company's Facebook page to criticize the company for not compensating Diaz for the error.
"We all make mistakes, and this was a colossal mistake, but an even bigger mistake is not reaching out to the people with a basic apology whose lives were catastrophically upended upon learning their homes were destroyed," said one Facebook user.
It is not the first time a GPS error has had devastating consequences, and follows a tragedy in which an outdated navigation device caused a fatal accident in Spain when a man drowned in a reservoir in La Serena in 2010 after his GPS navigation system directed him down the wrong road.
"It seems the GPS system pointed him on to an old road that ends in the reservoir," the Spanish Red Cross said in a statement at the time. "In the dark he was unable to brake in time, with the car taking just a couple of minutes to sink."