Google Maps Speed Trap Alert: What It Means and How to Report One
Google Maps Guide

Google Maps has a new speed trap alert that drivers are finding pretty handy. Find out what the alert means, how to report speed traps you've found and more.
On Wednesday, Google Maps began rolling out a new set of features for its navigation program that may help reduce some of the common stresses of long road trips. With the new features, users now have the ability to see speed limit for roads they're on and track accidents along the path. One of the most interesting features, however, is its new speed trap alert.
What does speed trap mean on Google Maps?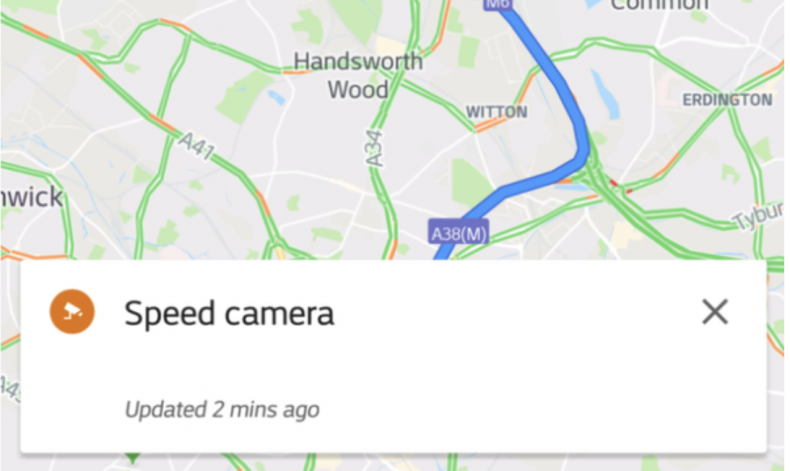 So what is Google Maps' new speed trap alert all about? Basically it alerts travelers to mobile speed trackers and traffic cameras in the nearby area. This information is useful for regulating your speed and avoiding tickets — particularly if you're a bit lead-footed. While the new features have been available to some users since the beginning of the year, this week marked the official rollout across 40 countries including: Australia, Brazil, U.S., Canada, U.K., India, Mexico, Russia, Japan, Andorra, Bosnia and Herzegovina, Bulgaria, Croatia, Czechia, Estonia, Finland, Greece, Hungary, Iceland, Israel, Italy, Jordan, Kuwait, Latvia, Lithuania, Malta, Morocco, Namibia, Netherlands, Norway, Oman, Poland, Portugal, Qatar, Romania, Saudi Arabia, Serbia, Slovakia, South Africa, Spain, Sweden, Tunisia, and Zimbabwe.
How to get Google Maps speed trap feature
There is nothing special you have to do to get the new speed trap feature. Google Maps has deployed the feature as part of a server side update so you don't have to do anything at all. If you think the feature hasn't been added to you app, just wait a few days. The rollout started Wednesday, but could take a little time to reach all users.
How to report a speed trap in Google Maps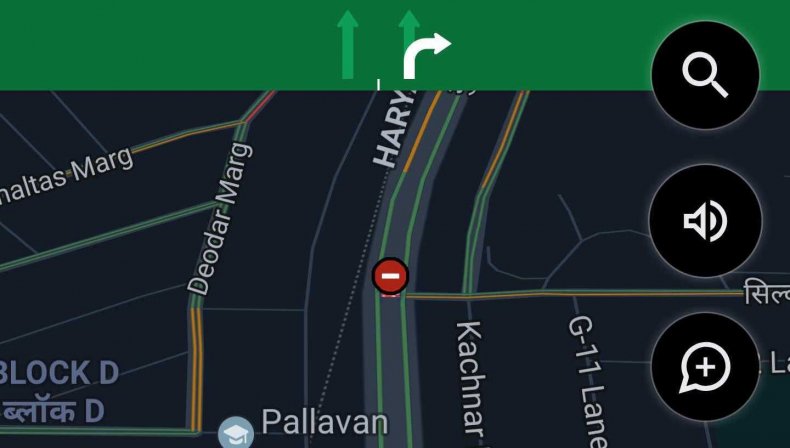 Google Maps speed trap alerts are available to Google Maps users on both iPhones and Android devices. Android users, however, have an additional ability to report speed traps they may discover on their travels. If you want to report a speed trap you've seen, here's how it's done:
Start navigating to a location that passes by the speed trap.
On the right-hand side of your navigation screen, look for an speech bubble icon with a plus sign inside.
Tap on the speech bubble icon and you'll be taken to a section where you can make a report.
Choose the speed trap option to make your report (accident and slow-down are also available).
That's it!
What do you think of Google Maps' new speed limits and speed trap features? Share your thoughts in the comments below!