What is Google Meet? How to Use Zoom Rival as Video Chat Service Becomes Free in May
Google has announced it's making Google Meet free for everyone over the next few weeks. As people around the world work from home and follow stay-at-home orders they are turning to video chatting services like Skype, Zoom, FaceTime and Houseparty, to host work meetings and social hangouts.
But beginning in early May, anyone with a Gmail address can sign up for Google Meet to use features like scheduling and screen sharing, real-time captions, and different layouts.
Google said that Meet's peak daily usage has grown since January, and as of April the service is hosting 3 billion minutes of video meetings with around 3 million new users each day. As of last week, there were more than 100 million people meeting on Google Meet each day.
Google said in a statement: "With this growth comes great responsibility. Privacy and security are paramount, no matter if it's a doctor sharing confidential health information with a patient, a financial advisor hosting a client meeting, or people virtually connecting with each other for graduations, holidays, and happy hours."
Google Meet comes with security measures, like the ability to admit, deny, or mute participants, not allowing anonymous users to join meetings, the use of complex meeting codes, encrypted video meetings and working within Chrome without the need for a plugin.
Jim Lundy, CEO, Lead Analyst at Aragon Research, said in a statement: "As digital communication has become a vital part of everyone's lives, there is an increased demand for video-conferencing solutions that provide security and reliability together with popular features like tiled view.
"We're seeing enterprises and consumers alike choose Google Meet for its ability to securely support a high volume of users, while still providing robust functionality. Combined with its integration with widely used G Suite tools like Gmail and Calendar, users see Meet as a compelling video communications solution."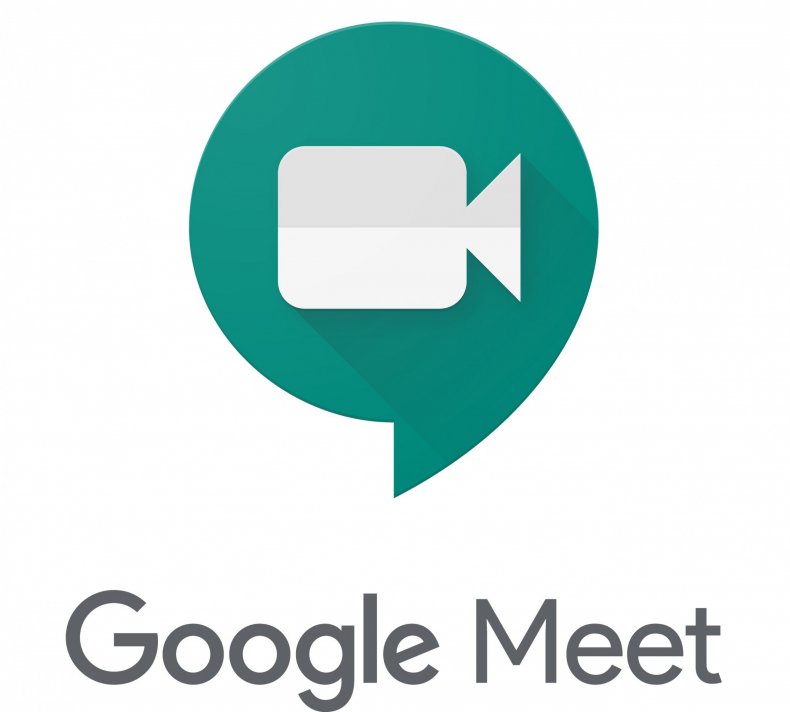 How to use Google Meet
To use Google Meet, you will need a Gmail email address. To be notified of when you can use Google Meet, you can sign up for email alerts. The free access will be rolled out over the coming weeks.
Once you have free access to Google Meet, simply visit the website within a Chrome browser window. There is no need to download any other extension or plug-in.
To join a meeting, press "join or start a meeting" and enter the meeting's code or nickname. To host your own meeting, enter a nickname or leave the box blank. Once you're in the meeting, you'll be given a link, phone number, and pin you can share to invite others to join.
You will have the option of having your camera and microphone on or off, and you can enable real-time closed captions too. Additionally, you can share your screen with others in the meeting.
Meetings are normally limited to 60 minutes, but the time limit won't be enforced until after September 30.
Javier Soltero, VP of G Suite, said in a press release: "With the lines blurred between work and home, Google Meet can offer the polish needed for a work meeting, a tiled view for your online birthday party and the security needed for a video call with your doctor.
"We're in the middle of a significant worldwide shift impacting communication from the workplace to schools to the home. People want familiar, secure tools that they can use across all facets of their lives."