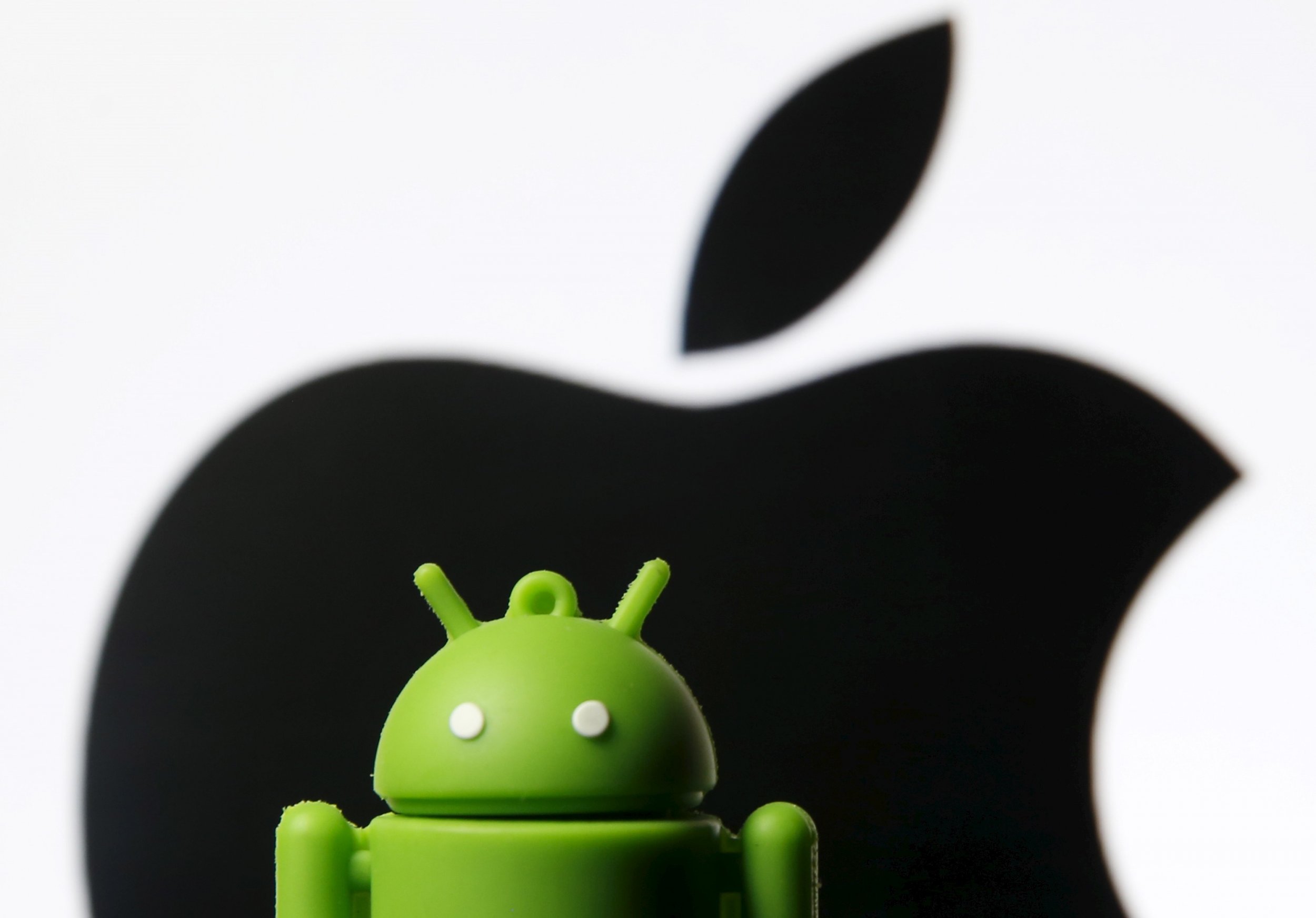 The heads of Google and Microsoft have stood behind Apple in criticizing a court order to assist the FBI in breaking into an iPhone used by one of the killers in the San Bernardino shooting.
Apple CEO Tim Cook rejected the court order on Tuesday, arguing that it would set a "dangerous precedent" for user privacy and security. Cook said in a statement: "The U.S. government has asked for something we simply do not have, and something we consider too dangerous to create. They have asked us to build a backdoor to the iPhone."
The backdoor referred to by Cook is a piece of software that would allow the FBI to circumvent important security features on the phone. Investigators are asking for the backdoor to gain access to the iPhone 5C of gunman Syed Rizwan Farook, which they believe could contain critical information about the December 2 attack.
In solidarity with Cook, Google CEO Sundar Pichai issued his own statement through a series of tweets on Wednesday.
"Forcing companies to enable hacking could compromise users' privacy," Pichai said. "We know that law enforcement and intelligence agencies face significant challenges in protecting the public against crime and terrorism.
"We build secure products to keep your information safe and we give law enforcement access to data based on valid legal orders. But that's wholly different than requiring companies to enable hacking of customer devices and data. Could be a troubling precedent."
Microsoft CEO Satya Nadella followed suit by retweeting a link to a Reform Government Surveillance (RGS) statement posted by Microsoft's Chief Legal Officer Brad Smith. The RGS coalition is made up of 10 technology firms, including Apple, Facebook, Google, Microsoft, Twitter and Yahoo.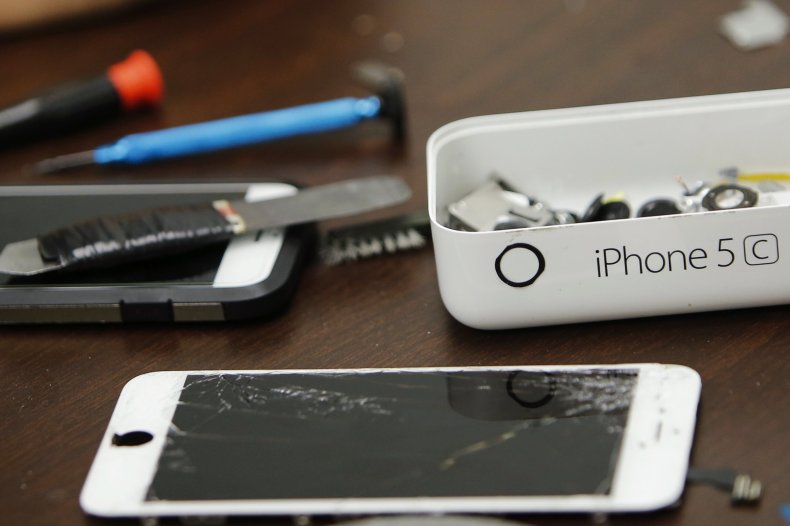 The statement read: "Technology companies should not be required to build in backdoors to the technologies that keep their users' information secure. RGS companies remain committed to providing law enforcement with the help it needs while protecting the security of their customers and their customers' information."
The order from Magistrate Judge Sheri Pym of the Federal District Court for the District of Central California on Tuesday was for Apple to provide "reasonable technical assistance" in the FBI's investigation.
Andrew Crocker, a staff attorney for the digital civil rights advocacy group Electronic Frontier Foundation (EFF), told Newsweek in a recent interview that Pym's request is "unreasonably burdensome". Crocker said: "This is not even a slippery-slope situation. This opens the door for the government to get other tech companies to write code for them. There are no limits set in place."