Google Mistook 1.2 Million NHS Employees for a Cyberattack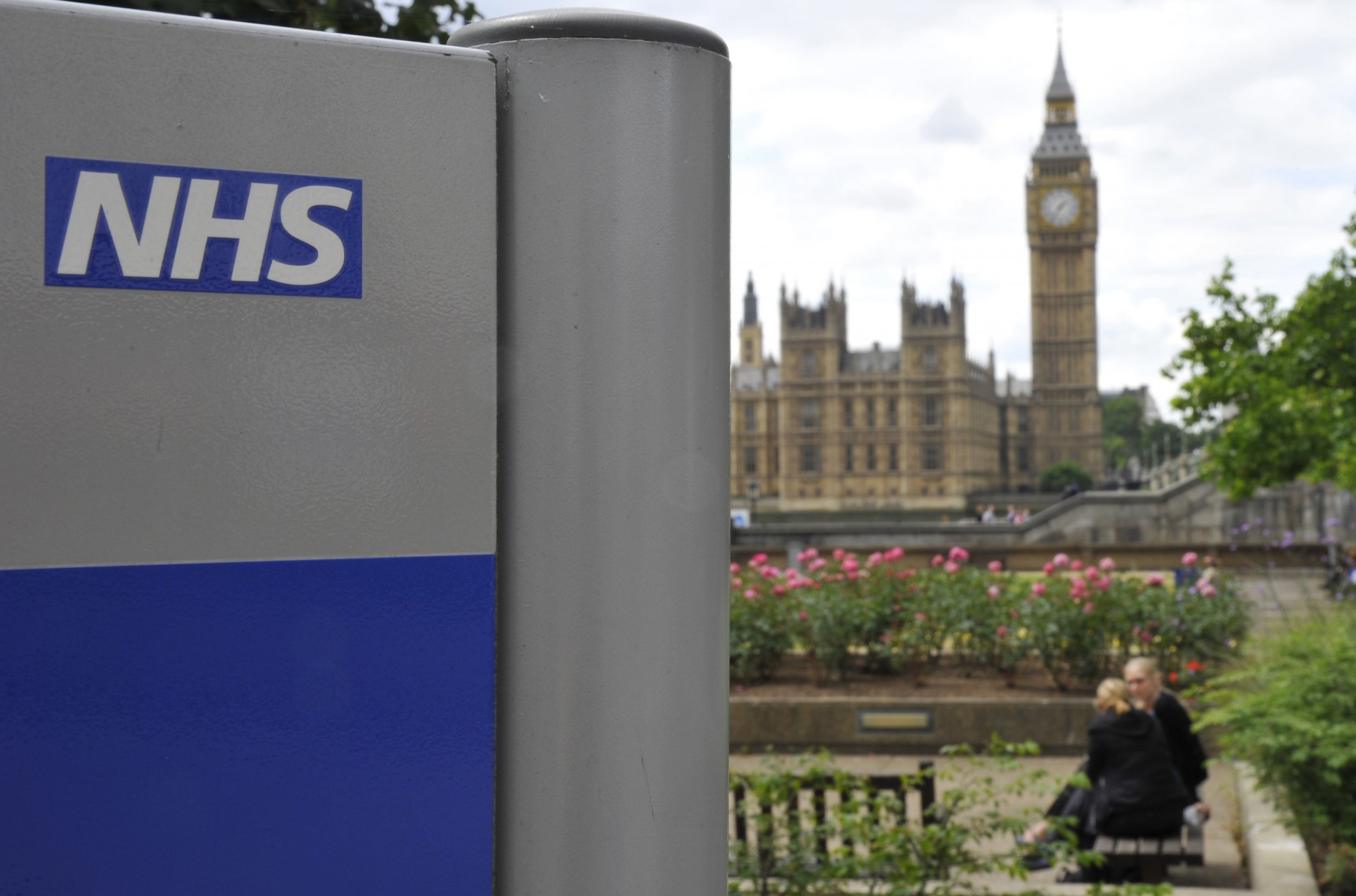 The U.K.'s National Health Service (NHS) has alleged that its computer network has experienced difficulties because Google mistook traffic from its 1.2 million employees for a cyberattack.
According an NHS email leaked to to technology news website The Register, the level of traffic to Google's search engine caused access to be blocked, as it appeared to be coming from a network of compromised devices known as a botnet.
"Google is intermittently blocking access due to the amount of traffic from NHS Trusts Nationally (This is not being blocked by the IT Department)," the email stated.
"This is causing Google to think it is suffering from a cyber-attack. We are advising staff to use an alternative search engine i.e. Bing to bypass this problem."
At peak search times, NHS staff were required to take a captcha quiz in order to prove they were "not a robot."
Google said in a statement, reported by the BBC, that this system follows usual protocol when there are unusual levels of traffic and denied anything was amiss.
"Our systems are simply checking that searches are being carried out by humans and not by robots in order to keep web users safe," a Google spokesperson said. "Once a user has filled out the Captcha, they can continue to use Google as normal."
The NHS said it is in discussion with Google in an effort to resolve the issue, which is affecting staff efficiency.