Google: Now the Most Trusted Name in News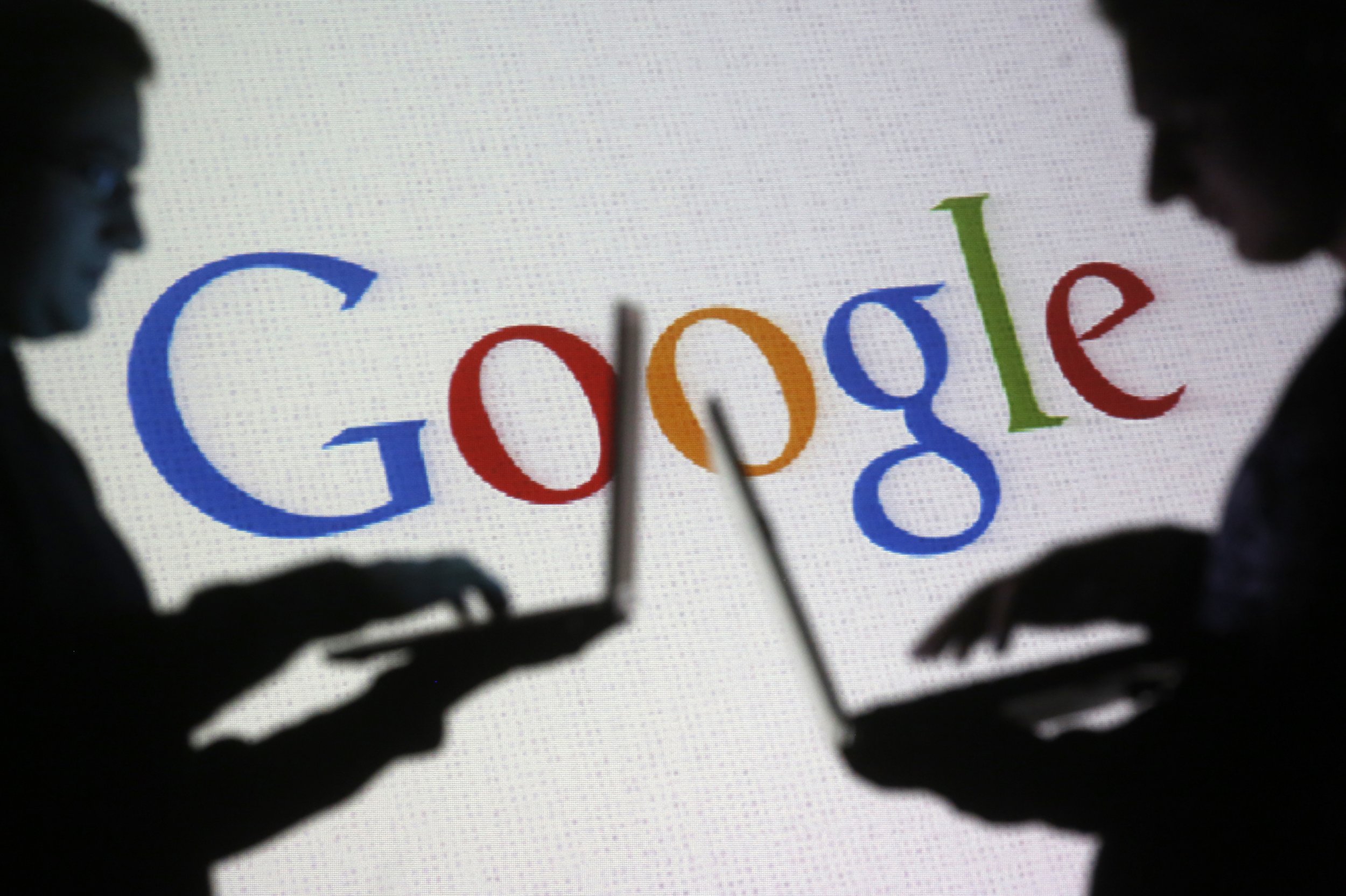 Good news, journalists! Google, not traditional media outlets, is now our public's most trusted source for news, according to a recent survey by the public relations firm Edelman.
The survey, titled the 2015 Edelman Trust Barometer, polled 27,000 people in several countries about their media consumption habits, and a staggering 64 percent reported trusting search engines, like Google, instead of one or several particular news media sources. The survey found that trust in traditional news sources had dropped as well: In 2014, 65 percent of responders said they placed trust in traditional news media, while this year's survey found the number had dropped to 62 percent. Millennials are the ones exhibiting the biggest gap in traditional news media trust, according to figures from the survey.
The results suggest that people aren't tethered to one specific source for news and prefer to see an aggregation of news about the subject they're interested in, and from there select what they read. However, those surveyed still placed more trust in traditional news sites over social media, so all of our media has yet to become a #Googlenews conglomerate.
Later this week, Edelman will present the data at the World Economic Forum, Quartz reports.