Despite teasing otherwise, Google has unveiled the heavily leaked Pixel 3 and Pixel 3 XL smartphones at an event in New York City.
In the build up to the Made By Google unveiling on Tuesday, dozens of leaks—to the point it became the most leaked phone ever—suggested the Pixel 3 XL would ship with an enormous notch and sizable chin at the bottom of the screen. Real models were even sold in China, days before the official announcement.
Some suggested Google was playing the crowd and had a better phone ready to surprise everyone with. It appears as though the leaks were all correct. The phone will ship with a large notch at the top and a sizable chin on the bottom of the screen.
The color predictions were also all accurate, with Just Black, Clearly White, and Not Pink all confirmed.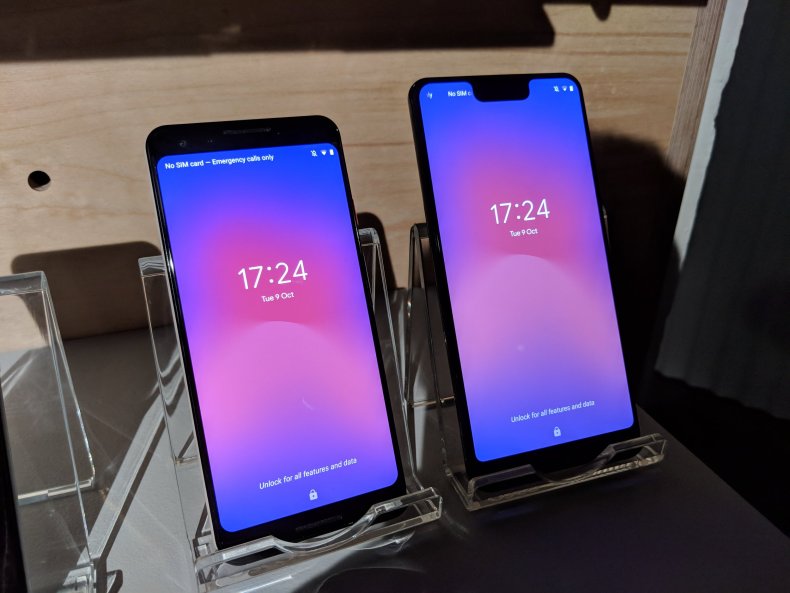 New Features:
The screen size on both models has been increased. The Pixel 3 will have a 5.5-inch display while the Pixel 3 XL will rise to 6.3-inches, albeit with a noticeably large notch and chin. Both models will have an OLED display.
The single lens camera has remained on both models, suggesting Google is willing to back its image processing again over any other phone's triple-lens setup. It will be a 12.2-megapixel rear-facing snapper, with an f/1.8 aperture. The front facing cameras will both be 8-megapixels and allow for wide-angled selfies.
Pixel's best feature is always the camera, and Google has a range of new features available. Top Shot allows for the best photo to be snapped, regardless of when the shutter button is clicked. By taking photos before and after, the Pixel 3's AI will select the best photo if your subject loses focus at the last second.
Group Selfie Cam uses the two dual-facing cameras to capture more of the scene—184 percent more than an iPhone XS to be precise. You can also control the depth of field, and even change the photos focus after it has been taken.
Wireless charging returns to Google phones, along with a new wireless charging stand (sold separately.)
And it wouldn't be Google without a few quirky features, such as the new Flip top Shhh, which puts your phone into silent mode when placed face down on a surface.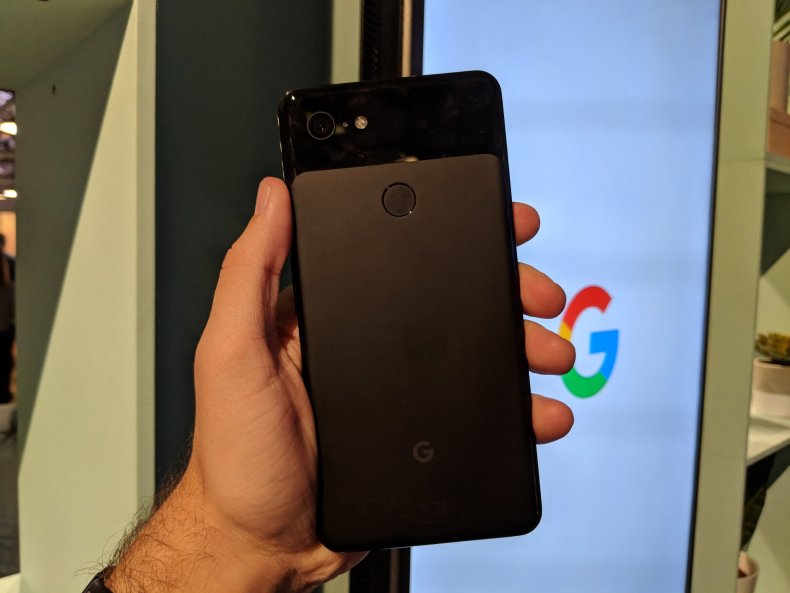 New Colors:
Google loves making fun of other brand's and their color titles. This year, we are getting:
Just Black
Clearly White
Not Pink
Price:
The Pixel 3 will come in 64GB and 128GB and cost:
64GB model - $799
128GB model - $899
The Pixel 3 XL will come in 64GB and 128GB and cost:
64GB model - $899
128GB model - $999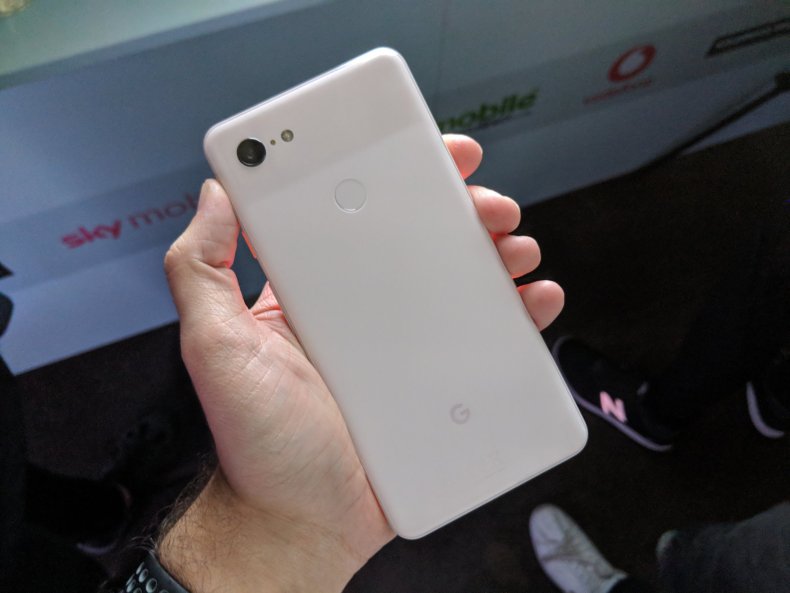 When can you buy it:
Preorders for Google's new phones have begun. The phones will ship on October 18. They are available on the Google Store website or through Verizon.