Google Reveals New Pixel Smartphone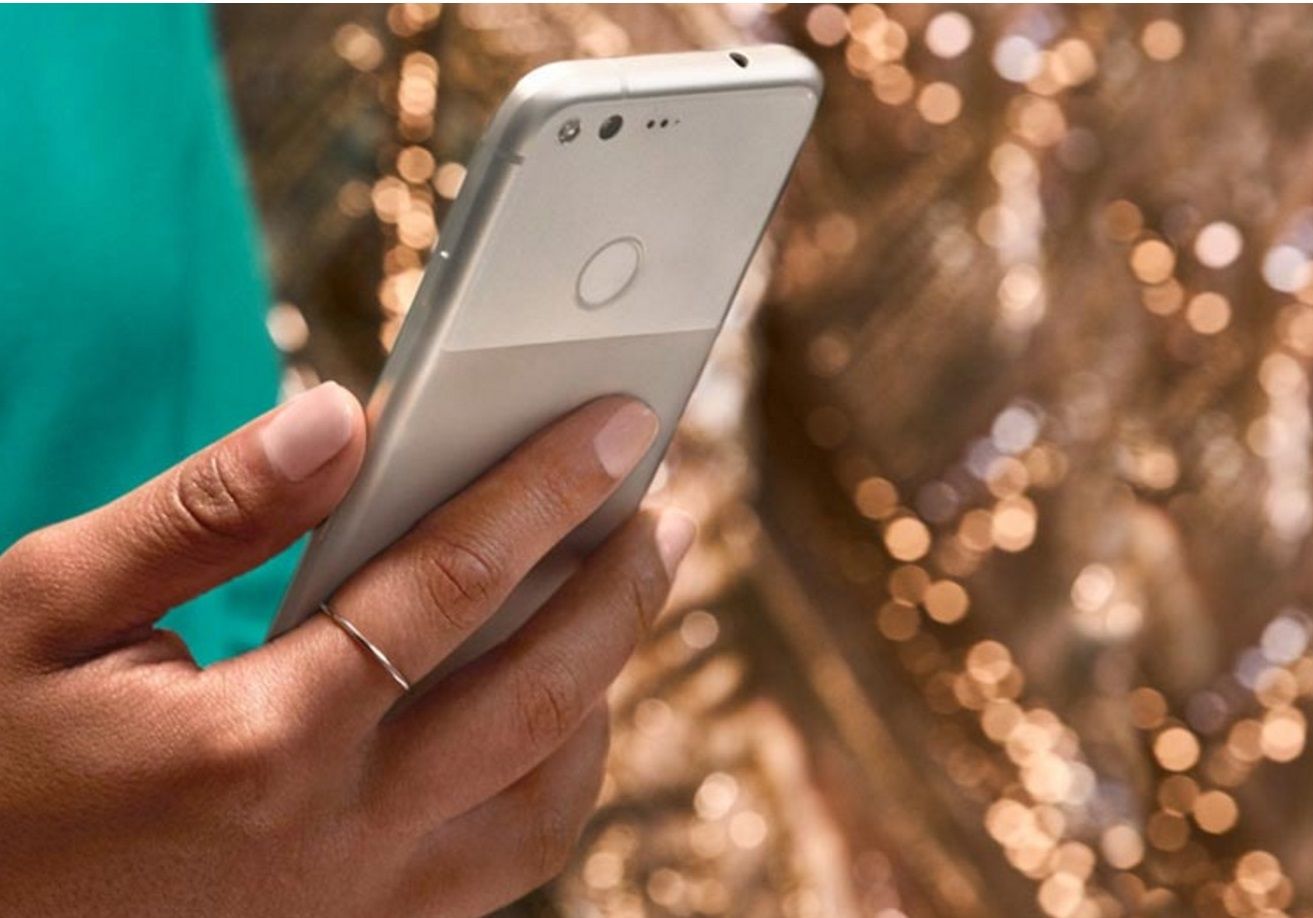 Updated | Google revealed its new Pixel and Pixel XL smartphone at a major live launch on Tuesday, just days after the comprehensive leak of the flagship devices.
Information and images of the Pixel and Pixel XL handsets were obtained from a series of slides compiled by the U.K. retailer Carphone Warehouse and have now been revealed to be accurate.
The phone specifications suggest that Google aims to compete with the flagship smartphones released this year by the likes of Samsung, Huawei and Apple.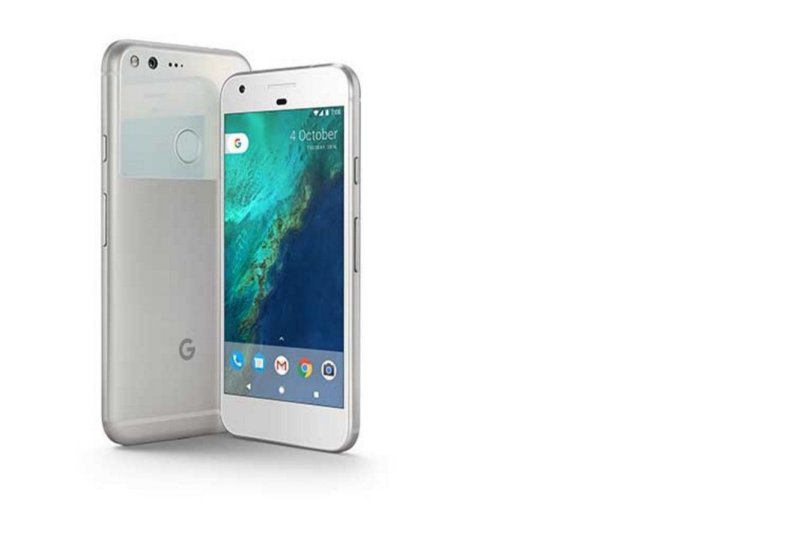 Similar to the Samsung Galaxy S7, the Pixel and Pixel XL will feature a 12MP camera, 4GB of RAM and 32GB of built-in storage. A Snapdragon 821 processor powering the Android Nougat 7.1 mobile operating system will put it in the high-end range of Android smartphones.
"Meet Pixel," one of the slides states. "The power of Google at your fingertips. Every touch, every interaction, every moment—made easy."
Other interesting features include quick charge capabilities that offer seven hours of battery life from a 15-minute charge, and customized phone cases called Live Cases. These allow owners to create "living wallpaper" on their phone cases by uploading their own images.
The Pixel brand marks a departure from the Nexus line of smartphones released in recent years through partnerships with manufacturers like LG and Huawei. Unlike Nexus, Pixel appears to be an exclusively Google brand.
Both the Pixel and Pixel XL are set to be unveiled by Google at its October 4 event in San Francisco, which is being live-streamed on the company's YouTube channel.
This article has been updated to confirm the new phone launch,