Google Planning 'Mixed Reality' Headset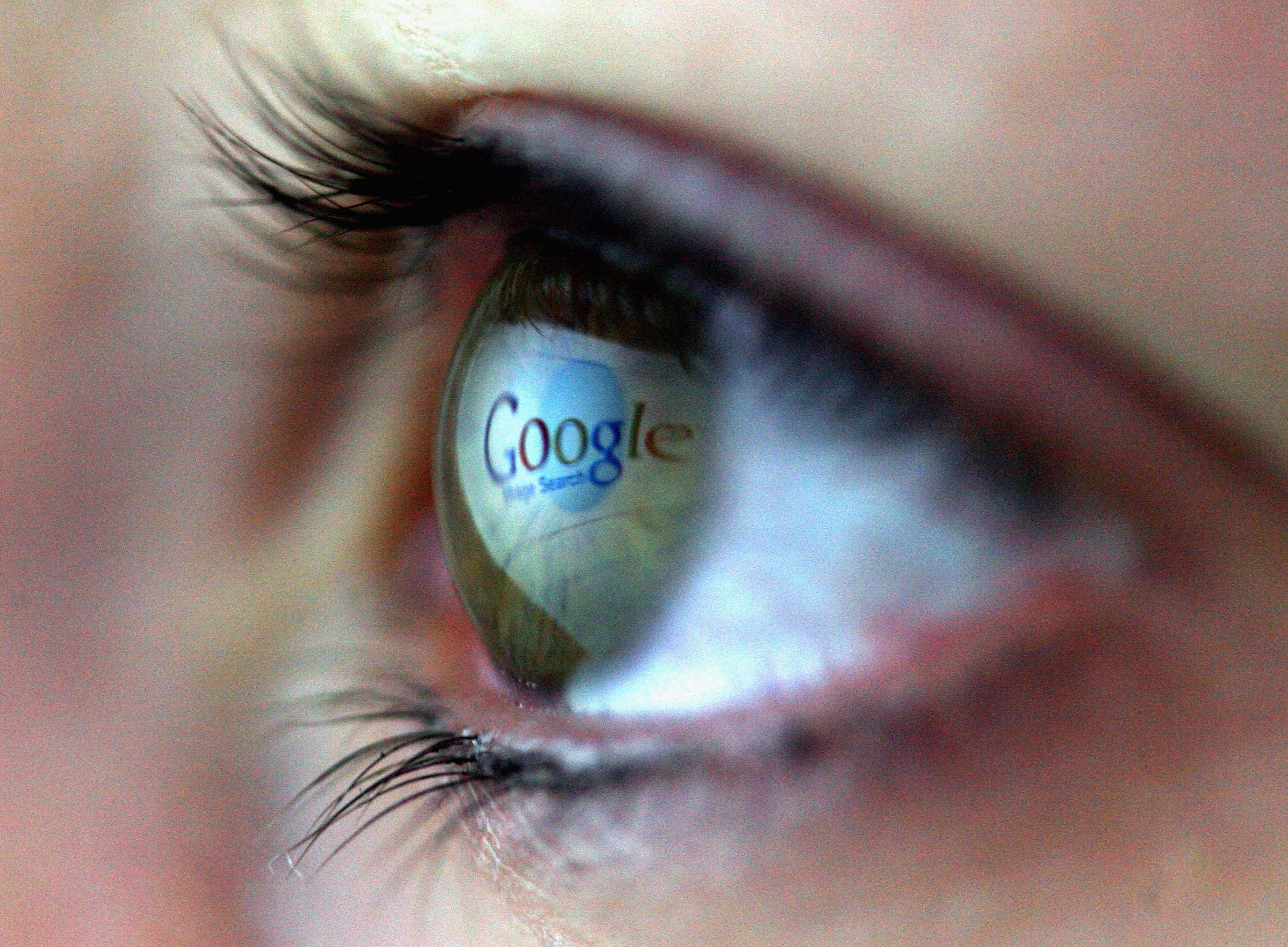 Google is planning a stand-alone headset that combines augmented and virtual reality technology, according to reports.
The high-end device could rival Microsoft's Hololens headset, reported Engadget Monday. The technology blog said that sources within Google had spoken of a headset "that blurs the line between virtual reality and augmented reality."
Unlike headsets developed by Google's competitors, such as Samsung's Gear VR, Google's device will not require a smartphone or computer to power it.
The headset will potentially use "mixed reality" technology from Magic Leap, an augmented reality startup that raised $540 million of venture funding from Google in 2014.
Despite the high-profile investment, little is known about Magic Leap beyond a couple of teaser videos released by the Florida-based startup.
Magic Leap's About page on its website describes how its headset can make "whales jump out of gymnasium floors," and for solar systems to be held in the palm of your hand.
The rest of the website alludes to potential applications of the technology, including gaming, education and entertainment. One image of doctors performing open-heart surgery suggests that it could even find applications within healthcare.
Google was not immediately available for comment, though the technology giant has a policy of not commenting on rumors.
Google Planning 'Mixed Reality' Headset | Tech & Science