Google Plans Inbuilt Ad Blocker for Chrome Browser: Report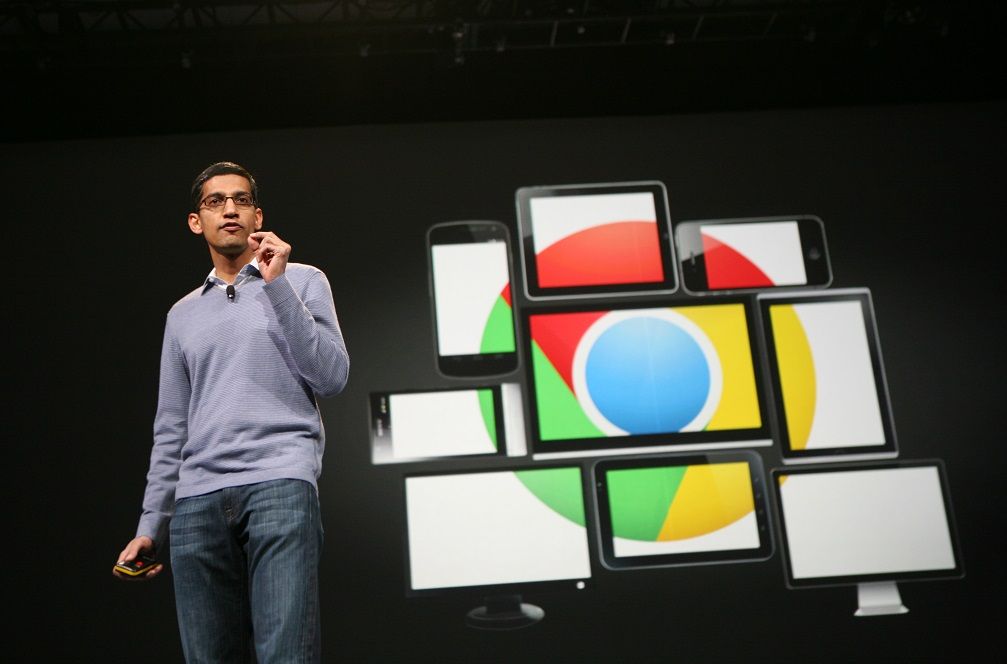 Google is developing its own ad-blocking software to integrate into its Chrome web browser, according to a report.
The world's biggest ad platform will include the ad-blocking feature by default in the mobile and desktop versions of the browser, The Wall Street Journal reports.
The move could have major implications for digital media publications, which rely on the revenue from online advertising.
Around 27 percent of internet users in the U.S. use ad-blocking software developed by third-party companies, according to research from eMarketer. In contrast, around 45 percent of internet users in the U.S. use the Chrome web browser, the federal government's Digital Analytics Program reported in January.
The technology will filter out ad types that are deemed unacceptable, as defined by the Coalition for Better Ads in a list of advertising standards released last month.
Google has faced criticism in recent weeks after online ads were placed next to extremist content on its web platforms, including YouTube.
A Google spokesperson said that the company does not comment on rumor or speculation, but added: "We've been working closely with the Coalition for Better Ads and industry trades to explore a multitude of ways Google and other members of the Coalition could support the Better Ads Standards."
Six desktop and 12 mobile web ad experiences fell below the industry group's threshold, including pop-ups and auto-playing video ads with sound, according to the Coalition's report.
"Tens of thousands of consumers have made their opinions clear through this robust research. Consumers in North America and Europe have similar views on online ad experiences they find annoying and disruptive," said Bob Liodice, CEO of the Association of National Advertisers, at the time of the Coalition report's publication.
"All online ad industry constituents should take a hard look at the findings. They provide valuable insights for the development of consumer-friendly ad campaigns."