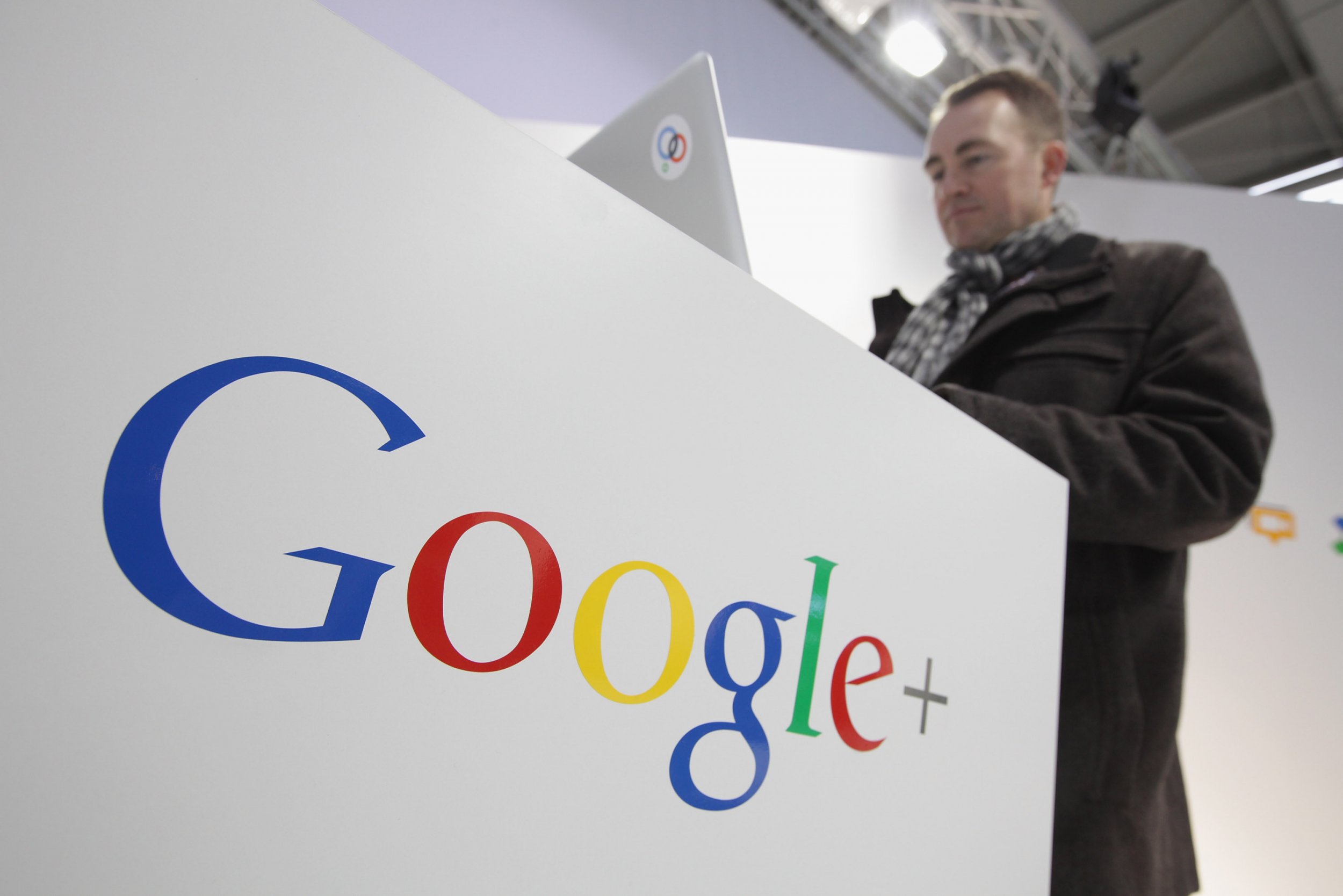 In October, Google announced it would shut down its Google Plus platform—and that during a review of third-party apps built off of the platform, it discovered a bug that revealed some user information.
On Monday, Google made another announcement about another bug that was in a November software update. The update that contained the bug impacted the Google Plus API, and it was discovered through regular testing and resolved within a week of its reveal, according to Google.
"No third party compromised our systems, and we have no evidence that the app developers that inadvertently had this access for six days were aware of it or misused it in any way," said Google.
The company said it was in the process of notifying consumers, and that those who were impacted should keep an eye out for a notice from Google.
The situation is a little different for enterprise consumers, though. "We are in the process of notifying any enterprise customers that were impacted by this bug. A list of impacted users in those domains is being sent to system administrators, and we will reach out again if any additional impacted users or issues are discovered," read a Google release.
Even though the bug didn't end in any hackers gaining access to private user information, Google decided to speed up the process of shutting down Google Plus anyway. Plans to do so were already in place, and Google plans to speed up the timeline.
Google announced that it will shut down all Google Plus APIs within the next 90 days and that consumer Google Plus accounts now have until April 2019 before it is shut down, moved up from the original August 2019 date. The company plans to help users and developers transition off Google Plus ahead of the shutdowns. For consumers, Google plans to give users the information they need to offload their data and information.
Google is still looking into the severity of the bug but said that so far it impacted 52.5 million users who were connected through the Google Plus API, and that those users had their information—even information marked private on their profile—revealed to developers.
​