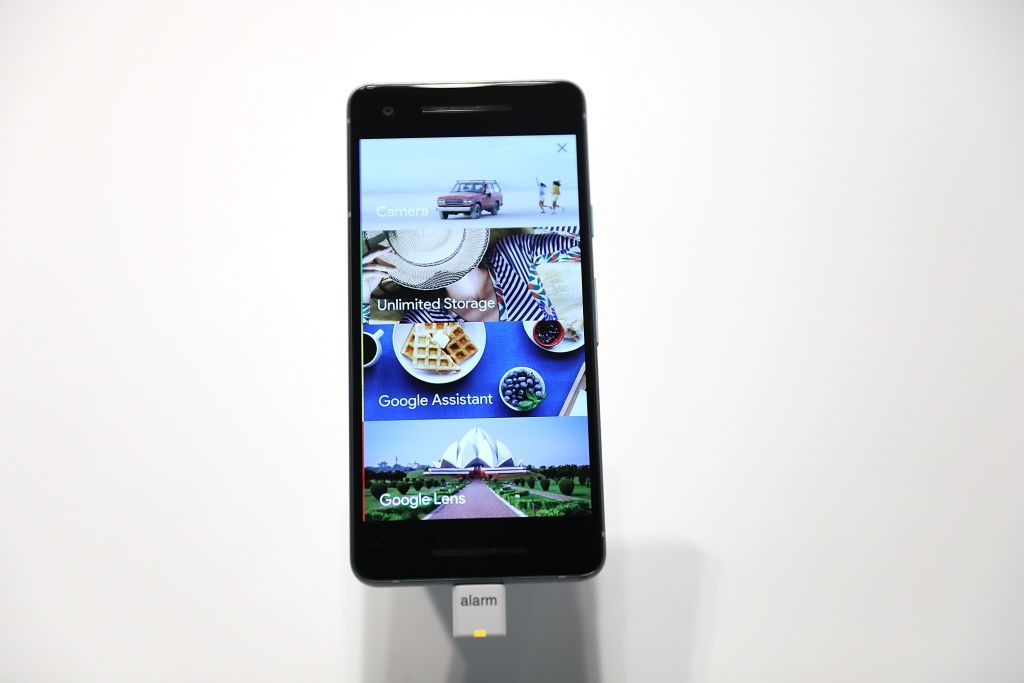 Google's plan to produce a showcase smartphone to rival the Apple iPhone 8 and Samsung Galaxy S8 may have backfired, after reports emerged of the Pixel 2 XL's screen having problems after just a week of use.
The issue is something known as burn-in, whereby the screen continues to display a ghost image of something that had previously appeared on the screen for a long time.
Google has said it is looking into the reports, which have been shared on social media by people reviewing Google's flagship smartphone. If the issue proves to be serious, the technology giant may be forced to issue a recall on a similar scale to that of Samsung's safety recall of the Galaxy Note 7 in 2016.
"The Pixel 2 XL screen has been designed with an advanced POLED technology, including QHD+ resolution, wide color gamut, and high contrast ratio for natural and beautiful colors and renderings," Google said in a statement.
Read more: Why no one likes the iPhone 8
"We put all of our products through extensive quality testing before launch and in the manufacturing of every unit. We are actively investigating this report."
The Pixel 2 XL was launched earlier this month alongside the Google Pixel 2 at an event in San Francisco, each featuring improved cameras, specs and water-resistance capabilities compared to the first Google Pixel smartphones, released last year.
"Today we're proud to introduce the Google Pixel 2, designed for you, with the best Google built in," Google's vice president of product management Mario Queiroz said at the unveiling event. "We do this by bringing together the best of hardware, software and AI."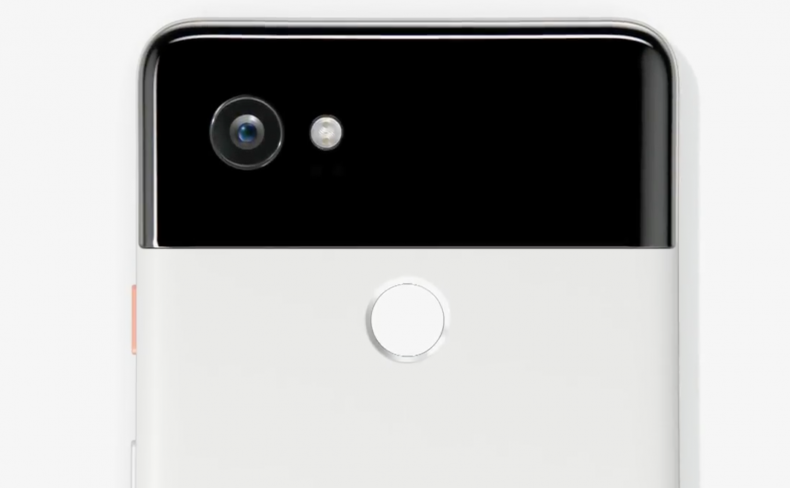 While the Google Pixel 2 XL makes use of an innovative type of OLED display, critics have said the "natural" colors displayed on the screen are not as vibrant as those on the Galaxy S8 or the iPhone 8.
Other reviewers and early adopters have noted a blue tint that is visible on the Pixel 2 when the screen is tilted at an angle.
Earlier this month, Google said it was considering a software update to improve the saturation of its Pixel 2 XL screen.
"We know that some people prefer more vivid colors, so we've added an option to boost colors by 10 percent for more saturation," Google said in a statement to 9to5 Google.
"We'll continue to pay close attention to people's responses to Pixel, and we will consider adding more display color options through software if that makes the product better."