Google to Be 100 Percent Renewable From 2017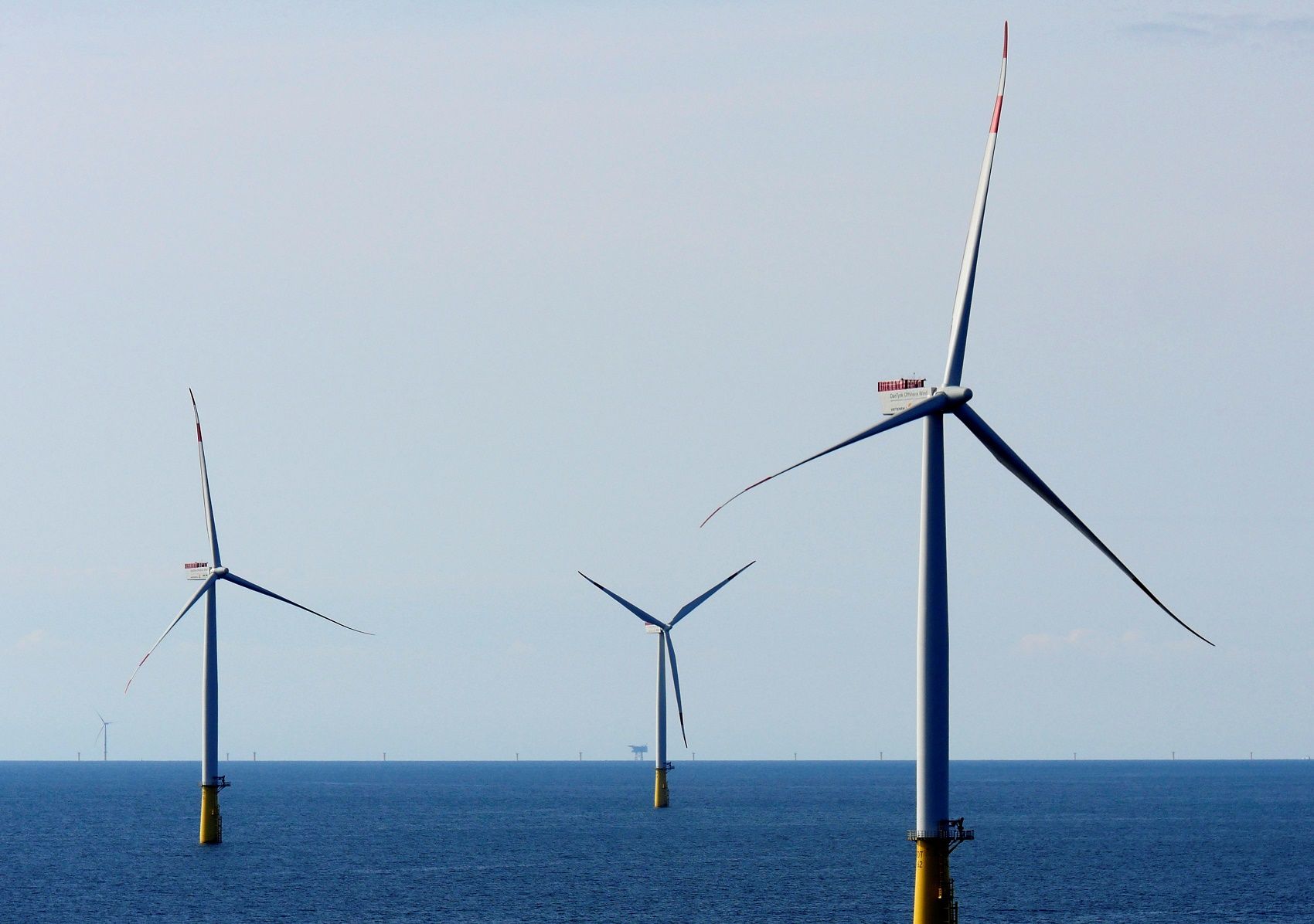 Google is investing in solar and wind-generated electricity in order to power its global operations with 100 percent-renewable energy from next year onwards, the tech giant has announced.
Google claimed it is already the largest corporate buyer of renewable power, but says it wants to continue reducing its carbon footprint in order to address climate change.
To reach its goal, Google says it will be buying enough renewable energy to account for every unit of electricity in its data centers and offices around the world. In 2015, the amount of energy the tech giant consumed was equivalent to that of the city of San Francisco.
Google also hopes its latest push towards making its operations more sustainable would have a knock-on effect.
"We're on track to match our global energy consumption on an annual basis by next year. But this is just the first step," Urs Hölzle, senior vice-president of technical infrastructure at Google, said in a blog post.
"Since the wind doesn't blow 24 hours a day, we'll also broaden our purchases to a variety of energy sources that can enable renewable power, every hour of every day. Our ultimate goal is to create a world where everyone—not just Google—has access to clean energy."
The cost of wind and solar energy has fallen by around 60 percent since 2010, and these are increasingly becoming a more cost-effective option for many businesses.
Technology companies such as Google have faced criticism in recent years for their rapidly expanding carbon footprint. Some estimates suggest that tech firms account for around two percent of global greenhouse emissions, similar to that of the aviation industry.