Where Is Santa Claus? Google Doodle Santa Tracker Follows Path of 'Unmanned Aerial Vehicle'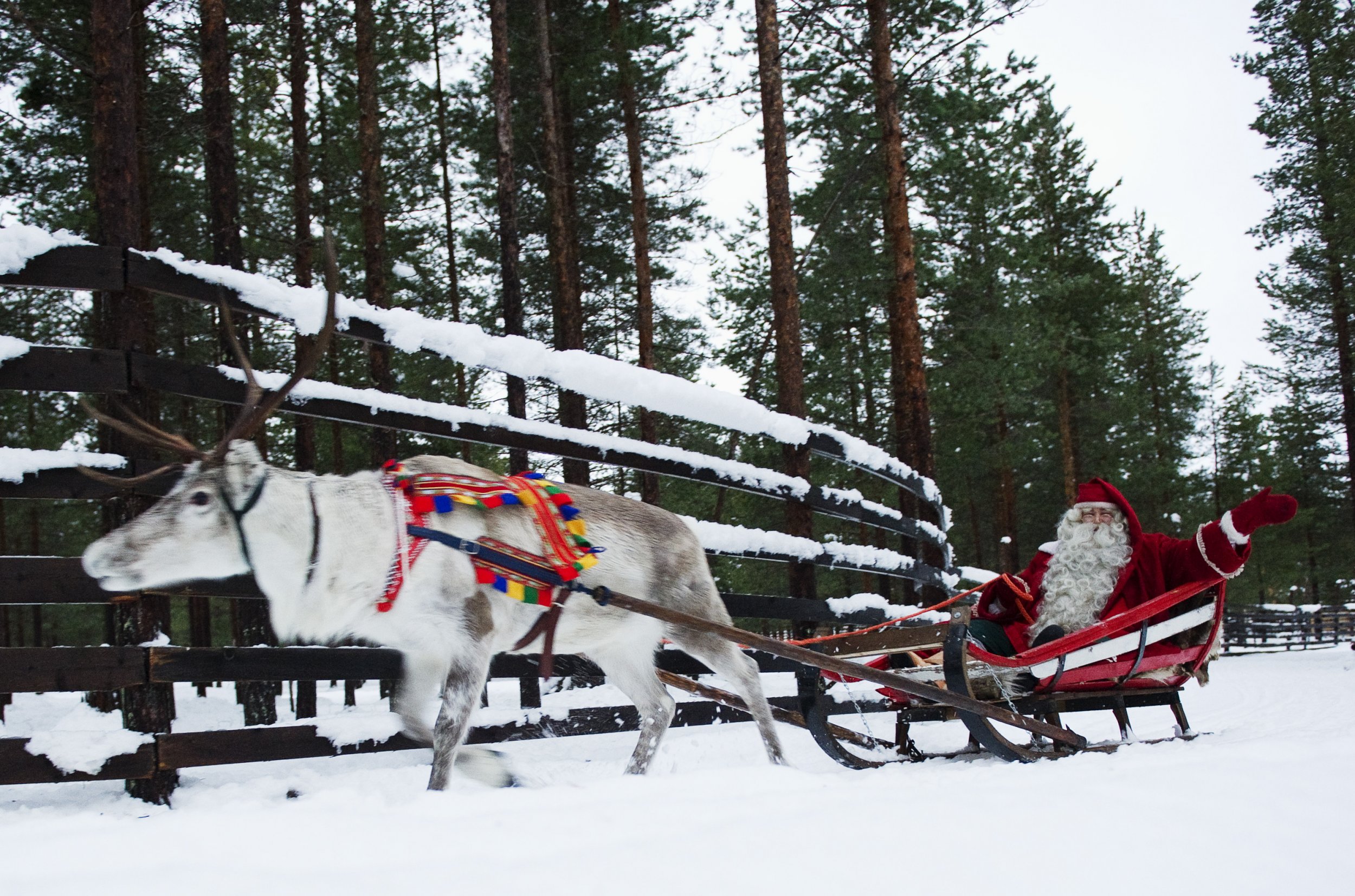 A tool that allows users to track Santa Claus's progress as he treks across the word to deliver gifts is back for another year. Google's Santa Tracker went live at 5 a.m. EST on December 24, as everyone's favorite bearded man hopped onto his sleigh to deliver presents across the globe. This year it will also be possible to track Santa's progress through Google Maps, by going to "Location Sharing" within the service.
"Reported sightings of an unidentified flying object near the North Pole can now be confirmed," read a message on Google's Santa Tracker page. "Radar scopes are picking up a large jolly blip accompanied by eight tiny blips, and a bright red light has been spotted throughout the polar vortex. Children are advised to be nice, not naughty and remain in bed until further notice. Be advised that this UFO may contain candy canes and good tidings for all!"
Read more: These are the restaurants open on Christmas Day 2018
Android users even have a dedicated app to get access to the all the Santa's Village features, including the Santa Tracker. The tool is part of Google's Santa's Village app which comes revamped with a host of new features. First launched in 2004, Santa's Village remains largely aimed at kids but is now equipped with a series of new gimmicks that are guaranteed to grab the attention of adults too.
Users can get visuals of Santa delivering presents, as well as ask Google Assistant the question every kid in the world wants an answer to: "Hey, Google Where's Santa?"
Adults and kids will also be able to use an updated Call Santa feature. Simply uttering the words "Hey Google, Call Santa," the user will be put in touch with an elf operator. The call will be then be directed straight through to Santa, no less. The feature also allows kids to create a song by calling Santa, as well as to learn about how different cultures enjoy Christmas each year.
"In the village, you can practice basic coding skills, create original artwork, exercise your geographic chops, and learn more about charitable organizations like Khan Academy and Code.org," Google said. "Teachers can even download lesson plans with video guides to help teach their students fundamental coding skills and holiday traditions in English, Spanish, French, Japanese and Korean."
Last but by no means least, Google Santa Tracker even allows users to make their own elf and decorate them with a catalogue of accessories.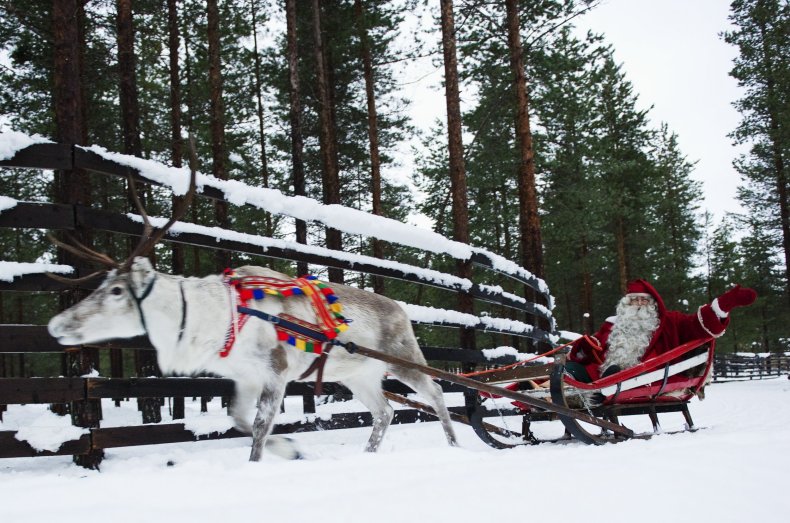 Where Is Santa Claus? Google Doodle Santa Tracker Follows Path of 'Unmanned Aerial Vehicle' | U.S.