Google Search Hurting Yelp, Finds Study Funded by Yelp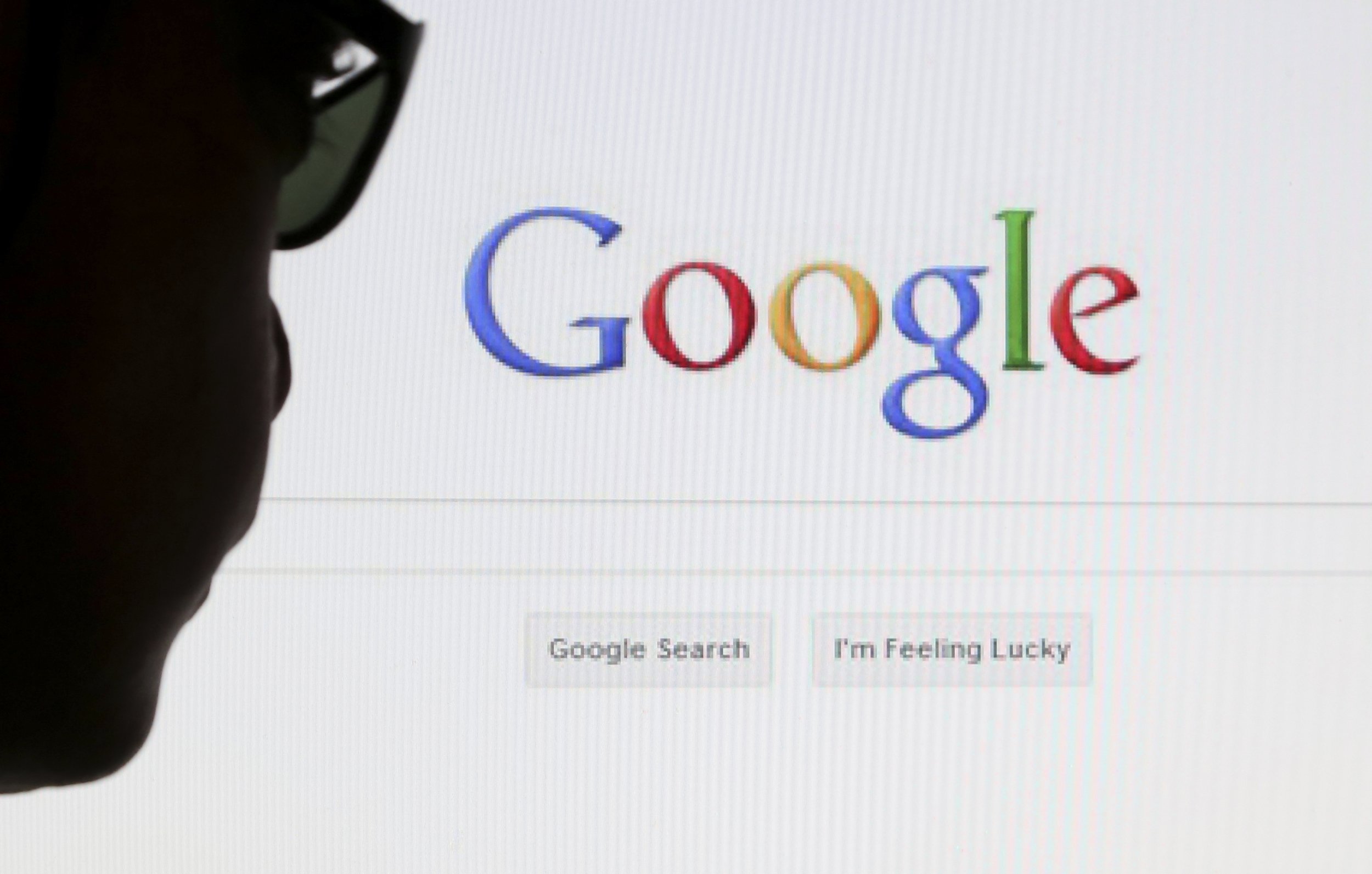 Updated | Google manipulates search results to promote its own search services over its rivals', suggests a new study published on Monday. The authors say the tactic is both a violation of antitrust laws and harmful to Internet users, hindering their ability to find information.
The study was funded by competitor Yelp, known for local business reviews, which has filed a complaint against Google with European Union antitrust authorities for skewing results. The authors—Michael Luca of Harvard Business School and Tim Wu of Columbia Law School—also have a history with the company. In 2013, Wu defended the Federal Trade Commission's (FTC) decision to settle with Google over search bias allegations, citing its superior product.
Wu's stance has since evolved, thanks to a little experiment. Yelp built a browser plug-in called Focus on the User, which re-creates Google searches, but without the automatic listing and map pairing first introduced in 2009. A survey of 2,690 participants showed that users were 45 percent more likely to click on results ranked purely by relevance, compared with Google's current system. Wu says the results show that Google is not providing the best possible results.
The following is a video, released by Yelp, explaining the experiment.
"This suggests that by leveraging dominance in search to promote its internal content, Google is reducing social welfare—leaving consumers with lower quality results and worse matches," the study says.
"When the facts change, your thinking should change," Wu told Re/code. "The main surprising and shocking realization is that Google is not presenting its best product. In fact, it's presenting a version of the product that's degraded and intentionally worse for consumers."
Concerning the current case against Google in the EU, an official at a European antitrust authority told The Wall Street Journal that regulators will be thrilled to have additional evidence. The charges could potentially lead to fines totaling billions of euros, as well as Google having to change the way it conducts business.
While Wu isn't calling for an FTC case against Google, he told Re/code there is evidence for one. "The door is open," he said.