Google Stadia Games List Is Basically Just 'Doom Eternal'
Google Stadia represents a massive effort by one of the world's tech leaders to literally change video games forever. Tech aside, what's on the games list? If Stadia can't bring good games it won't matter how easily it brings them. Todays' announcement was EXTREMELY LIGHT on potential games. There are far more rumors than confirmed titles, but here's the full list of everything you'd want to know.
Google Stadia Confirmed Games
DOOM: Eternal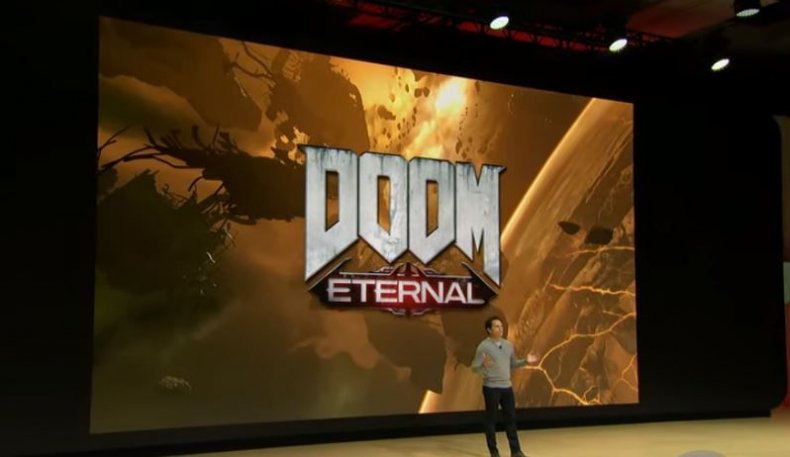 Unstoppable hero to kill helll's fiercest demons. The game will run at 4K with HDR color at an "unrelenting" 60 FPS. Full game running on Stadia.
AC: Odyssey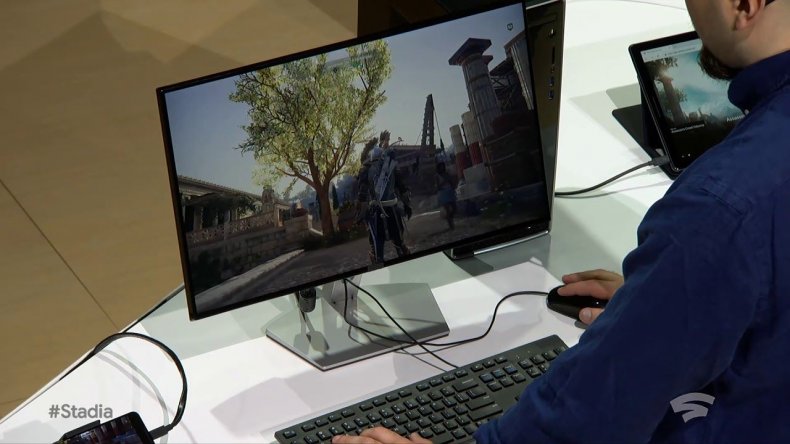 After the success of Project Stream, it's no surprise we'll be able to revisit Ubisoft's latest entry in the Assassin's Creed franchise.
Google Stadia Game Rumors: Skyrim, Metal Gear Solid, Red Dead Redemption and More
Industry insiders attending the event were quick to speculate on Stadia games on social media. Google said more info is coming this summer, but here's the rumors to watch out for:
Despite its massive amount of potential, today's Stadia news offered little in terms of the gaming hype we've come to expect from major platform reveals. Only two confirmed titles on stage, accompanied by some proof of concept test footage. Here's hoping more info emerges after today's six-hour GDC workshop, where Google hopes to court the talent that will make its platform a success.