Google Stadia Won't Work on Pixel 3 & Pixel 4 Phones Over Data at Launch
Google Stadia hasn't been released yet, but new information keeps trickling out that might worry some gamers. On the Vergecast, Google Hardware Chief Rick Osterloh mentioned that, at launch, Pixel phones will only be able to use Stadia over WiFi and not over a mobile data network. There is potential for mobile data Stadia on your handheld in the future, but it doesn't seem to be an option for now. For those in rural areas that might not have solid access to a strong WiFi hostpot, this may be a discouraging admission.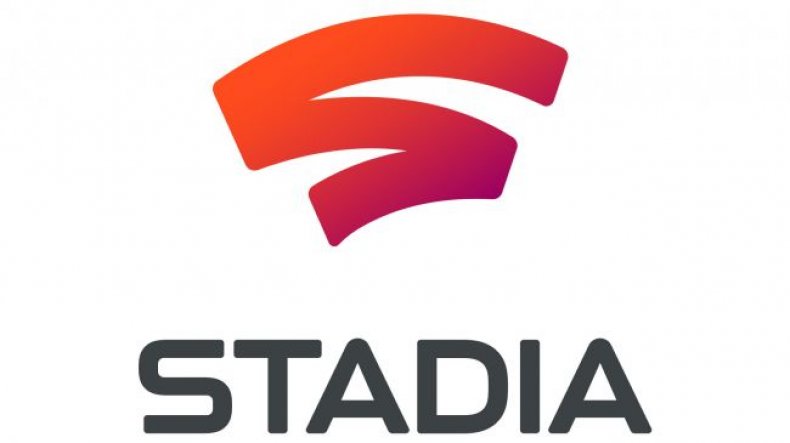 Coupled with other recent news that the partially wireless Stadia controller requires a USB-C connection when used it on phones or computers, the "games anywhere" mantra starts to get exceptionally murky. You won't need a hardwired connection if you have the latest Chromecast Ultra device, but everyone else who wants to play the triple-A titles on their own devices will need a wire. These objections might seem small on paper, but, as the Stadia launch date nears, every bit of doubt in the service's capability starts to add up.
Stadia's main selling point is that you can play triple-A titles like Assassin's Creed Odyssey and Destiny 2 from the comfort of your Chrome browser or Chromecast device. They claim that it doesn't matter where you're playing from. As long as you have internet and Chrome, you should experience a smooth experience. Pinging Google's servers, where the game is actually being processed, allows for an gaming experience the likes of which has never been available on such a wide scale. Those without consoles or gamers looking for something simpler have been intrigued by the potential for what Stadia might be.
At E3 2019, Newsweek had a chance to test out Doom Eternal on Stadia. Using a top-of-the-line Chromebook and wired internet connection, there was little to no visible lag on inputs from the controller. Doomguy blasted apart demon guts and flung himself around the map with ease in gorgeous 4K graphics. This test took place in a closed environment, where a dozen PR people watched from the sidelines to make sure nothing went wrong. Not everyone has access to an army of tech specialists at their beck and call or an amazing WiFi connection, so speculation about the service persists leading up to its launch.
Stadia launches November 19.with its Pro tier. Stadia Base allows you to play your games at 1080p at 60 FPS, while the Pro version offers free or discounted games, 4K and HDR resolution for $9.99 a month. Stadia base will be available for all customers in 2020.