Google Staffer In Silicon Valley Campus Diagnosed With Measles, Company Cautions Employees: Report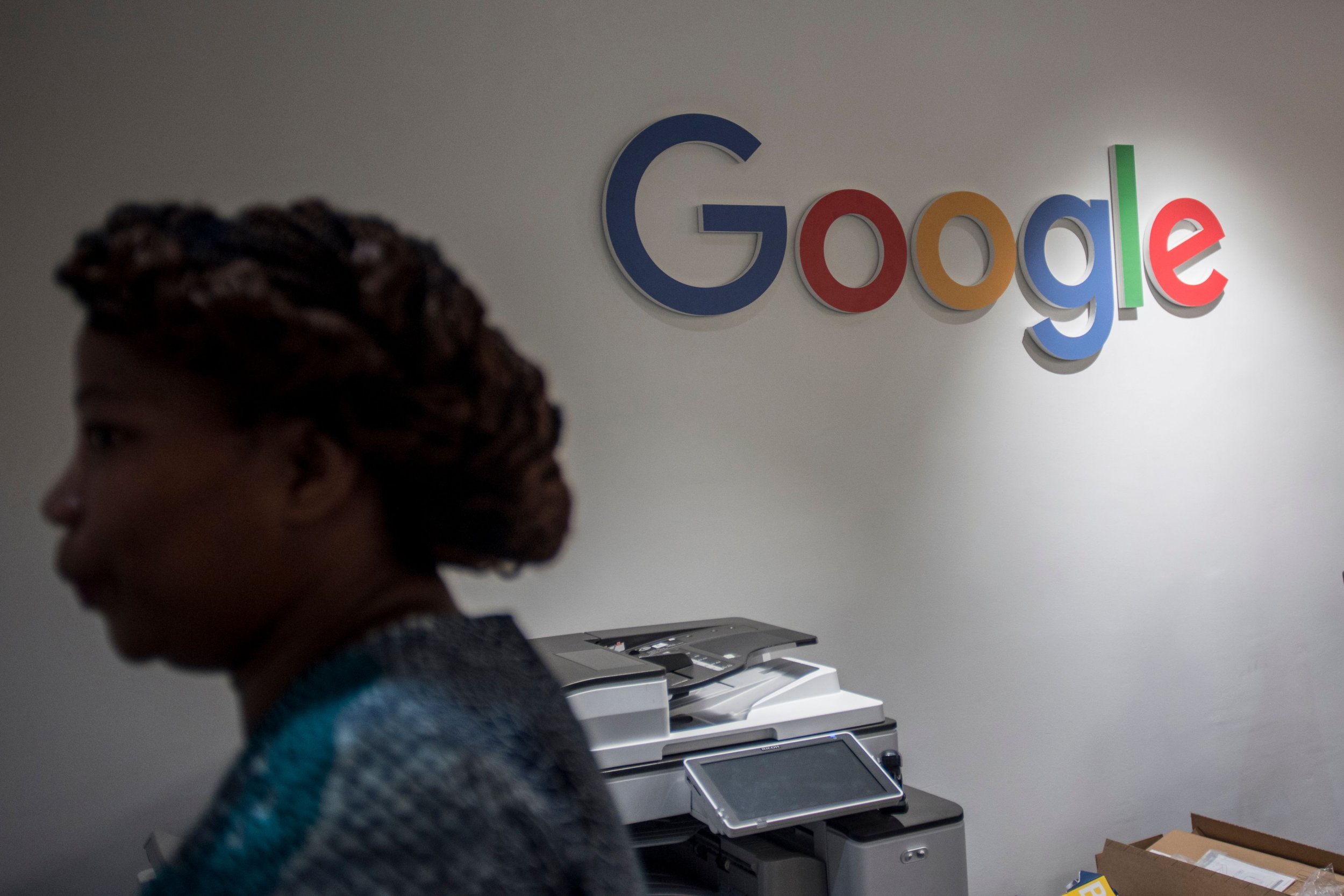 Tech giant Google warned it's employees last week that an in-house case of measles has been discovered at the company's Silicon Valley campus.
In an email sent to some Google staffers on Saturday, obtained by Buzzfeed News, David Kaye, one of the company's staff doctors, announced that at least one employee has been diagnosed with measles. The staffer was reportedly based in the company's Mountain View building in California.
"A Googler who was in Charleston 1295 [a Google office] on Thursday, April 4, has been diagnosed with measles," Kaye wrote, noting that this "is just a precaution."
"We have been working with the Santa Clara County Public Health Department and they would like us to share this measles advisory, which contains information on measles, exposure risks and actions to be taken," he added.
Though the source who provided Buzzfeed with the letter believes it was sent to all employees in the company, five staffers told the media organization that they never received it or were warned of the diagnosis. Google did not immediately respond to Newsweek's request for comment.
A few days later, the incident was confirmed by a Santa Clara County's public health agency spokesperson, who announced that a San Mateo County adult resident had contracted measles after visiting Google. The person in question was not named.
Google has faced backlash in recent months for promoting anti-vaccine content on its video streaming platform, YouTube. Since February, after reports began calling YouTube out for allowing algorithms that perpetuate anti-vax clips, Google has faced immense pressure to ban or remove the content, which public health experts have blamed for the resurgence of the dangerous virus.
In February, Democratic Rep. Adam Schiff (D-Cali.) sent a letter to Google and Facebook detailing concerns that their platforms were being used to tout vaccine misinformation. The platforms are "surfacing and recommending messages that discourage parents from vaccinating their children, a direct threat to public health, and reversing progress made in tackling vaccine-preventable diseases," Schiff wrote.
YouTube responded by banning channels promoting such material from advertising on the site. The company has also altered its algorithm to remove the videos from its recommended videos list.
The highly-contagious infectious disease, which the U.S. contained in 2000, has resurfaced this year, with over 500 known cases currently ongoing across 20 states. On Tuesday, Santa Clara County health officials confirmed that four people in the area have been diagnosed with the disease.
New York City health officials on Tuesday declared an official public health emergency over the city's measles outbreak after more than 250 cases of the virus were confirmed in Brooklyn's Williamsburg neighborhood. The Commissioner of Health Dr. Oxiris Barbot issued an order to all residents in the neighboorhood requiring them to get vaccinated against measles.
"IT IS HEREBY ORDERED that any person who lives, works or resides within the 11205, 11206, 11211 and/or 11249 zip codes and who has not received the MMR vaccine within forty eight (48) hours of this Order being signed by me shall be vaccinated against measles unless such person can demonstrate immunity to the disease or document to the satisfaction of the Department that he or she should be medically exempt from this requirement," the order said.
Other alarming measles outbreak stories have also been surfacing in other parts of the country. In a March statement, the Los Angeles County Department of Public Health revealed that a traveler carrying measles had passed through Los Angeles International Airport (LAX) on February 21.
"This person arrived on China Eastern Flight 583 at the Tom Bradley International Airport (TBIT) Terminal B, Gate 133, on Thursday, February 21, 2019, at 9:00 a.m. and had a layover at Delta Airlines, Terminal 3, Gate 32, while awaiting departure on Delta Flight DL 5705 on Thursday, February 21, 2019," the statement said. "Individuals who were at Terminal B and Delta Terminal 3 from 9:00 a.m. through 9:00 p.m. on Thursday may be at risk of developing measles due to exposure to this traveler."