Google Tries to Stamp Out Snapchat With Its Own Version of Stories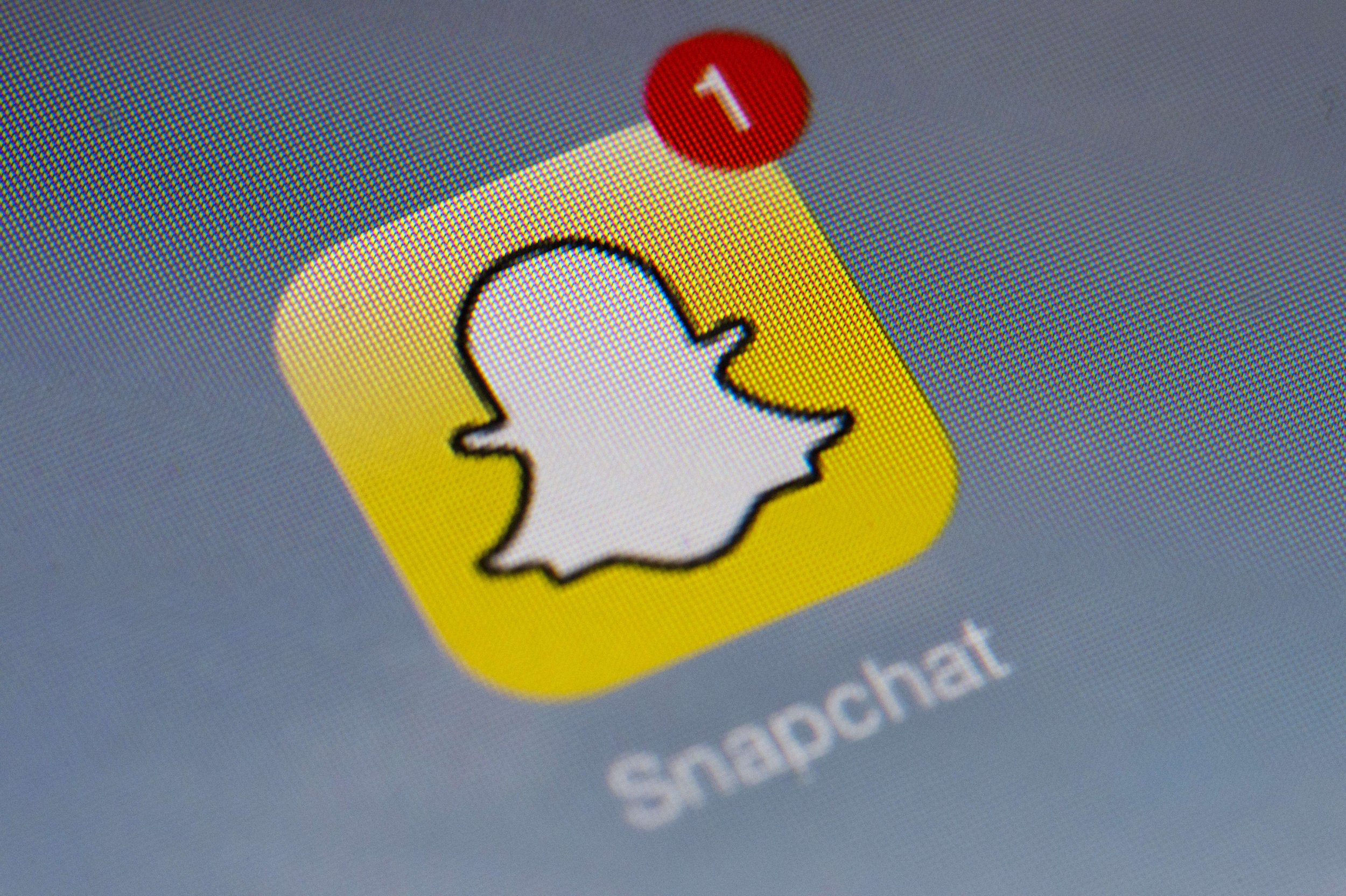 Snapchat's popular Discover feature may soon have a powerful competitor in Google.
According to a report from Recode, Google is creating its own version of a multimedia format called Stamp, which is akin to Snapchat Discover and Instagram Stories. The multinational tech company is reportedly paying publishers—including Condé Nast, Hearst, Time Inc., Mashable, Mic.com, CNN, The Washington Post and Vox Media—an undisclosed amount to help sites create content and structures to accommodate Stamp.
With Stamp, users would see the stories at the top of a Google search result on a mobile device. Like Snapchat and Instagram stories, Stamp would accomodate video and text, and users would flip through the virtual slides by swiping or tapping their phone.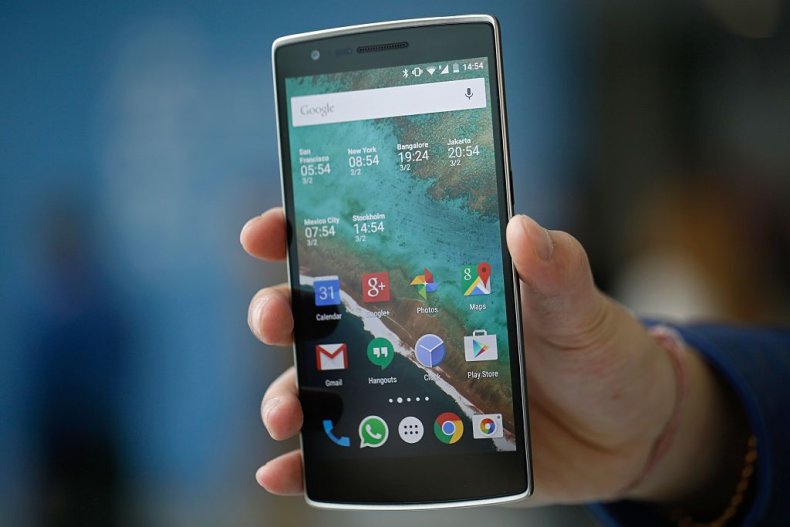 So far, Google does not have plans to sell ads for the Stamp format, so publishers featured on the Stamp story would need to generate revenue themselves.
In 2015, Google rolled out its Accelerated Mobile Pages project in an attempt to speed up mobile web browsing. Stamp will supposedly build on this AMP format. However, publishers told Recode they will need to create their own publishing system in order to upload the content to Stamp.
This is not the first time Google has tried to imitate the success of popular social media platforms. It's Google+ service was a failure as a social network. (Though it has not been a total bust—Google Hangouts has become a powerful and widely used communications tool, quietly inserting Google+ into the internet user's everyday life.)
This also is not the first time Google has paid outside content creators to do just that—create content for them. In 2011, the Google-owned service YouTube doled out hundreds of millions of dollars to video-makers to create higher-quality content that would entice advertisers' sponsorship.
Whether Google can Stamp out Snapchat, the pioneer of this multimedia swipe mobile content, remains to be seen. It all depends on how willing users are to be distracted from covertly Googling that one actor's name in a dark movie theater.