U.K. Prime Minister David Cameron Under Pressure Over Google Tax Deal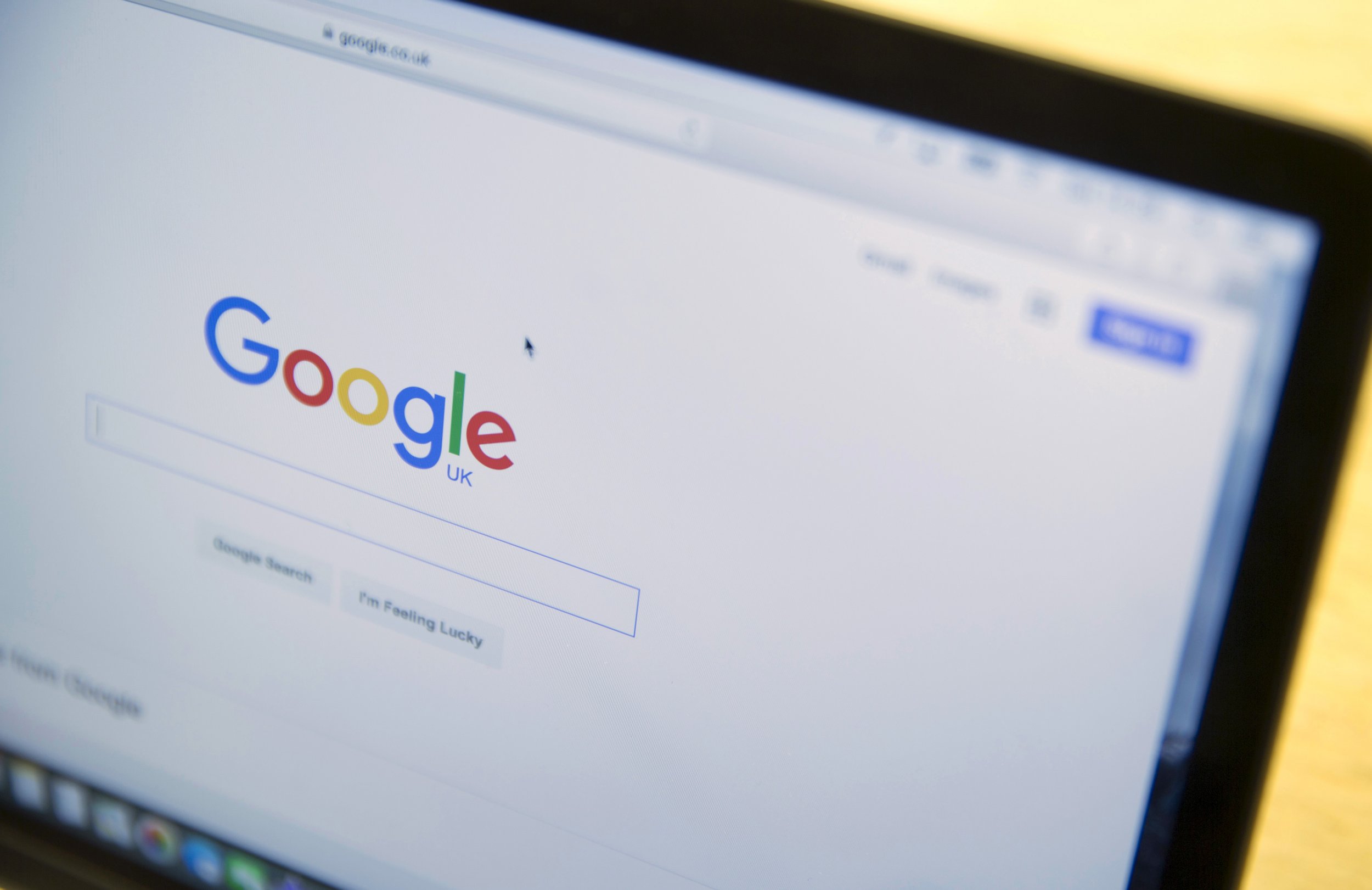 British Prime Minister David Cameron was on Wednesday forced to defend a controversial deal that will see Google pay some backdated taxes to the U.K revenue service.
Labour Party leader Jeremy Corbyn cited in parliament "independent experts" who claim that Google is paying an effective tax rate of just 3 percent on its U.K. profits. He asked Cameron "Why is there one rule for big multinational companies and another for ordinary small businesses and self-employed workers?"
Cameron hit back at Corbyn's criticism, pointing to new legislation passed on his watch that will see large multinationals pay more thanks to a "diverted profit tax." "No government has done more than this one to crack down on tax evasion and aggressive tax avoidance," he said.
The Prime Minister also tore into the last Labour party governments of Tony Blair and Gordon Brown, who he said had failed to make large companies pay their fair share.
He said that anyone concerned about supposed light touch U.K. policy on corporation tax should ask the former prime ministers about it. In a reference to finance sector jobs reportedly taken by both men since leaving office, he said: "Start by calling Tony Blair, you can get him at JP Morgan. Call Gordon Brown, apparently you can get him at a Californian bond dealer called Pimco."
Chancellor George Osborne originally described a new deal with the search engine operator, under which it agreed to pay £130 million ($186 million) in U.K. taxes following an "open audit" of its books by British authorities, as a "major success." Google has a complex company structure and in 2013 paid £20.4 million ($29.2 million) in U.K. taxes. The value of its British sales that year was £3.8 billion ($5.4 billion), according to the BBC.
Google has always maintained that it follows international tax rules. There is no suggestion that it has broken any laws.
But the deal, announced on Saturday, has come in for criticism from MPs who say the amount of money it demands is too small.
The Times on Wednesday reported that Italy is poised to strike a much more lucrative deal that will allegedly see the company pay 150 million euros ($163 million) in back taxes, despite Italy being a much smaller market.
The U.K. parliament's Treasury Committee on Tuesday announced it was launching an inquiry into Britain's corporate tax arrangements more widely.