Google: £130 million U.K. Tax Deal Was 'Fair'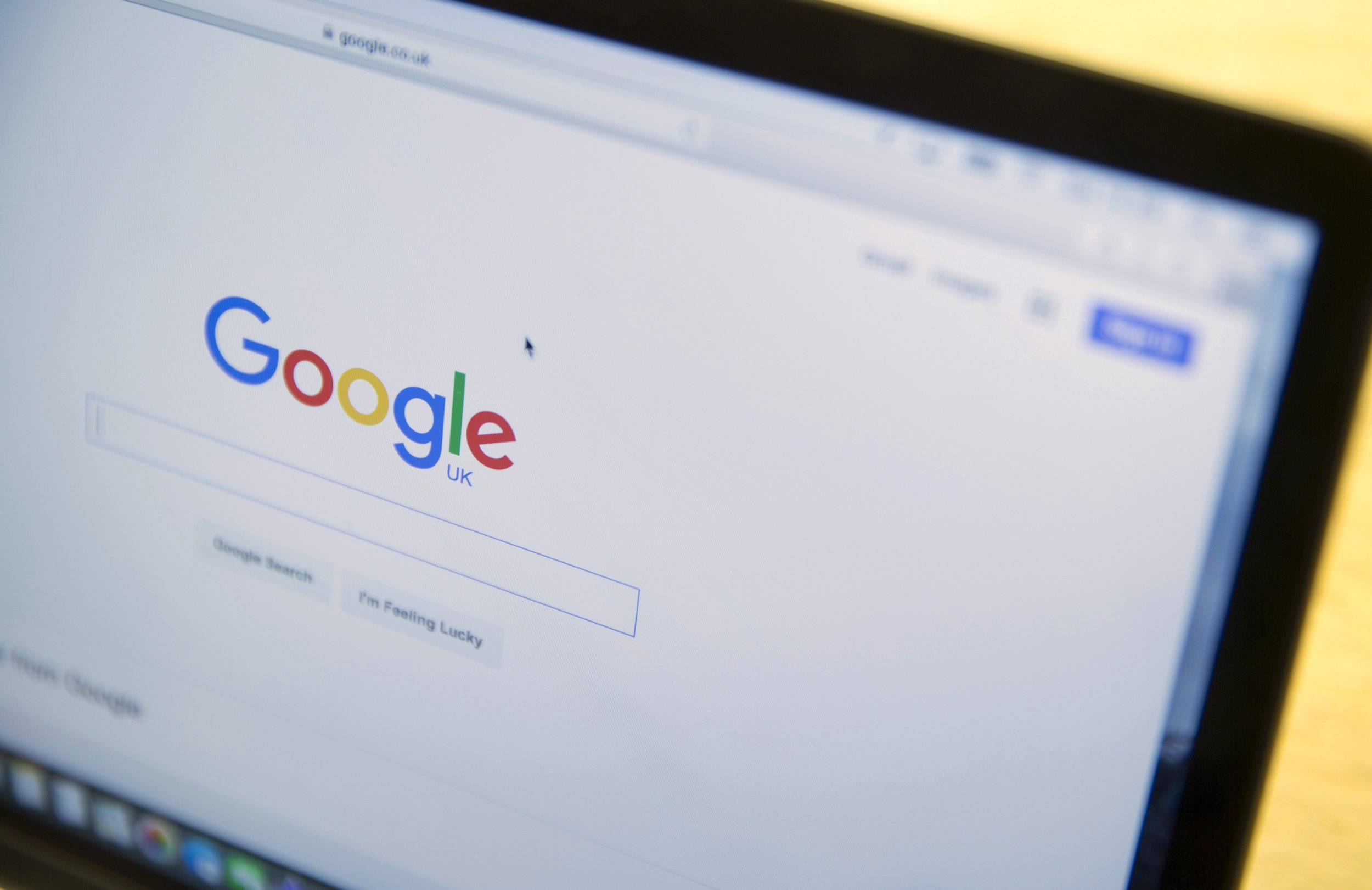 Google on Thursday defended a much-criticized deal with the British tax authorities, in a parliamentary session where a senior executive was forced to admit he could not recall how much he makes.
When asked for his salary, Matt Brittin, president of Google Europe, Middle East and Africa, told the House of Commons Public Accounts Committee: "I don't have the figure but I'll happily provide it… if it's relevant to the committee." Committee Chair Meg Hillier accused Brittin of living in a "different world" to the average U.K. taxpayer.
Google's appearance before the committee follows news of a deal the company struck with the U.K. which would see it pay £130 million ($188 million) in back taxes. U.K. Chancellor George Osborne initially described the deal as a "major success" but has since declined to repeat this appraisal.
Brittin and his colleague Tom Hutchinson, vice president of Google Inc., on Thursday defended the deal, which they said they considered to be "fair". They pointed out that the deal contained no penalty charges, as U.K. tax authorities thought Google had interpreted tax rules in a reasonable way.
"I can say, we have never paid, as part of an audit outside the U.S....a larger settlement than the one we just agreed to," Hutchinson said.
Brittin denied there was any coordination with the British Treasury over how to announce the deal.
Hutchinson said that Google pays a 19 percent tax rate worldwide on its overall profits, and that it's up to governments to legislate as to where in the world that tax is paid. The executives could not provide the total figure on which the 19 percent tax was paid, but said they could let the committee have the calculations after the hearing.
Brittin said that much of the value Google generates for U.K. customers comes from its search engine product, which had been designed in the U.S., not the U.K. "The rules require you to pay your tax based on the economic value creation," Brittin said.