Google Unveils Android 'Smartwatch' to Make Checking Your Phone Even Easier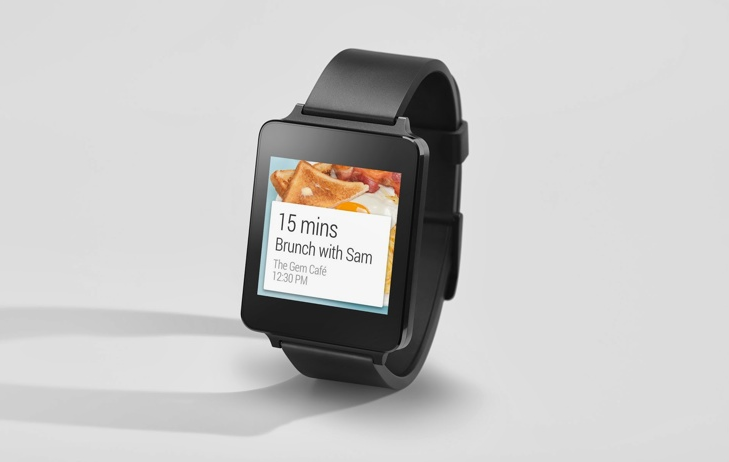 Google unveiled its new Android smartwatch at its annual I/O developers conference in San Francisco. The device, part of the tech giant's Android Wear product line, will quickly show customers weather, traffic, email, shipping and travel updates.
According to Google, Android users check their phones an average of 125 times a day. Noticing this screen dependence, David Singleton, Google's director of engineering, told the audience that the company has developed the watch as a way to relieve customers from having to "fumble around" with their phones.
The watch displays "cards" with texts, emails and other updates, ordered by importance, based on factors such as where the user is located and what time of day it is. In a promotional video released in May, Android said it will work with a slew of manufacturers to design an "ecosystem of watches in a variety of styles shapes and sizes."
According to Singleton, the watches will be designed with both square and circular faces. "Style is important," he notes.
The watches will be closely integrated with Android phones. When a user reads a text on the watch, for example, the notification is cleared from the phone. Users can also dictate notes into their watch that are then recorded on their Android phone. In addition, the watch can run apps from the phone.
"It is finally possible" said Singleton, to make a powerful computer you can "wear on your body all the time."