Google Wants to Save Your Life Through Your Android Phone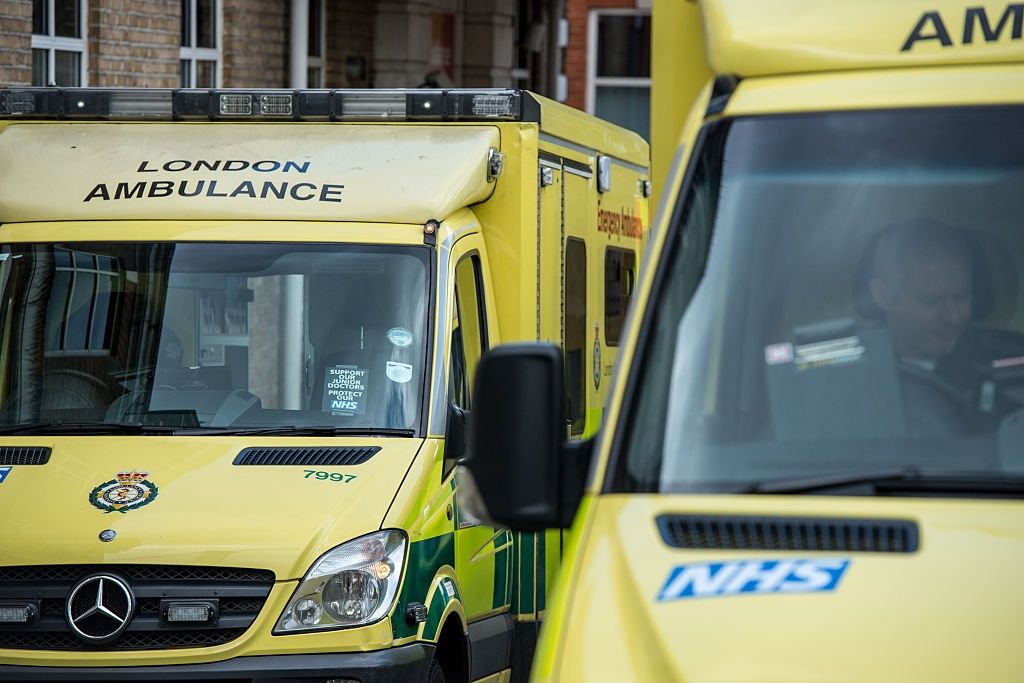 Statistics from the U.S. government suggest over 10,000 lives could be saved each year if emergency response teams had more accurate location data for victims. With almost three quarters of calls to emergency services coming from mobile phones, Google has a plan to save these lives.
Through collaborations with emergency services in the U.K. and Estonia, Google has created a tool for Android smartphones that automatically sends a caller's location to the response unit. The Emergency Location Service uses the technologies already present on most phones, such as WiFi and GPS, to provide an accurate location regardless of whether the caller is inside or outside.
"When emergency services get a call, they need to know the caller's location to send help and save lives," Akshay Kannan, a product manager at Google, said in a blogpost on Monday. "Today, over 70 percent of calls to emergency services come from a mobile phone, but locating these mobile callers can be a major issue."
Concerns about privacy are addressed in Google's release, which states that only emergency service providers can use the feature and the location is "never seen or handled by Google." Privacy advocates contacted by Newsweek had no immediate comment on the feature.
Emergency services losing valuable time due to difficulties determining location was highlighted in a report by the U.S. Federal Communications Commission, which found that 10,120 lives were lost each year as a result of this issue. As well as saving lives, the FCC suggested that more accurate location data would also save money.
"The value of improving the response time for calls made via wireless E911 response is real and calculable," the report stated. "Aside from the humanitarian aspect, the U.S. Department of Transportation's guidance on the 'Economic Value of a Statistical Life—2014' is given at $9.2 million... [equating to] a societal monetary benefit of over $92 billion per year."
Google Wants to Save Your Life Through Your Android Phone | Tech & Science