Google Warns Russian Journalists About 'Government-Backed Attackers'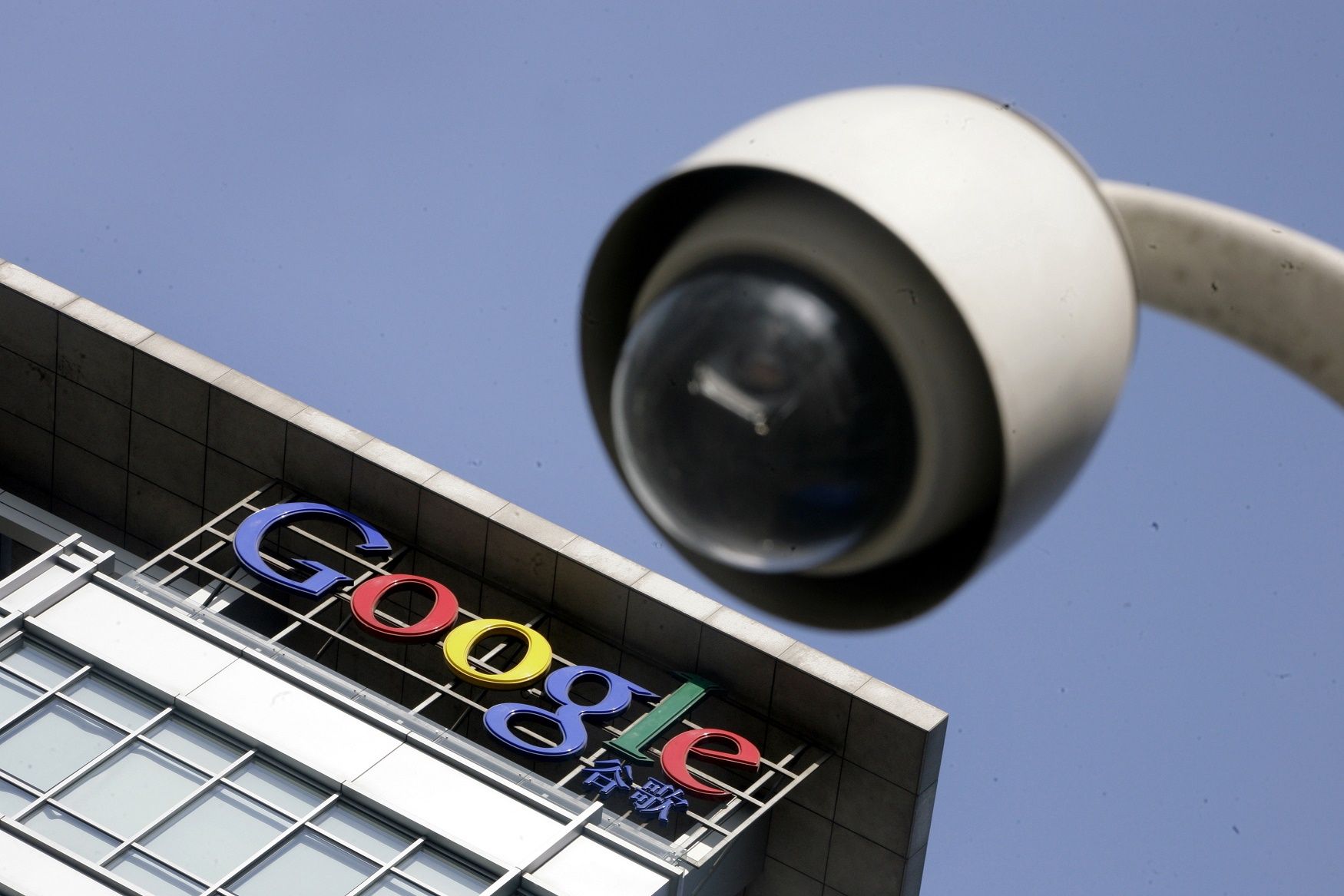 Google has notified more than a dozen Russian journalists and activists that "government-backed attackers" may be targeting their email accounts.
One journalist informed of the potential security breach was Aric Toler, a writer for the open-source investigative site Bellingcat, who tells Newsweek that he suspects he has been the target of Russian hackers for the past year.
Toler has written critical pieces about Russia and claims to have received dozens of phishing emails in the past that may have been designed to break into his account.
The alert from Google stated: "There's a chance this is a false alarm, but we believe we detected government-backed attackers trying to steal your password. This happens to less than 0.1% of all Gmail users.
"We can't reveal what tipped us off because the attackers will take note and change their tactics, but if they are successful at some point they could access your data or take other actions using your account."
A list of 23 people apparently targeted over the last few days was published by opposition activist Oleg Kozlovsky, who suggested that many others may also be affected.
"It's quite possible that this is just the tip of the iceberg," Kozlovsky said in a Facebook post, adding that Google would only have notified users who were victims of attacks it was able to recognize and prevent.
"Others, most likely, do not suspect," he added.