Google Welcome in China but Must Comply With Censorship: State Media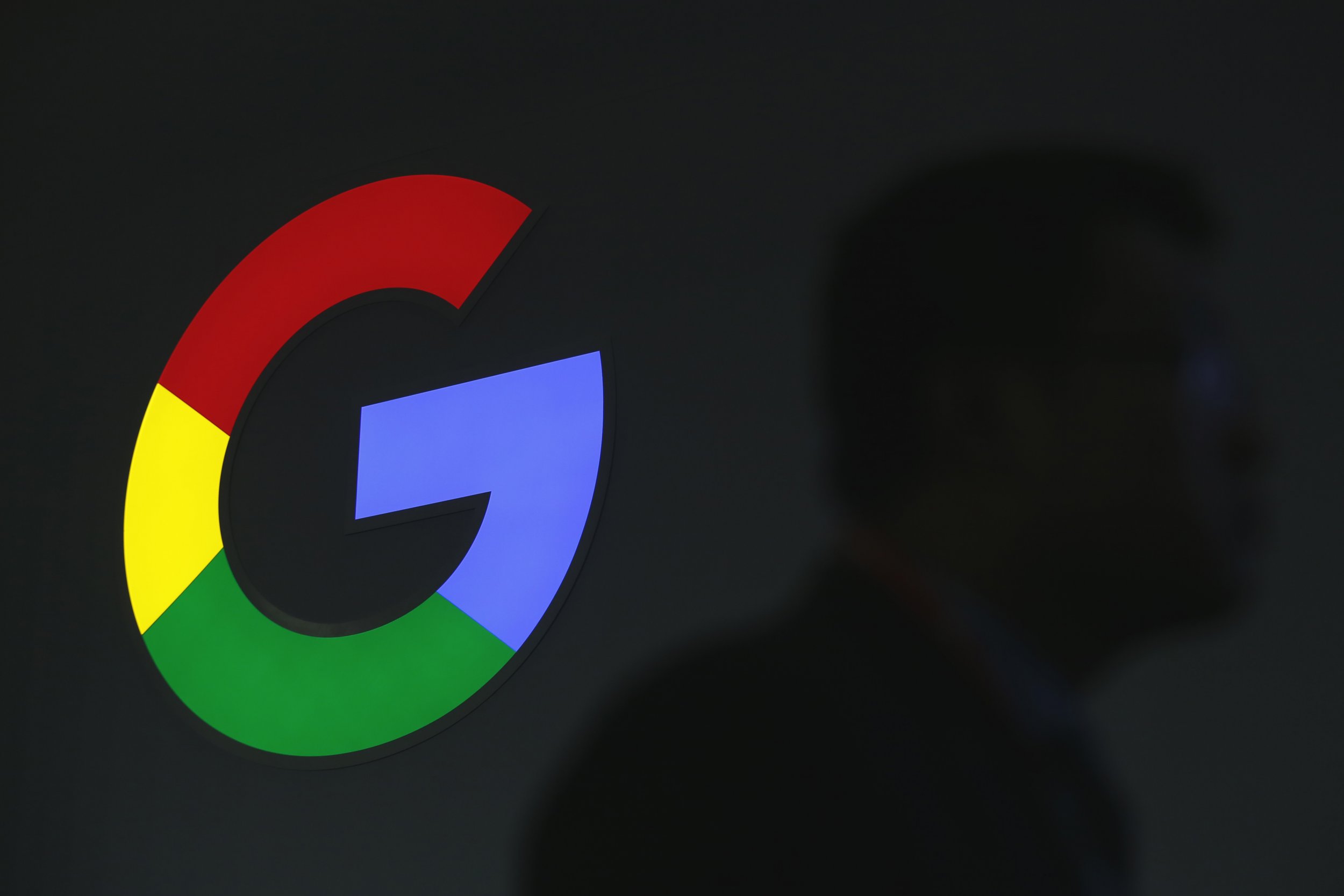 Google is welcome to return to China—but only if it complies with the censorship regime enforced by the government's internet regulator, state media reported this week.
The post—published by People's Daily, the official newspaper of the Communist Party—was published online Monday but later mysteriously deleted without warning. The article comes in the wake of the revelation that Google had plans to re-enter the Chinese market by developing a censorship-friendly version of its search engine, as reported by The Intercept last week.
A version of the article has been archived online. Links to the op-ed were posted to the People's Daily Facebook and Twitter accounts but have since been scrubbed for reasons unknown.
Google left the Chinese market in 2010. As explained in a blog at the time, it ceased operations after detecting cyberattacks on its networks had originated from China. It also complained about attempted surveillance on human rights defenders and internet results being censored.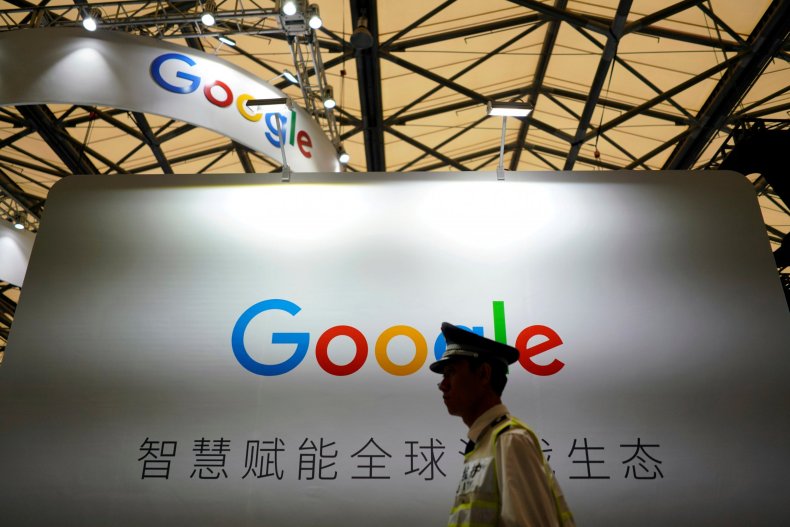 Bylined by an author called Yu Ning, the People's Daily stated: "Google is welcome to return to the mainland, but it's a prerequisite that it must comply with the requirements of the law."
It described Google's decision to leave China as a "huge blunder" and said the company had missed "golden chances in the mainland's internet development."
The post added: "China will adhere to the implementation of its laws on internet governance, ensuring activities in cyberspace are safe for society. This is the bottom line of China's internet management that should be respected by all foreign internet companies in China.
"China is now quite open and will be more open in the future."
It continued: "It will unswervingly promote reform and opening up based on its own national conditions and try to maintain China's stable development.
"Google failed to understand the Chinese market eight years ago. Whether and when it can return hinges on its own attitude. Only by respecting local laws and regulations and following local customs can multinational companies win local consumers and the market."
Censorship analysts at Freedom House in 2017 described China as "the world's worst abuser of internet freedom" for the third consecutive year. It concluded the web in China was "Not Free."
Laws in China restrict use of virtual private networks (VPNS)—which can circumvent internet blocks—and popular chat applications such as WeChat are routinely monitored. The government uses its broad censorship system to stifle dissent. It is widely known as the Great Firewall.
According to The Intercept, Google's latest attempt to cozy up to the Chinese market has been codenamed "Dragonfly." Ryan Gallagher, who broke the story, reported that the project had sped up after its CEO Sundar Pichai met with a "top Chinese government official" last year.
Gallagher alleged that Google was planning to blacklist some websites and search terms. The news—which was previously contained—resulted in backlash from some Google staffers.
A Google spokesperson told Newsweek: "We provide a number of mobile apps in China, such as Google Translate and Files Go, help Chinese developers, and have made significant investments in Chinese companies like JD.com. But we don't comment on speculation about future plans."