Google Will Pay People to Fight ISIS From New Million Dollar 'Anti-Terror' Fund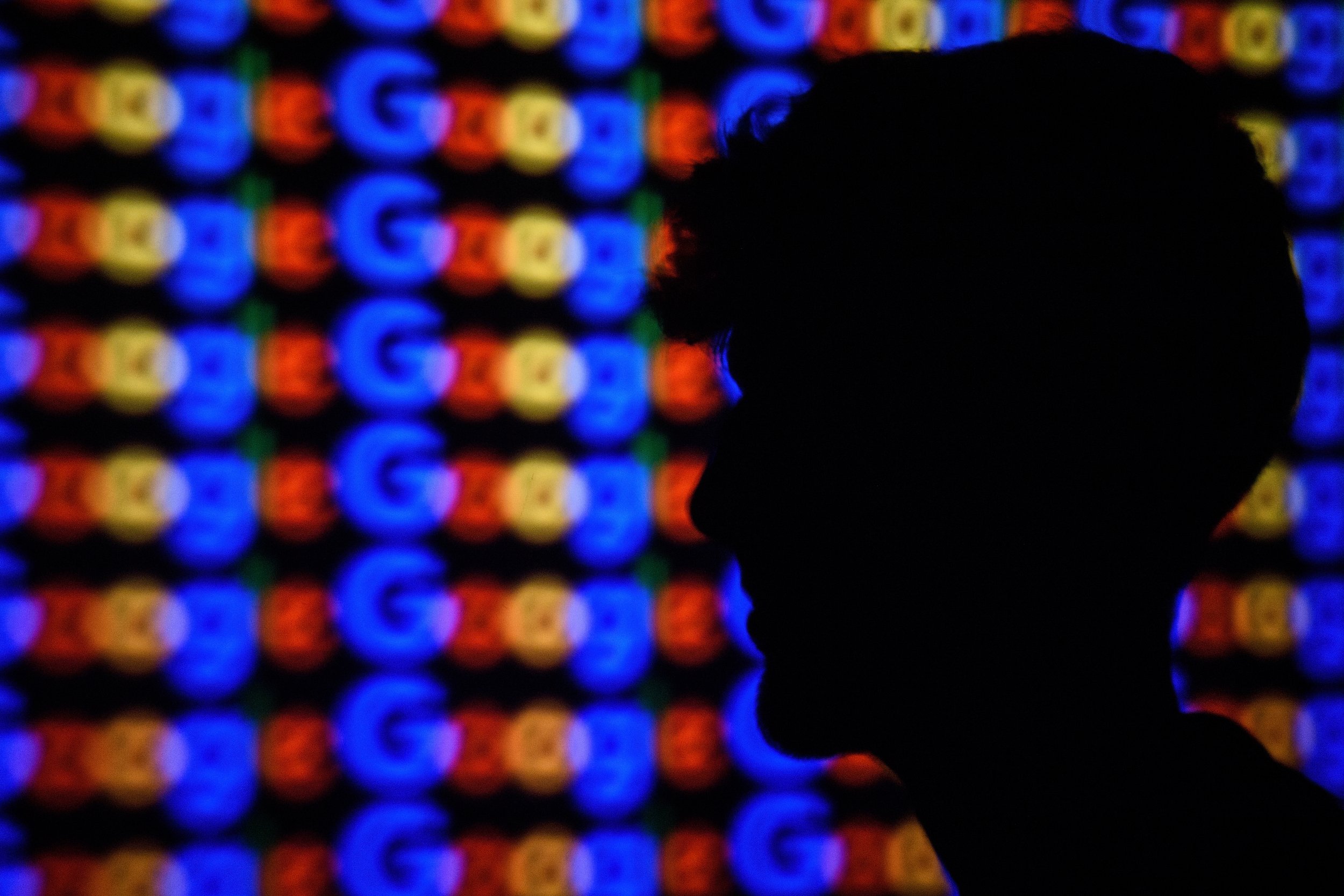 Google is to pay people with new and innovative ideas to combat the spread of extremist material online, particularly from the Islamic State militant group (ISIS), the search giant has announced.
It said that the $1.3 million set aside for tackling extremist content online in Britain was just a portion of a $5 million pledge to battle radical material online around the world, the BBC reported.
It will give grants to proposals from creatives, startups and other professionals with ideas on how to make gains in the cyber battle against jihadists. It is the largest such project that aims to battle extremism online outside the work of governments around the world.
In conjunction with the British-based counter-extremist organization the Institute for Strategic Dialogue, an independent committee of academics, tech experts, and policymakers will start receiving applications in November, with a view to handing the best ideas between $2,700 and $270,000 to put them into action.
The pot will fund "technology-driven solutions, as well as grassroots efforts such as community youth projects that help build communities and promote resistance to radicalization," Google said.
Google, which alongside other social media giants Facebook and Twitter has faced criticism from western governments, is making a concerted drive to rid radical material from the eyes of those who go looking for it using the search engine and its other businesses, such as video-sharing platform YouTube.
Google is using its in-house think tank Jigsaw to automatically bury content from ISIS supporters on YouTube, using the "Redirect Method," a process that will re-route someone searching for extremist keywords to content that challenges the narrative of radical Islamist groups such as ISIS and Al-Qaeda.
In a speech at the United Nations General Assembly on Wednesday, British Prime Minister Theresa May is set to call on Google, as well as other tech companies, to not only do more to take down extremist content online, but to do it more quickly.
She has previously accused tech companies of giving extremists "the safe space it needs to breed." The British leader will say that the companies should aim to remove material within the first two hours of it being online, when it has the most impact.
Experts have said that it is not simply exposure to radical content that inspires Muslims in the West to turn to radical Islamism, but a combination of societal and economic factors, too.
ISIS regularly posts guides for recruits outside its self-proclaimed caliphate in Iraq and Syria, such as how to commit a vehicle or knife attack, as well as how to make triacetone triperoxide, or TATP, the explosive substance known as the "Mother of Satan," used by members of an ISIS network that attacked Paris and Brussels with suicide bombs.
In this sense, it could provide potential recruits with the information they need to conduct attacks at home, as seen in the Manchester bombing at a May Ariana Grande concert that killed 22 people, and a partial explosion on a London subway train last week that injured 29 people.