Fired Google Engineer Is Not Backing Down From Memo on Women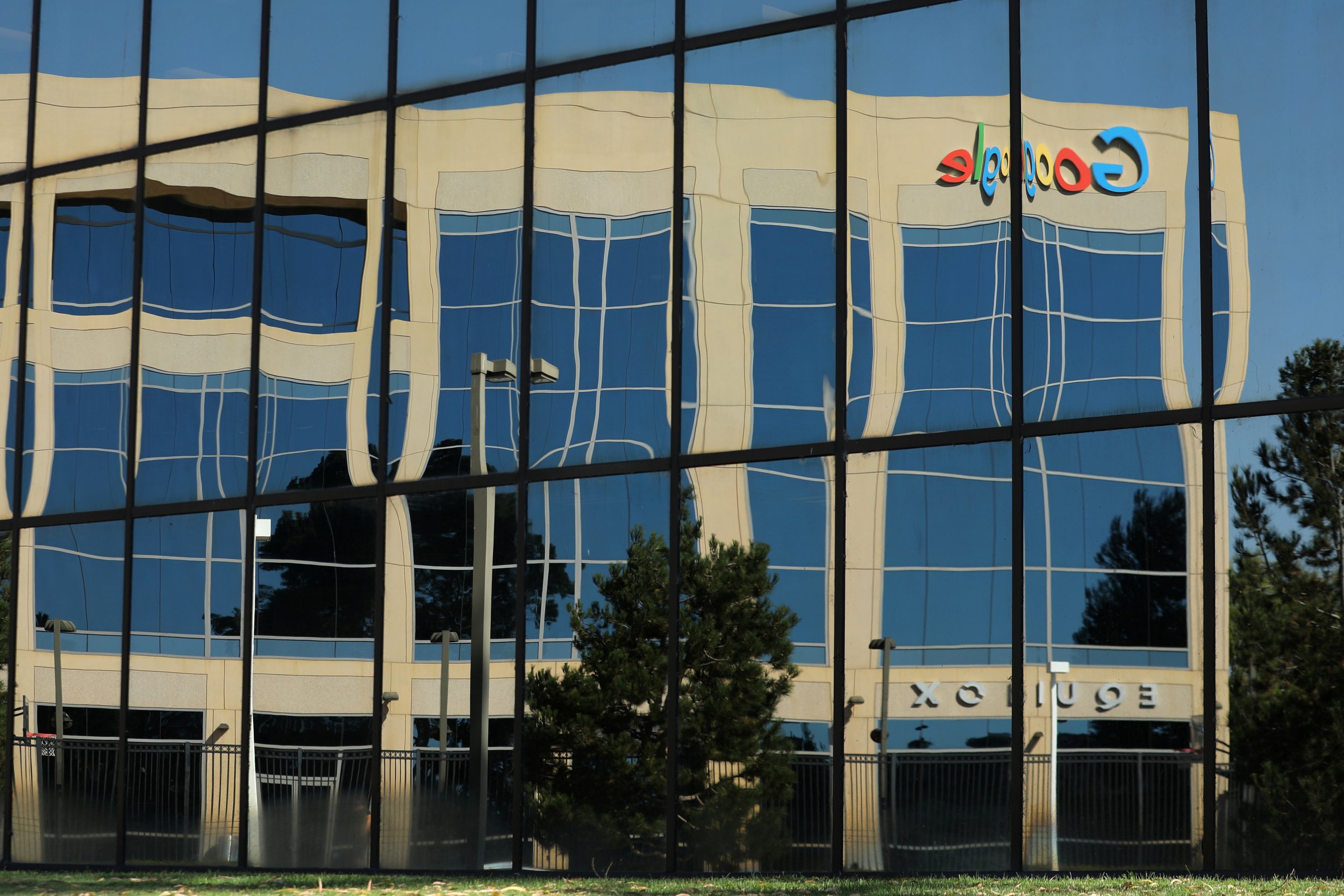 The Google software engineer who was fired for writing a 10-page memo that argued against hiring more women for engineering and leadership roles at the technology giant is standing by his assessment.
In an email exchange with The New York Times Tuesday, James Damore, 28, defended the memo titled "Google's Ideological Echo Chamber." He asserted his right to bring up the highly controversial subjects of biological and personality differences between men and women, as well as how he believed Google's attempts to elevate the latter group to top jobs were "unfair, divisive, and bad for business."
"As far as I know, I have a legal right to express my concerns about the terms and conditions of my working environment and to bring up potentially illegal behavior, which is what my document does," Damore wrote to the Times. He added that he would "probably" engage in legal action against his now former company.
After a social media firestorm and significant backlash in Silicon Valley, Google fired Damore Monday and the company's chief executive, Sundar Pichai, stated that while Damore had the right to express himself, the memo went too far "by advancing harmful gender stereotypes in our workplace."
Damore also appeared on a so-called alt-right YouTube program and claimed he first wrote the memo after attending a diversity program at Google, calling it "totally secretive," according to Business Insider.
In the July memo, Damore wrote that women on average have more "openness directed towards feelings and aesthetics rather than ideas." And he stated that women are more inclined to have an interest in "people rather than things, relative to men."
"Therese two differences in part explain why women relatively prefer jobs in social or artistic areas," Damore explained. "More men may like coding because it requires systemizing and even with SWEs, comparatively more women work on front end, which deals with both people and aesthetics."
He also touched on the gender pay gap, an issue that of late has come under a brighter spotlight in tech, media and other industries. He and stated that because on average a woman's "extraversion" is expressed as "gregariousness rather than assertiveness" and that because women possess "higher agreeableness," they have a "harder time negotiating salary, asking for raises, speaking up, and leading."
Damore also created an addendum to the memo subtitled, "Reply to public response and misrepresentation," in which he calls for more discussion on the topic.
"I value diversity and inclusion, am not denying that sexism exists, and don't endorse using stereotypes," it reads. "When addressing the gap in representation in population, we need to look at population level differences in distributions. If we can't have an honest discussion about this, then we can never truly solve the problem."