Google's Medical Company Nixes Employee Bonuses to Fund Diversity Programs
Employees at Verily Life Sciences—the company formerly known as Google Life Sciences which is owned by Google's parent company, Alphabet—are upset over a proposal by management to suspended all employee spot bonuses for the rest of the year in order to invest the money into the company's diversity and inclusion programs.
In response, employees have written a letter to management saying that the plan devalues their hard work during the "most grueling and difficult time of our careers." Employees have said the ending of bonuses would "demotivate" them from meeting long hours and heightened expectations required for projects meant to fight the ongoing coronavirus epidemic.
Thus far, Verily workers have reportedly launched a screening and testing website in March, helped expand coronavirus testing facilities nationwide through Verily's Project Baseline initiative and are currently pursuing a study on the accuracy of COVID-19 antibody tests.
"There are people working seven-day weeks and trying to avoid burnout," an employee told Business Insider, preferring to stay anonymous for fear of losing their job. "If you're not working on the weekend, you're seen as slacking off."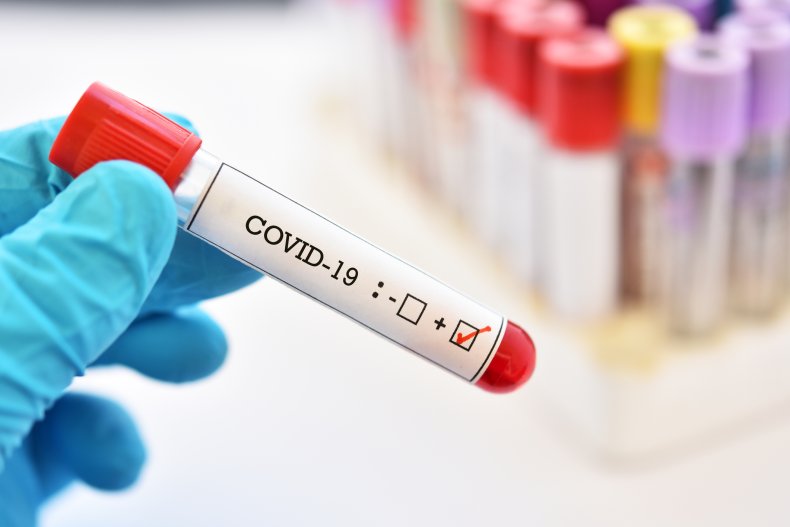 Employees also said they feel that the company's plan for funding diversity efforts suggests that the company doesn't consider the efforts worthy of preparing a separate budget to address.
"The use of spot bonuses to subsidize social justice programs such as Healthy@Work for HBCUs [Historically Black colleges and universities], clinical trial recruitment of underrepresented populations, and an internal Product Inclusion group implies that these efforts are charity causes not worthy of their own investment," employees wrote in their letter to management, according to Business Insider, which obtained the original memo informing workers about the plan.
Instead, workers have asked Verily's management to create a board of executives and employees that would define the goals and milestones for all of Verily's diversity, inclusion social justice efforts. Workers also want management to figure out how to fund these efforts through traditional company sources rather than from worker bonuses.
In response, Verily spokesperson Carolyn Wang told the publication that the company always strives to pursue one of its values to "Do More Good."
"At this time, we think it's important we put our money where our mouth is, and direct some of our discretionary funds—such as those typically used to fund a spot bonus program (which is separate and distinct of our annual bonus program)—to bolster our efforts to ensure our products and services are accessible to the people who need them," Wang continued. "This requires making a few small sacrifices, but why wouldn't we do that?"
Verily's CEO Andrew Conrad will reportedly meet with employees from the Baseline team on Wednesday to discuss concerns about the company's bonuses and diversity initiatives.
Newsweek reached out to Verily and the Industrial Workers of the World for comment. This story will be updated with any response.