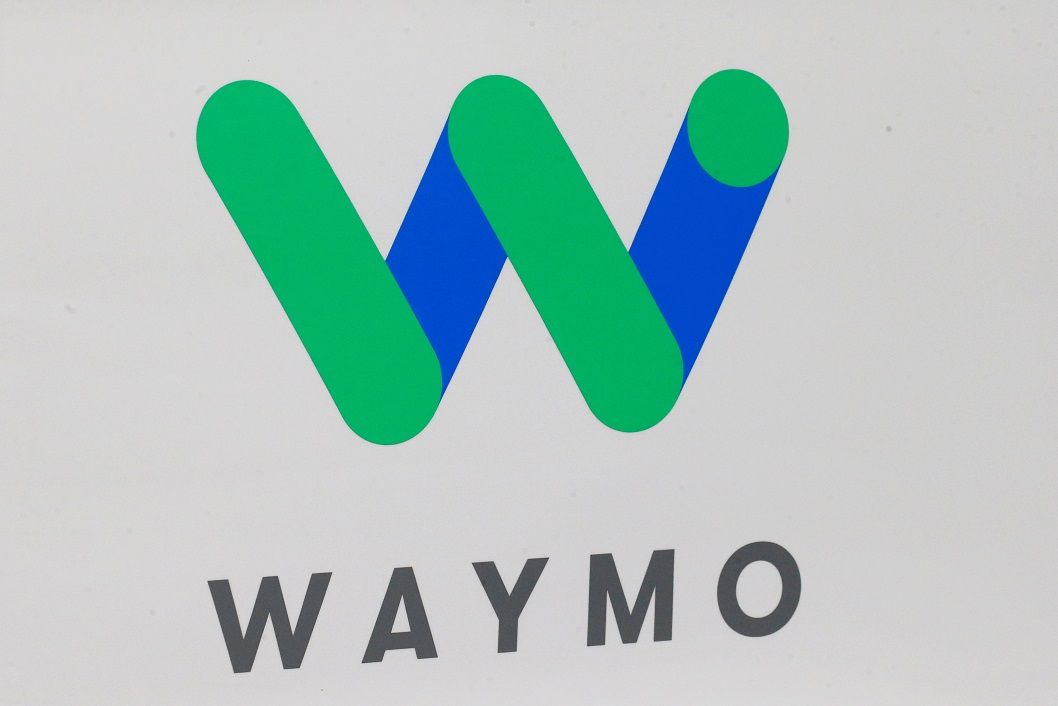 Self-driving cars may not yet be a common feature on roads but analysts are already forecasting the industry to be worth billions of dollars.
Waymo, a division of Google's parent company Alphabet, is worth at least $70bn, according to estimates from Morgan Stanley analysts Brian Nowak and Adam Jonas, based on growth forecasts up to 2030.
A research note published on Tuesday partly attributed the lofty valuation to Waymo's partnership with the ride-hailing company Lyft. The joint venture could eventually see driverless taxis roll out across the 300 U.S. cities that Lyft currently operates.
"We are encouraged by Waymo's new partnership with Lyft as it gives Waymo access to more miles driven, which is important to building/ optimizing the autonomous business and data set," Nowak and Jones wrote.
The partnership will help the autonomous driving subsidiary in its rivalry with other developers of self-driving technology, including Tesla and Uber.
Waymo is currently involved in a high-profile legal feud with Uber over trade secrets. It is alleged that former Waymo executive Anthony Levandowski downloaded more than 14,000 confidential documents before leaving the company to join Uber.
Uber has not denied that Levandowski took Waymo documents, but claims it has not used technology developed by Waymo in its cars.
The Morgan Stanley investors suggested Alphabet could "spin out" Waymo to be a separate entity from the group of companies it currently sits with. Doing so could protect Alphabet from costly legal action in the future that could arise from accidents involving self-driving cars.
"One could argue that even in the event Waymo's cars are an order of magnitude safer than today's human driven cars [Alphabet] may not want to test the US court system for the precedent," the analysts wrote.
Investment in the driverless car sector reached $750m in the first quarter of 2017, according to research from CB Insights, although some analysts warn the market could be over-hyped.
According to the annual Hype Cycle produced by research firm Gartner, autonomous vehicles are currently positioned at the "peak of inflated expectations," and are still more than 10 years' away from mainstream adoption.