'The Goonies' Cast Then and Now: What the Child Actors Have Gone on to Do
The Goonies follows a group of children—and their teenage siblings and friends—who go on an big adventure. The film became a classic due to the heartwarming way the children battle with their sadness and separation by using their imaginations, which turns out to be true.
The film begins with the children packing up their belongings as their homes have been foreclosed upon.
Among these items is an old doubloon and treasure map, which sets them on an adventure to save their homes.
Some of the child stars in the movie are recognizable for their adult work, such as Sean Astin, Josh Brolin and Martha Plimpton, while others have stepped away from the spotlight.
We delve into the past to find out what happened to these characters after The Goonies, all these years later
Sean Astin as Mikey Walsh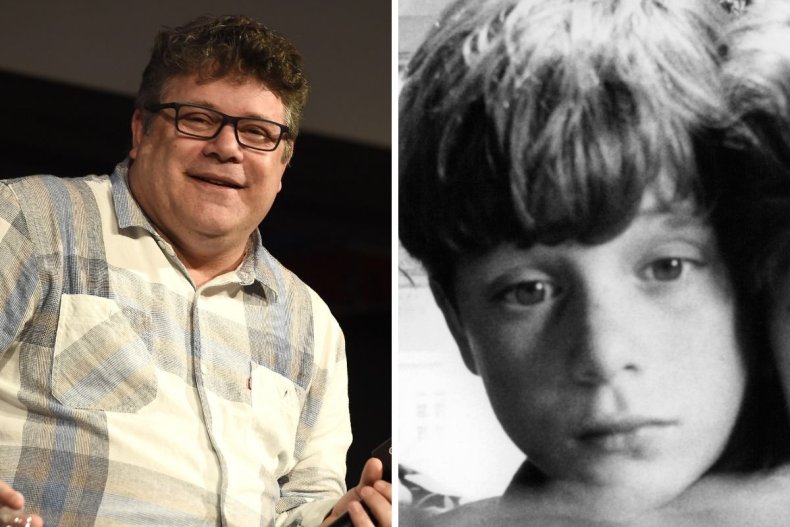 Sean Astin has continued as an actor since The Goonies, and had appeared on-screen before his role in the movie.
After The Goonies, he has been in a huge number of big movies, including 1991's Toy Soldiers and 1996's Courage Under Fire. His big break in adult movies came with The Lord of the Rings trilogy, in which he played Samwise Gamgee.
Since that, he has also had a number of roles in TV, such as playing Bob Newby in Stranger Things, which is a TV series influenced by The Goonies.
Josh Brolin as Brand Walsh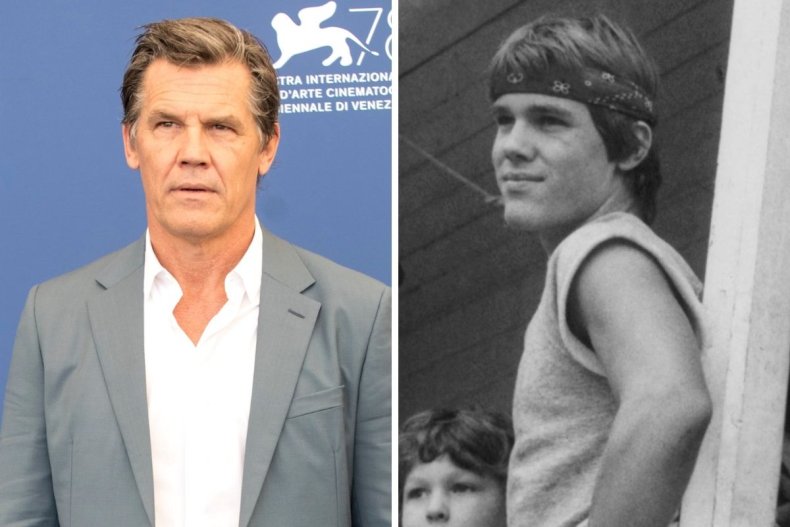 Josh Brolin is another actor who has continued to work since The Goonies, though the movie marked his on-screen debut.
His roles have included Academy Award-nominated turns, such as in 2009 movie Milk, and roles in smaller films such as No Country For Old Men and Inherent Vice.
However, he is now well known for his blockbuster role as Thanos in the Marvel Cinematic Universe, as well as Cable in Deadpool 2.
Jeff Cohen as Chunk Cohen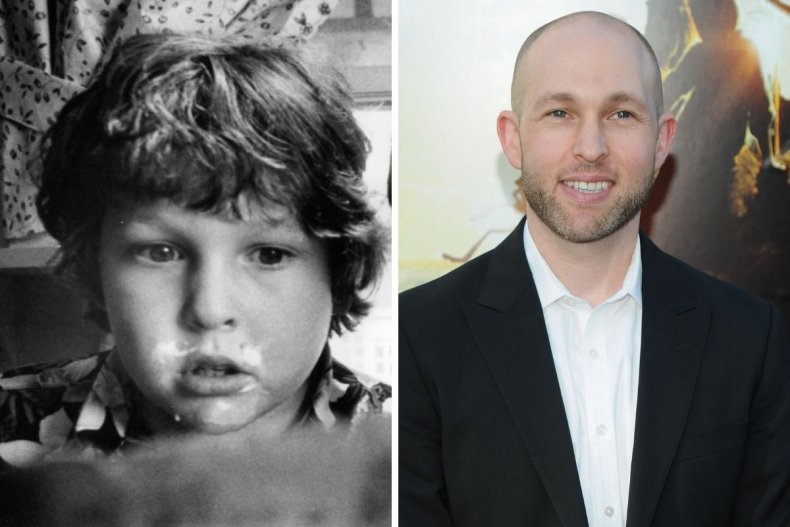 Jeff Cohen played the Truffle Shuffle aficionado in the movie, one of the best-loved characters of the group.
Though he acted in other projects after The Goonies, Cohen retired from acting in the early 1990s, and instead trained to be a lawyer.
He is now a partner in his own firm, Cohen Gardner LLP, which works within the entertainment industry.
Corey Feldman as Mouth Devereaux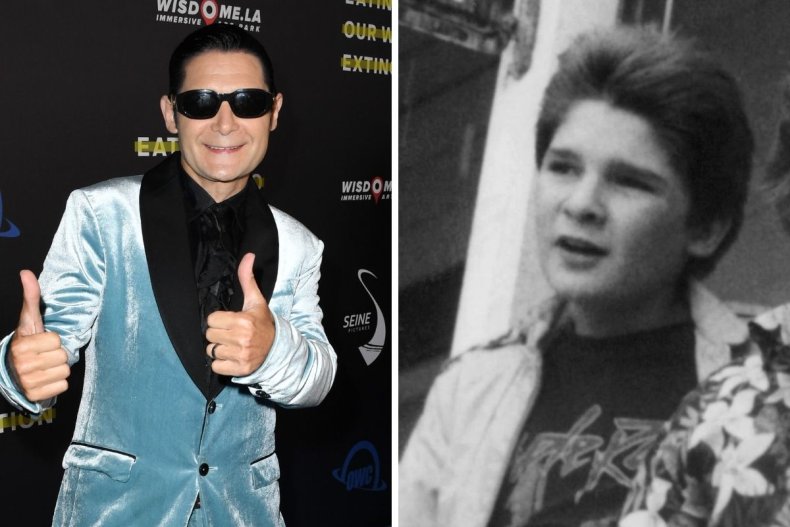 Corey Feldman was an established child star by the time he appeared in The Goonies, having appeared in two Friday The 13th movies and Gremlins before the film was released.
He then went on to appear in another childhood classic, Stand By Me, the following year.
Feldman has continued to work in the entertainment industry, starting a band called Corey's Angels, and appearing in a number of supporting roles in TV and film since his childhood performances.
Jonathan Ke Quan as Data Wang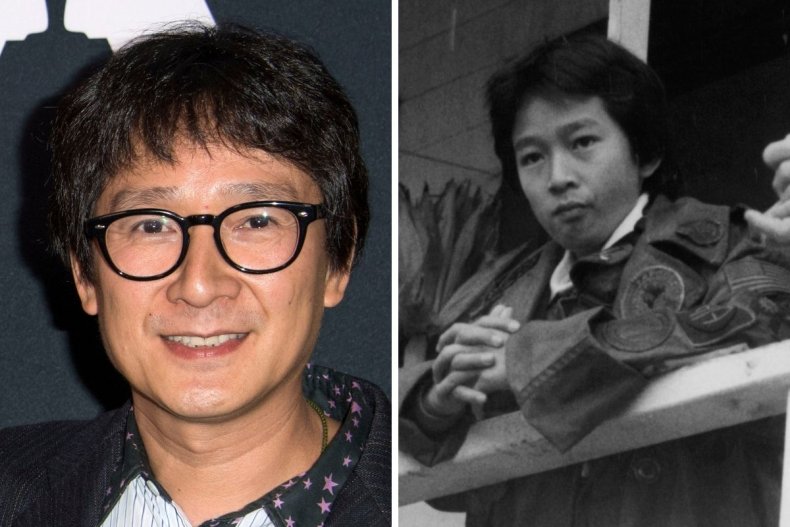 Jonathan Ke Quan is another who has remained in the spotlight, though once again his first film came before The Goonies, when he played Short Round in Indiana Jones and the Temple of Doom.
He has performed sporadically in film since The Goonies, working as a stunt choreographer in Jet Li's The One and X-Men.
He was recently in the Netflix film Finding Ohana, and is set to appear in sci-fi movie Everything Everywhere All at Once.
Kerri Green as Andy Carmichael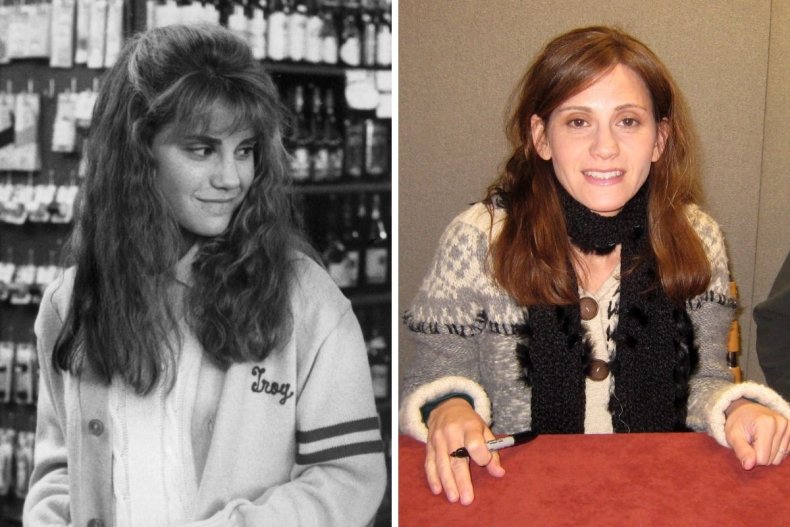 Kerri Green made her on-screen debut in The Goonies, where she played Brand's love interest who joined the boys on their adventure.
After that film she appeared in other movies as a child actor, including 1986 movie Lucas and 1987 film Three For The Road.
She wrote and directed her own movie, 1999's Bellyfruit, as part of her production company Independent Women Artists, though she has had few roles since the early 2000s.
Martha Plimpton as Stef Steinbrenner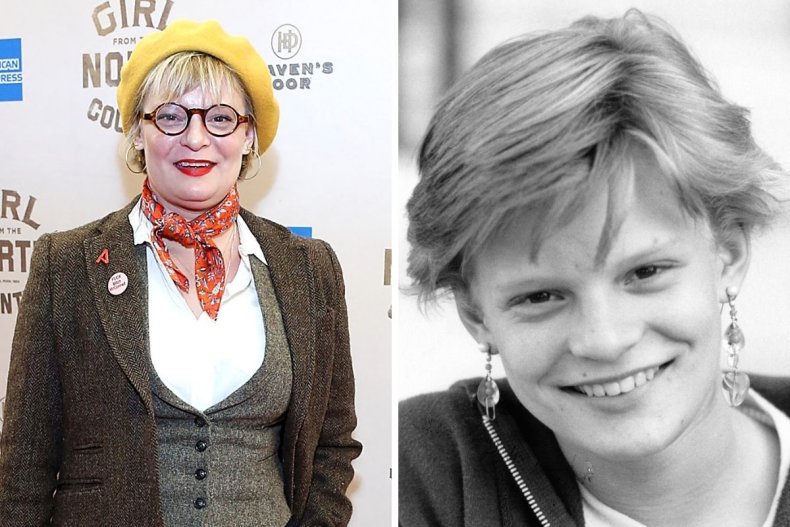 For Martha Plimpton, The Goonies was not her first role either, but she continued to act consistently since the movie.
She had a main role in TV series Raising Hope, but mainly appears in supporting roles in film, such as voicing Yelena in Frozen II.
She is set to appear in upcoming independent film Mass, which received positive reviews on its premiere at the Sundance Film Festival earlier this year.