'Stranger Things' Actor Sean Astin Speaks Out After Friend Corey Feldman Names Alleged Abusers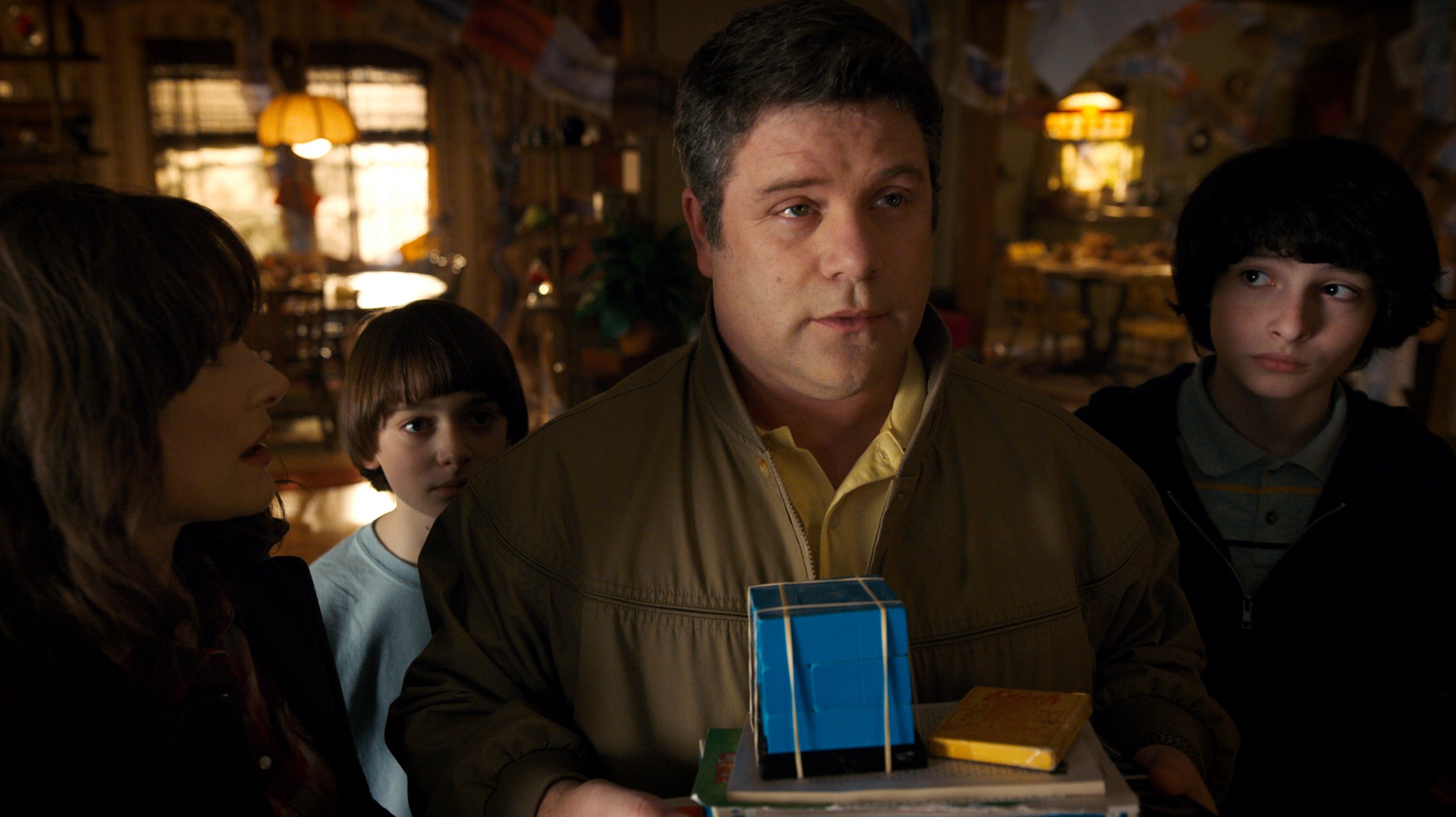 Updated | Stranger Things actor Sean Astin has come forward in support of his Goonies co-star Corey Feldman, who last week accused two men, including John Grissom, of sexually abusing him when he was a child.
In an essay posted on TwitLonger, Astin reflected on his time with Feldman on the set of the 1985 film. They were both 13 years old; Astin was in the lead role, Mikey, and Feldman played his talkative friend Mouth. Astin said he was never molested, and he didn't realize Feldman was being abused. But, Astin added, "it was obvious that [Feldman] was having a rough time."
Astin described Feldman as "a strong, confident, cocky kid," but that he was going down "what lazy and insufficiently compassionate people call, 'the wrong path.'" Astin also alluded to Feldman's drug addiction, writing that it made him sad.
"I deeply regret not knowing more," Astin wrote. "I'm disappointed in myself that I didn't know enough or do enough to help Corey or any kid who was in my orbit that was abused in any way."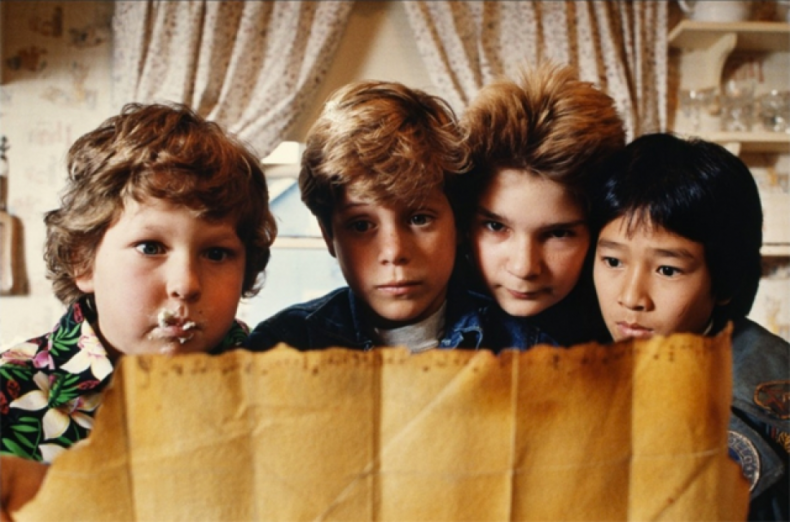 In his statement, Astin hinted somewhat ambiguously that Feldman later shared his stories of abuse, including naming his abusers. "I remember aching for him, but not being surprised," Astin wrote. "When the names of certain people come up, I get a gut feeling, I bet that guys [sic] a pervert or that dude's bad news."
Last week, the 46-year-old Feldman named former co-star Jon Grissom as one of his abusers on The Dr. Oz Show. He then called law officials on live TV to report the allegations. Earlier, Feldman told Megyn Kelly on the Today show that former talent manager Marty Weiss (now a convicted sex offender) was also one of his former abusers. Grissom worked with Feldman in 1988's License to Drive and 1989's Dream a Little Dream.
Feldman has long been trying raise awareness of sexual abuse of child actors in the industry. Astin said he is "proud" of Feldman and his campaign to expose child abuse in Hollywood. Yet, in the next sentence, he added, "But, I do not pledge blind fealty to my friend."
The bulk of Astin's statement was in response to Feldman's accusations. But the actor also voiced his support of his friend Alyssa Milano, who popularized the #MeToo campaign. It has encouraged women to share their stories of sexual harassment and abuse in the wake of the Harvey Weinstein revelations.
Astin, known for playing Samwise Gamgee in the Lord of the Rings trilogy, most recently appeared in Stranger Things 2 as Bob Newby, where he worked with child actors Finn Wolfhard and Noah Schnapp. In an interview with Newsweek, Astin said, "The experience they are having is so familiar to me, having done been on a set so young."
Correction: An earlier version of this story misspelled the name of Stranger Things actor Noah Schnapp.