GOP Adviser Kept Ex-Fiancée As Sex Slave, She Says: Report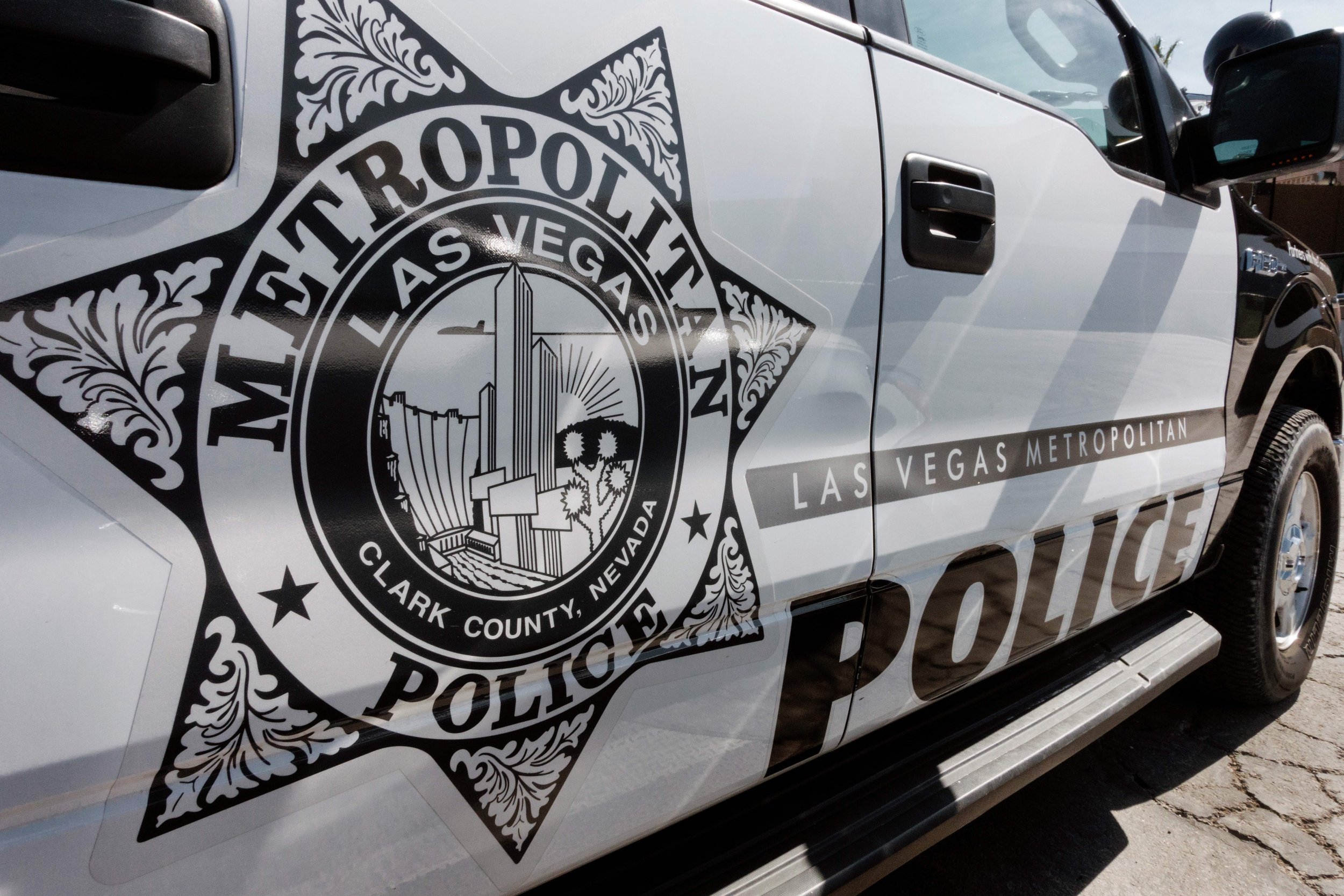 Updated | Domestic battery charges are pending for a Las Vegas–based Republican campaign adviser whose ex-fiancée says he kept her as a sex slave, forcing her to wear a collar in private and submit to sex on demand, according to a new report.
The woman, whose name is being withheld because she is an alleged victim, told the Las Vegas Review-Journal that she signed a five-page contract saying she was GOP adviser Benjamin Sparks's "slave and property," according to the newspaper. The paper reviewed several documents for the story, including emails and text messages, it reported.
Per the contract, the newspaper reported, the victim was forced to be naked constantly—save for a collar she had to wear in private—have sex whenever Sparks demanded, and to kneel and look down whenever she approached him—not unlike an underling made to genuflect before a tyrant.
The woman told police she and Sparks began dating on November 2, Las Vegas Metropolitan Police Department public information officer Aiden OcampoGomez told Newsweek. The contract was dated the next day, according to the Las Vegas Review-Journal.
Sparks's ex-fiancée told the newspaper the Republican consultant was "very demanding," and refused to "take no for an answer."
"Over the last month it escalated into very rough sex where he'd actually hurt me," she told the paper. "He back-handed me … and forced himself on me."
On March 29, Las Vegas Metropolitan Police officers responded to the couple's home for a domestic violence call. Text messages dated the day before show Sparks had asked her to have sex with several other men while tied up and blindfolded, and while he watched. She objected, the Las Vegas Review-Journal reported, spurring a hostile confrontation.
That night, Sparks allegedly blocked her from leaving the house for two hours and later called the police, claiming she attempted suicide. The woman denied that claim.
She lost a fingernail and bruised her left thumb during the confrontation, the police report stated, police said. The police report also said the woman declined to give a written statement.
Police say there is "probable cause to arrest Sparks for domestic battery," and that charges are pending. The victim told the newspaper Sparks fled to Texas. According to public records, Sparks has a home there, in Dripping Springs. Newsweek'scall to that address went unreturned.
A Twitter account that appeared to belong to Sparks, @BenjaminSparks, was deactivated as of Thursday.
Sparks, who was working as a consultant for former Nevada Representative Cresent Hardy's campaign to reclaim his seat when the alleged domestic incident occurred, was fired on Thursday following the report, the Las Vegas Review-Journal reported. He was also fired from his firm RedRock Strategies, the company's founder Ryan Erwin confirmed to the Associated Press.
Sparks previously worked on several campaigns across the country, including Mitt Romney's 2012 presidential bid and Rob Portman's Senate campaign in 2010. In 2013, he was named the New Jersey Republican state committee communications director.
This story was updated to reflect details of the police report that the Las Vegas Metropolitan Police Department provided to Newsweek.