GOP Debate Prep: Campaigns Fume About Green Room Conditions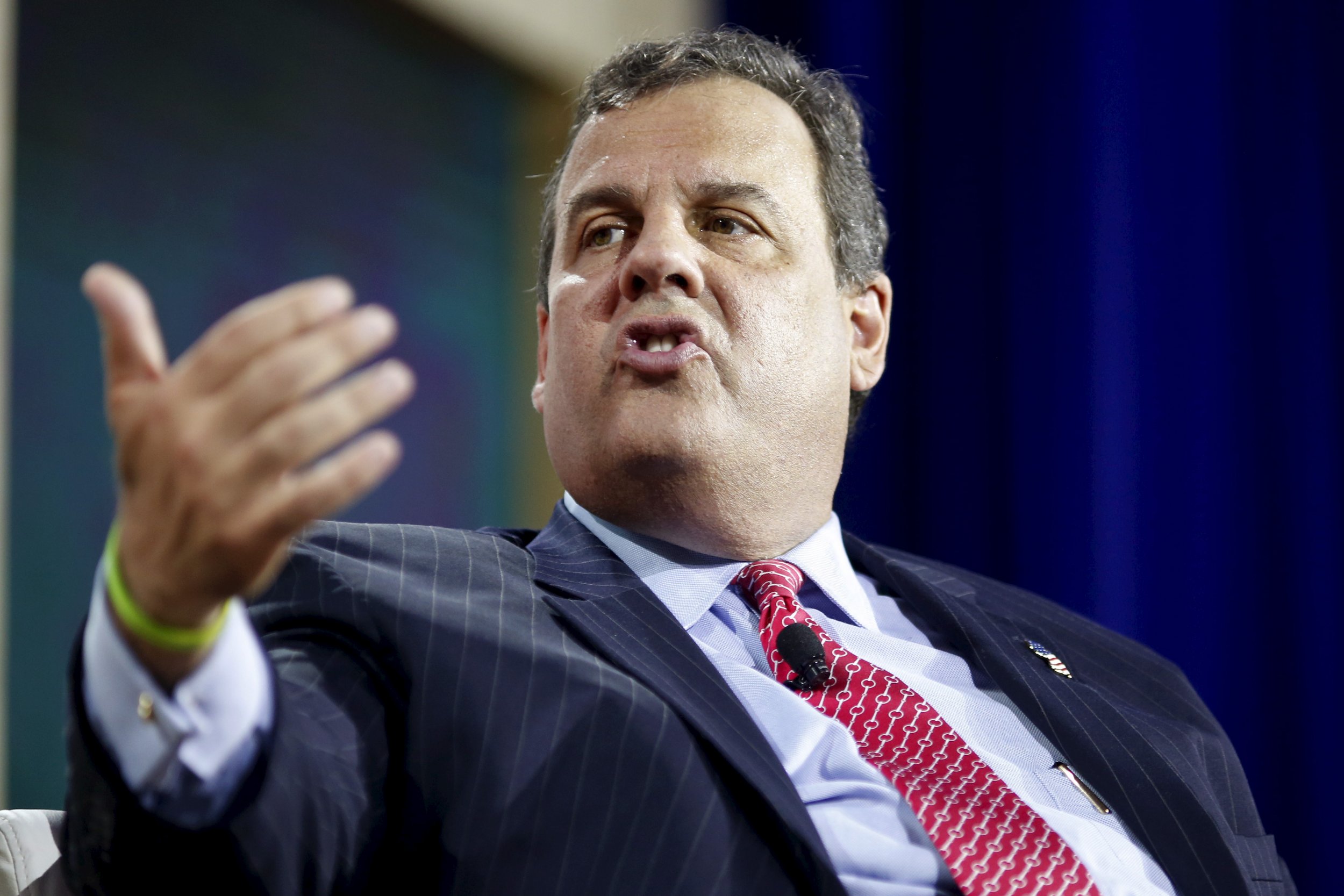 In less than 10 hours, Republican presidential candidates will take the stage for the third GOP debate.
But it's the scene backstage that's riling up several lower-polling GOP campaigns. According to a Politico report, staffers for Chris Christie and Rand Paul are disgruntled about the state of their candidates' green room spaces at the Coors Event Center in Boulder, Colorado, where the early debate is scheduled to begin on Wednesday evening.
The candidates got their first peek at their backstage quarters on Tuesday afternoon. Carly Fiorina's green room comes equipped with an actual Jacuzzi, while Paul's room more closely resembles a closet:
GOP front-runner Donald Trump, meanwhile, gets a massive, lavish room with couches and a flat-screen TV:
Paul adviser Chris LaCivita demanded that the Republican National Committee address the discrepancies during a meeting with RNC officials, Politico reported. Christie's campaign manager has registered his own protests, saying: "We're in a restroom."
On Tuesday night, LaCivita thanked the RNC for providing improved facilities. The RNC staffers reportedly appeared "exasperated by the whole thing."
The third debate begins at 6 p.m. ET. Here's our drinking game.