GOP Candidate Branded 'Sad' and 'Sick' for Meghan Markle Tweet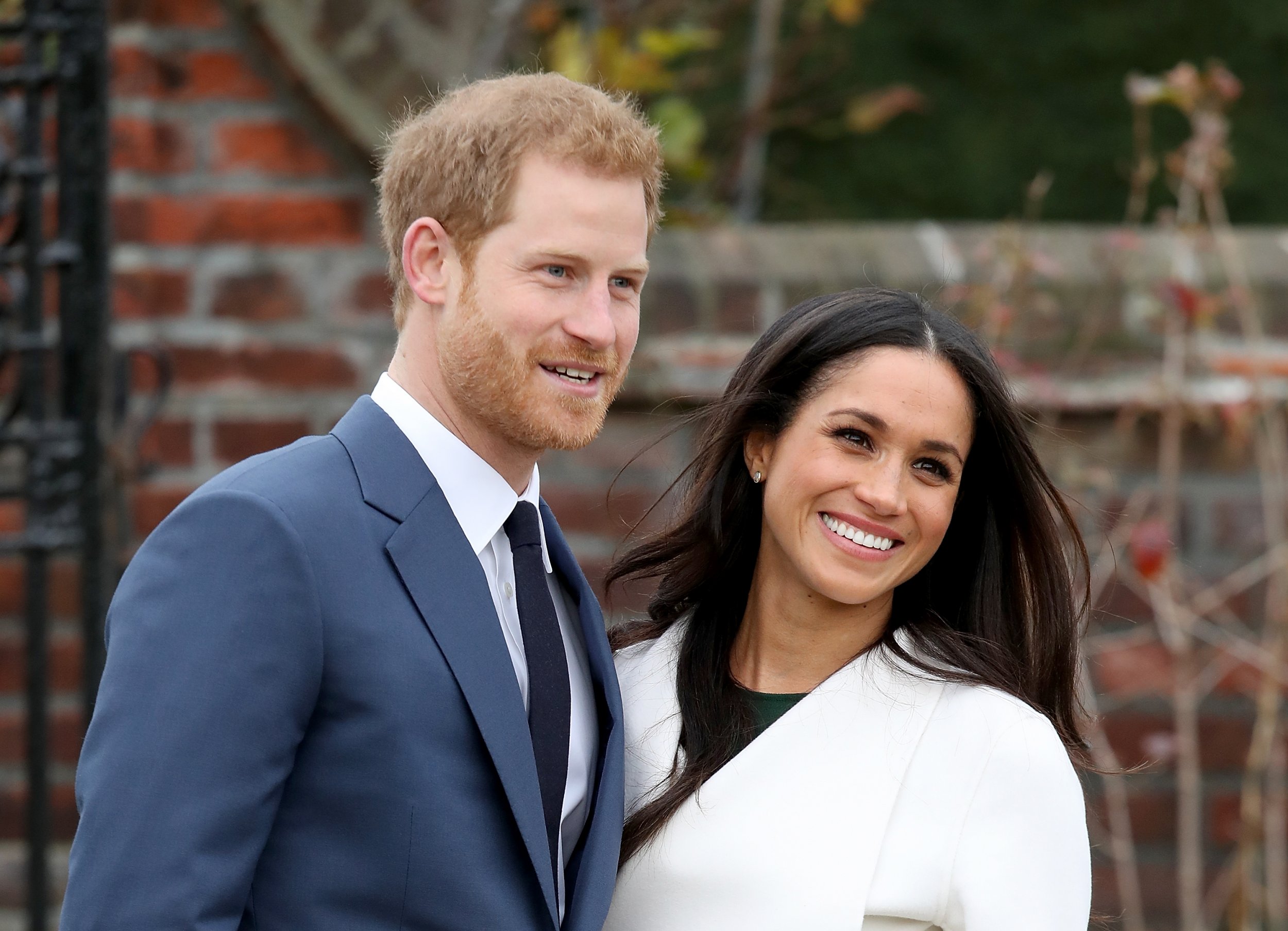 Businessman and GOP candidate Paul Nehlen has been accused of racism after superimposing a picture of a black ancient Briton onto a picture of Meghan Markle.
Far-right candidate Nehlen tweeted the picture of Markle and her fiancé, Prince Harry, with the caption "Honey, does this tie make my face look pale?"
The picture superimposed by Nehlen was a reconstruction of the appearance of Cheddar Man, one of the oldest skeletons found in the U.K., who experts believe had dark skin.
Markle's co-star in the legal drama Suits, Patrick J. Adams, called Nehle "a sad and sick man with no sense of shame or class."
"Get a life," he tweeted. "And don't go anywhere near MM – she's got more power, strength, honour and compassion in her fingernail than you'll ever know in this lifetime. Way above your weight class."
In a Tweet on Sunday linking to a report by British tabloid the Daily Mirror, Nehlen defended the posting.
"Publishing an article *disappearing whites* or *dispossessing whites* of their homelands is wrong; made worse when claiming 'science' to 'prove' whites never existed. I made a joke of it. It's not a laughing matter, so I chose to laugh about it," he wrote.
Nehlen is campaigning to replace House Speaker Paul Ryan as representative of Wisconsin's 1st Congressional district in November's primary.
A backer of President Donald Trump, he has previously spread anti-Semitic and alt-right memes on social media.
"Nehlen has become a defiant mouthpiece for the racist 'alt-right,' whose members see in the Wisconsin businessman a chance to further a foothold in culture and politics," the Southern Poverty Law Center said in a January website posting.
In January, he appeared on the radio show of David Duke, a former KKK Grand Wizard, where he said he faced criticism for his political campaign because "Jews control the media."
He previously challenged Ryan in 2016, and was trounced by the centrist Republican.
A facial reconstruction of the remains of Cheddar Man, whose skeleton was found in Gough's Cave in Somerset, was conducted by DNA specialists from the Natural History Museum and University College London.
As a result of their findings, it is believed that Britons developed pale skin later than previously thought.