GOP Senate Candidate Accidentally Sends Mailer Saying He'll Defend, Instead of Defund, Sanctuary Cities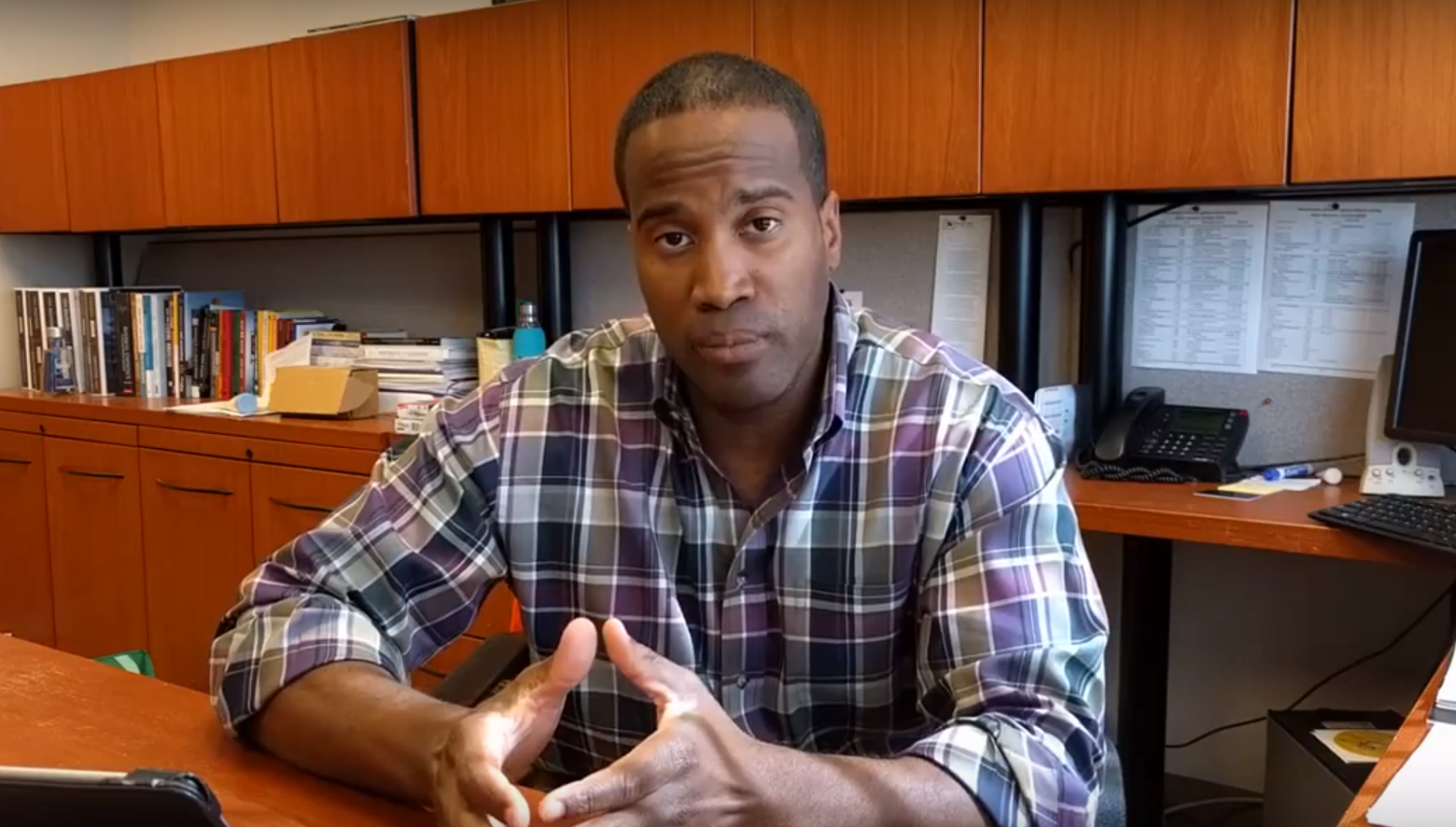 A Republican vying for a U.S. seat in Michigan sent out a mailer to primary voters that accidentally said he would "defend," rather than defund, sanctuary cities, The Detroit News reported.
John James, a self-proclaimed conservative outsider and a supporter of the "Trump agenda," was refuting recent claims made by his opponent that he supported cities that refuse to help federal agencies detain illegal immigrants, also known as sanctuary cities.
"Something bad just went down," James said in a video posted to Twitter.
"In an effort to spread the word, there was a mistake made in one of our most recent and critical mailers to absentee ballot holders," Smith said. "The final approved version was supposed to say, 'John James will stand with President Trump, secure the borders and defund sanctuary cities.'"
Last month, a federal judge ruled that Trump cannot withhold funds over sanctuary city policies.
James called the mistake a "typographical error" that "unfortunately misspelled defund."
James's campaign manager, Tori Sachs, told Newsweek James has always supported defunding sanctuary cities and that the mistake was the fault of the company that printed the mailers.
"The mistake in the mailer was caused by a printer's error who misspelled the word 'defund,'" she said. "The printer took full responsibility for this mistake."
James said his GOP primary opponent, Sandy Pensler, would probably try to take advantage of the mistake.
"While we have evidence and emails chains proving that the final approved version, my opponent will more than likely seize on to this typographical error and use this to validate his lies against me," James said.
Pensler told Newsweek that James will have to explain why he gave a past political contribution to Detroit City Councilwoman Raquel Castaneda-Lopez, who reportedly supports sanctuary cities. Pensler highlighted the donation by James in a recent political ad, saying that James supports sanctuary cities.
"The only political campaign donation he's made in his life, prior to running, was to a pro-choice liberal whose major plank is making Detroit a sanctuary city," Pensler said. "His actions don't match his statements."
Sachs defended her candidate's past record, pointing to previous statements and TV interviews where James has said he does not support sanctuary cities. She claimed Pensler is "desperate" and, despite being a fellow Republican, is a "liberal who's making things up about John James."