Republican House Candidate Lauds Endorsement From Group Promoting Parkland 'False Flag' Conspiracy Theory
Less than a week after removing an endorsement by an anti-immigration group from her website, Republican House candidate Diane Harkey is touting support from a group that promoted a conspiracy theory about the mass shooting in Parkland, Florida.
Harkey, who is running against Mike Levin in California's 49th Congressional District, posted the endorsement of San Diego Patriots (SDP) on her website. The group wrote on Facebook earlier this year that the Marjory Stoneman Douglas High School shooting in Parkland, Florida, which left 17 people dead in February, "reeks of a false flag."
SDP's Facebook page has republished stories from Breitbart and Infowars and floated conspiracy theories about George Soros. Recent posts have taken aim at Christine Blasey Ford, the first of three women to accuse Supreme Court nominee Brett Kavanaugh of sexual assault.
A post from September 29 called women confronting Senator Jeff Flake about sexual assault "political terrorism."
Supporters of the page have published a range of racist comments taking aim at immigrants and Muslims.
Last week, Harkey posted an endorsement from the San Diegans for Secure Borders (SDSB), which MediaMatters describes as "an anti-immigrant group that promotes white nationalist propaganda and attacks Latino and Muslim immigrants as foreign invaders."
Her campaign could not be reached for comment prior to publication.
The candidate, who is an elected member of the California State Board of Equalization, removed recognition of SDSB from her website after MediaMatters published an article about the endorsement.
"As a Constitutional officer, Harkey advocates for policies that support job creation, employment opportunities, improve California's state budget outlook, and reduce the burden of complying with government audits and various tax regulations," the candidate's website read.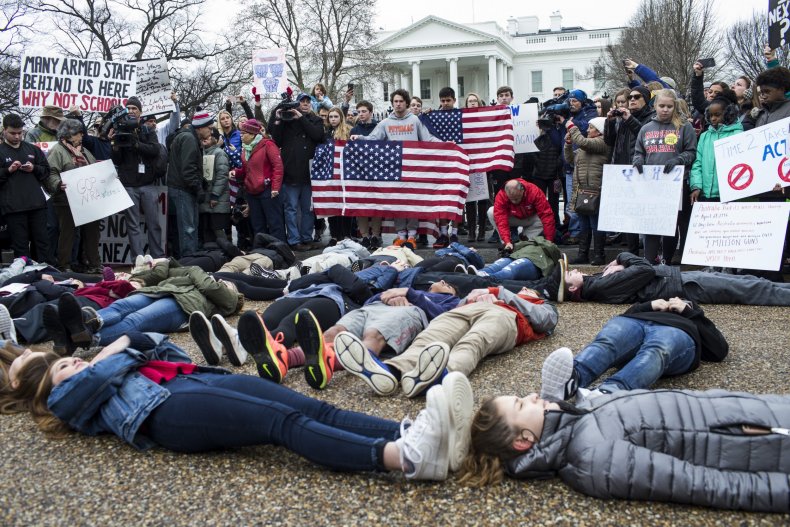 A poll from The New York Times shows that Levin has 51 percent voter support, 10 percent more than Harkey. Eight percent of the 507 people who responded to the Times' inquiries were undecided.
As of August 17, the Cook Political Report, Sabato's Crystal Ball and FiveThirtyEight all predicted that Democrats would gain control of the 49th District, The Washington Post reported. Republican incumbent Darrell Issa is retiring at the end of his term.
California factors heavily into the Democratic quest to flip control of the House of Representatives in next month's midterm elections. Fourteen Republicans have seats in Congress's lower chamber, and Democrats aim to gain control of 10 of these, according to Vox.
All 435 House seats are up for election in November. The Cook Political Report reports that 183 are solid Democratic Seats and 147 are solid Republican. Democrats must turn over at least 23 seats take back control of the House.