GOP Congressional Candidate Said Jews and Muslims Should Convert to Christianity for Peace in the Middle East
A former Baptist pastor running as Republican candidate for a congressional seat in North Carolina said that peace in the Middle East depended on Jews and Muslims converting to Christianity.
Mark Harris, who stepped down as a pastor in 2017, defeated three times GOP representative Robert Pittenger in May, and is facing Democrat Dan McReady in a race for the state's 9th District pollsters say is too close to call.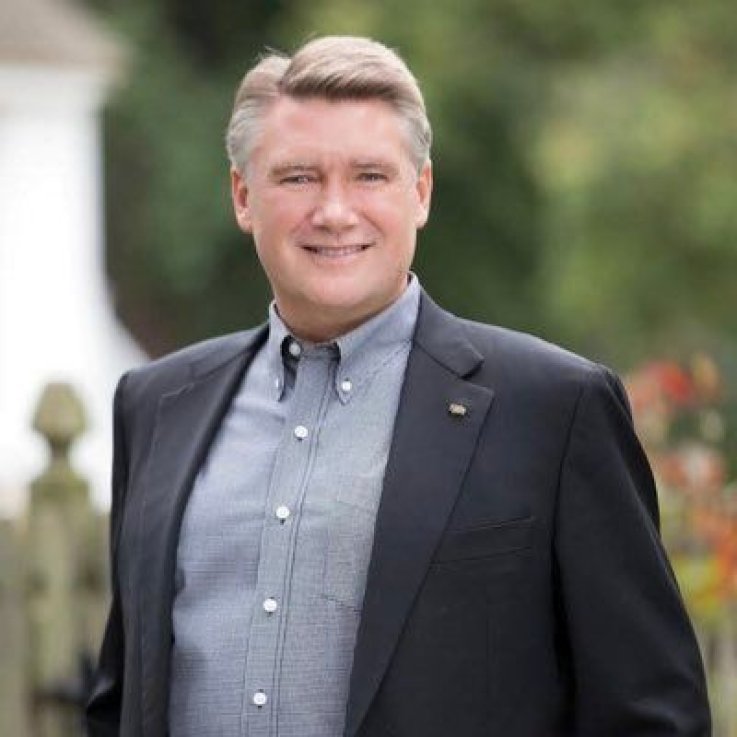 The sermons made during Harris' tenure as pastor at Charlotte's First Baptist Church were first reported by CNN's K-File on Friday.
Following a trip to Jerusalem in 2011, he said that there would be no peace between until Israelis and Palestinians until Jews and Muslims converted to Christianity.
"Jesus, when he went into Jerusalem, said, 'I am the vine. I am the true vine,' and until those that are called in Islam  realize that and until those that are called in Judaism realize that, for that matter, until those that are caught in the religion of Christianity and are missing the personal relationship with Jesus Christ, realize that, there'll never be peace in their soul or peace in their city," Harris preached.
In other sermons he described Islam as "dangerous" and shared conspiracy theories about Islamic plots to destroy European and US through altering their demographic makeups.
"There is a satanic trinity of the dragon, the beast and the false prophet. Satan is always a counterfeit," Harris said in a November 2010 sermon, according to CNN. "Listen to me, that is why the religion of Islam is so dangerous. It is the great counterfeit of our generation."
The Council on American-Islamic Relations, the largest U.S.' Muslim civil rights and advocacy organization, in a statement to The State, called on the North Carolina Republican Party to condemn Harris' comments.
"Mr. Harris's inaccurate and inflammatory sermons against American Muslims and Islam endanger the lives of Muslims and must be repudiated by the Republican Party of North Carolina," said Robert McCaw, CAIR's director of government affairs.
Harris' campaign has not responded to a request for comment.
GOP Congressional Candidate Said Jews and Muslims Should Convert to Christianity for Peace in the Middle East | U.S.