Republican Steve Scalise Shot at Alexandria Baseball Practice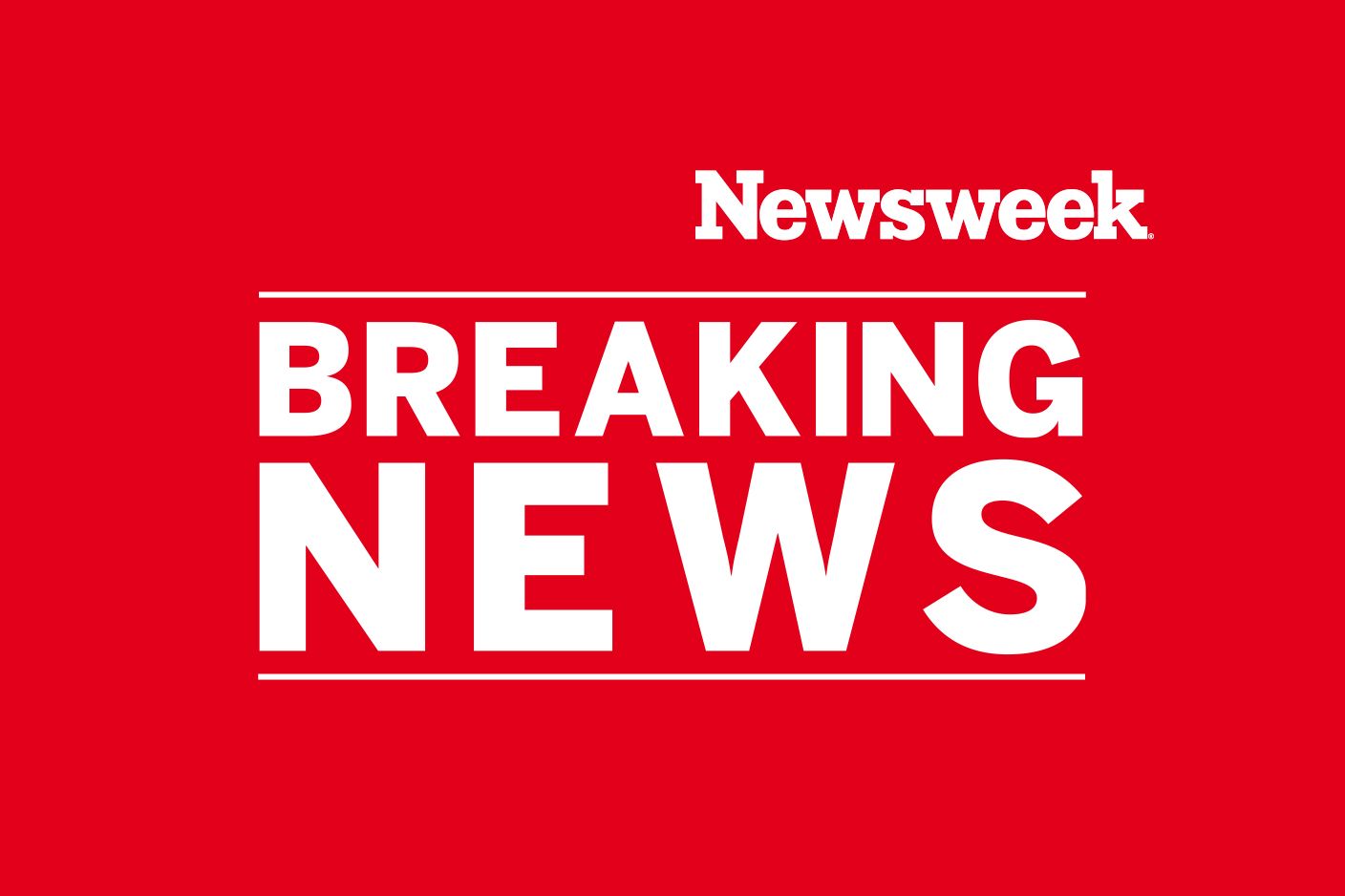 A mass shooting at an early morning GOP baseball practice in Viriginia Wednesday has left House Majority Whip Steve Scalise and several aides shot.
Scalise was shot while he stood near second base, Alabama Representative Moe Brooks told CNN.
At least one other aide was also hit in the chest by a gunman with a rifle who opened fire the a baseball practice in Virginia Wednesday morning, Fox News confirmed.
Alexandria Police Chief Michael Brown gave an update on the shooting at Eugene Simpson Stadium Park. The shooting, he said, took place at about 7:09 a.m. and that police were there within three minutes of the report.
"Two of our officers returned fire," he said, adding that he would not give any other details Brown said that the FBI are collecting evidence and collaborating with Alexandria police. "It's an active scene," he said. In their initial report police said there were multiple gunshots.
Republican senator Rand Paul of Kentucky told MSNBC that he saw two congressional staffers on the ground after the shots began. Paul, who was practicing his swing in a batting cage next to the field, said he hid behind a tree with a staffer.
Police say they have arrested the shooter. Brooks, who was an eye-witness to the shooting, told CNN that the shooter "appeared to be a white male. "He wasn't skinny, but he did not appear to be obese either," he said.
President Donald Trump quickly issued a statement. "We are deeply saddened by this tragedy," he said of the shooting. "Our thoughts and prayer are with the members of Congress, their staffs, Capitol Police, first responders, and all other affected." Trump said he and Vice President Mike Pence are "monitoring developments closely."
Scalise and two capitol hill police officers struck by gunfire are in stable condition, according to NBC News and Reuters. "Rep. Steve Scalise of Louisiana, a true friend and patriot, was badly injured but will fully recover," Trump tweeted soon after.
Senator Paul said he heard as many as 50 shots in his interview with MSNBC.
Brooks told CNN he felt helpless. "It's not a good situation to be in. I don't know what took our security detail as long as it took them to start exchanging fire," he said. "It seemed like a long time but it might have been seconds," he added, noting "they exhibited tremendous bravery."
White House Press Secretary Sean Spicer tweeted "Both @POTUS & @VP are aware of the developing situation in Virginia. Our thoughts and prayers are with all affected."