Republican Senate Candidate on #MeToo Movement: Women Used to be Tougher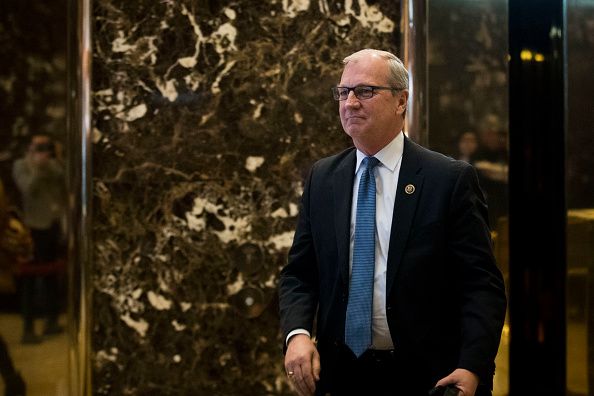 Fox & Friends host Brian Kilmeade and GOP North Dakota candidate Kevin Cramer discussed the "Me Too" movement during a segment on the morning show Wednesday, claiming the movement has gone "too far" and suggested that American women who "were raised on the prairie" were tougher about sexual abuse.
During an interview with Cramer on Wednesday, Fox & Friends co-host Ainsley Earhardt asked about his opponent, Senator Heidi Heitkamp's vote on then-Supreme Court nominee Brett Kavanaugh during the hearing. Heitkamp voted no on Kavanaugh's confirmation on Saturday following a hearing that alleged Kavanaugh sexually harassed Christine Blasey Ford at a high school party in the 1980's.
"Why do you think she decided to vote against Kavanaugh, especially when you were leading her in the polls?" Earhardt asked. "She's the incumbent, she had a chance to gain some points there. She said she was following her heart. But if she's behind, why do you think she continuously said she wasn't going to vote for him?"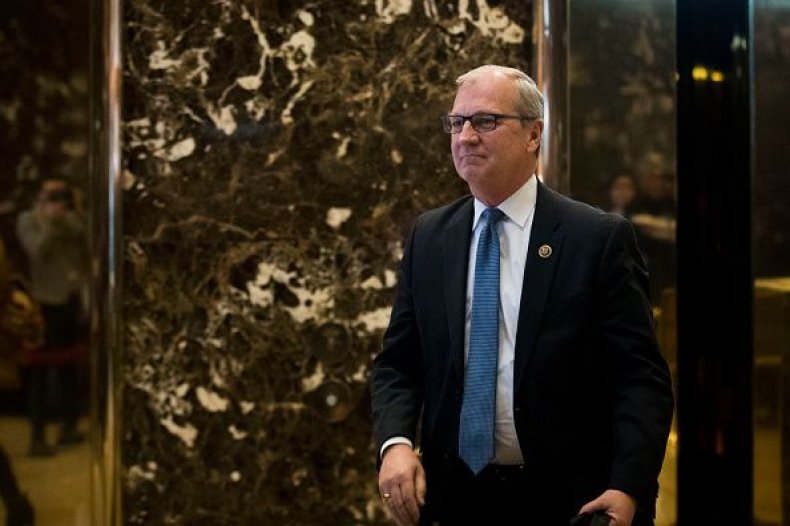 Cramer said that he was "the most surprised person in America that she did vote the way she did." He said that Kavanaugh was a great candidate for North Dakota, citing his opinions on second amendment rights and environmental law.
"Brett Kavanaugh is the perfect Supreme Court justice for North Dakota," Cramer said.
Kilmeade then asked Cramer about the Me Too movement and referenced Cramer's interview with The New York Times, where he slammed the movement.
"You brought up the MeToo movement," Kilmeade said. "You think it's gone too far and you think generations in the past, in your family, women were tougher, they were raised on the prairie. Do you want to expand on that?"
In response, Cramer agreed with Kilmeade's assessment about the movement, claiming women who were crying to Senator Jeff Flake in the elevator about the decision to confirm Kavanaugh were damaging "their own cause."
"Well, sure. I think what's happened is the zeal of the movement has gone too far, to the point where they are accosting male members of the United States Senate in the Capital in elevators. And then they cry victim as soon as they are spoken back to," Cramer said. "And what happens when they do that is they actually damage their own cause. Oftentimes the left does that, they go too far, they exaggerate. Again, their zeal gets the best of them."
During his interview with The New York Times, Cramer challenged the idea of believing sexual assault survivors, telling the Times he doesn't believe "that you're just supposed to believe somebody because they said it happened." He also referenced the women in his family, claiming "they cannot understand this movement toward victimization."
"They are pioneers of the prairie," he said. "These are tough people whose grandparents were tough and great-grandparents were tough."