GOP Lawmaker in Arizona Wants Porn Declared Public Health Crisis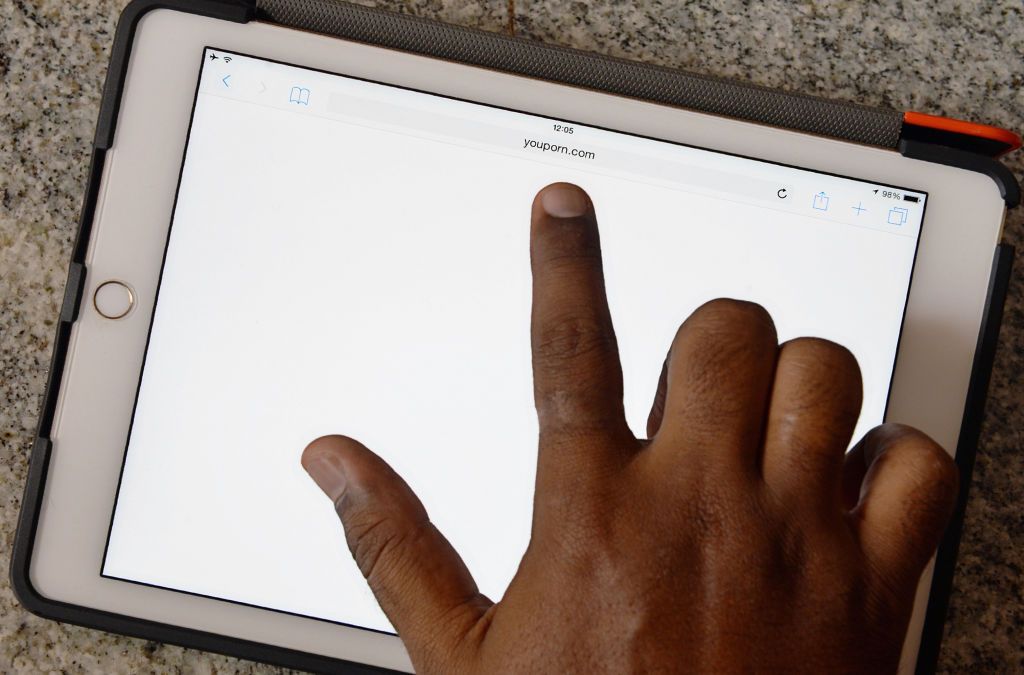 A Republican lawmaker in Arizona is so concerned by the proliferation of "sexually toxic" material online that she wants want pornography declared a public health crisis.
According to the measure introduced by Republican state representative Michelle Udall Thursday, pornography "perpetuates a sexually toxic environment that damages all areas of our society," reported the Arizona Republic.
In the bill, Udall reportedly compares the use of pornography to previous public health crises such as tobacco consumption and says that pornography is used pervasively, "even by minors."
Udall states in the resolution that exposure to pornography can have a range of knock on effects on health, including low self-esteem, eating disorders, and "problematic" sexual activity at "even younger ages."
"Potential detrimental effects on pornography users include toxic sexual behaviors, emotional, mental and medical illnesses and difficulty forming or maintaining intimate relationships," the measure states.
It alleges a link between pornography use and violent behavior, claiming the material "normalizes violence and the abuse of women and children by treating them as objects, increasing the demand for sex trafficking, prostitution and child porn."
The resolution if adopted would be largely symbolic—but supporters of the bill hope it will pave the way to the imposition of tighter restrictions on the availability of pornography.
The bill has passed committee stage, and will now be voted on by the Republican majority state legislature.
If the resolution passes, Arizona would become the 12th state to declare pornography a public health crisis.
Democrat lawmakers in Arizona though say there is not enough scientific evidence to warrant the declaration—and claim the bill fails to address underlying problems.
"If we really want to look at this, we should start with education. It's embarrassing that we are one of the states that does not have medically accurate sex education. In testimony, they were trying to blame everything on pornography. That is a stretch," Democrat Representative Pamela Powers Hannley, told CNN
The Centers for Disease Control and Prevention said that it does not have a position on the public health impacts of pornography.
"Pornography can be connected to other public health issues like sexual violence and occupational HIV transmission," it told the network.
It outlined the situations in which a public health crisis should be announced as occurring when "an unexpected and threatening event requires an immediate response."