Floods Are God 'Telling You To Move,' Republican Congressman Tells Victims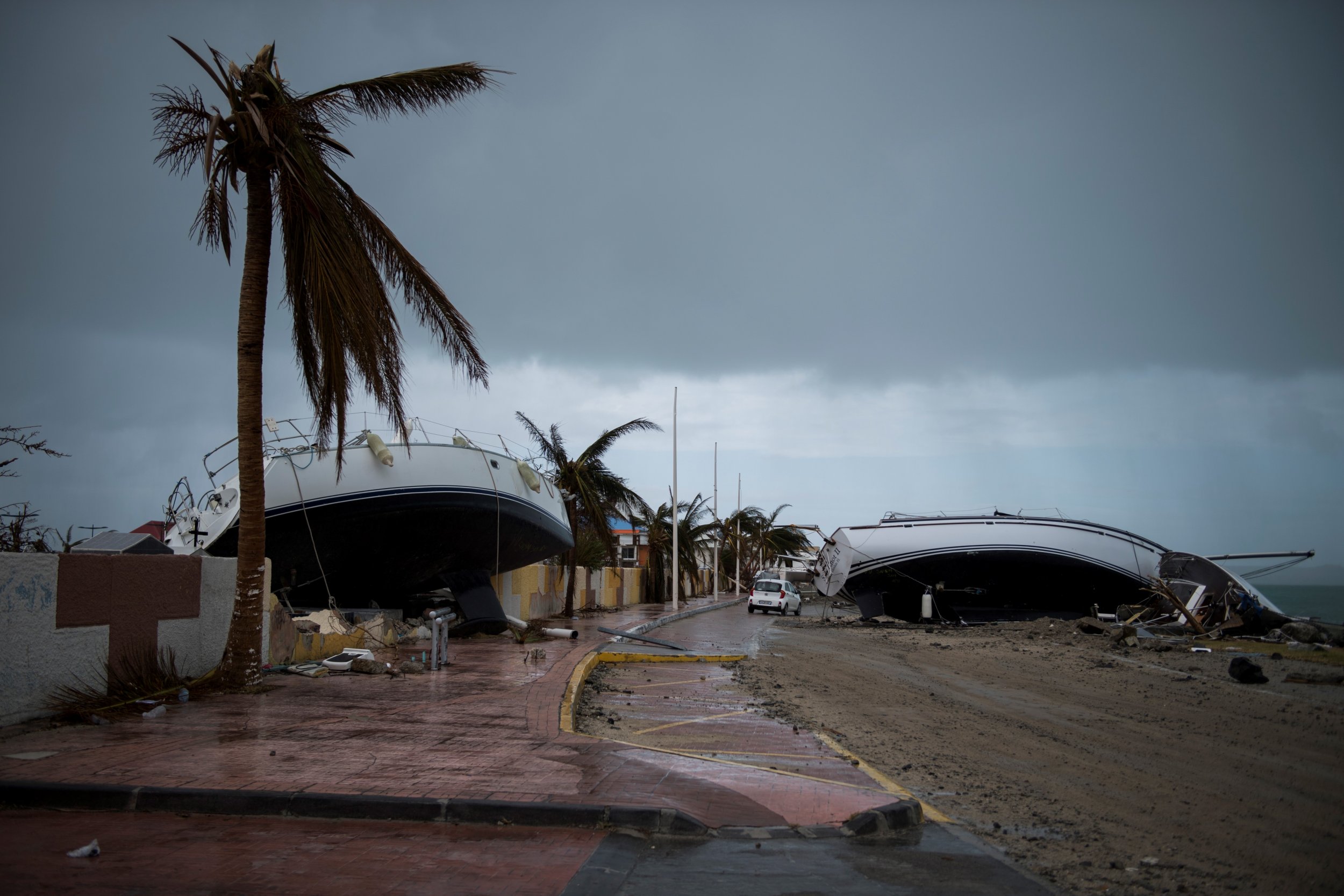 UPDATE | In an interview with CNBC's Squawk Box on Thursday, GOP Representative Jeb Hensarling of Texas suggested that homeowners whose properties have been hit by multiple floods are being told by God to move.
Hensarling, who is the chairman of the House Financial Services Committee, told CNBC that high-risk properties that were repeatedly flooded should not be the responsibility of the U.S. taxpayer. The conversation was in the context of Hurricane Harvey, but Hensarling spoke more generally about flooding and insurance.
"We have these repetitive loss properties," Hensarling said. "So for example, we have one property outside of Baton Rouge [Louisiana] that has a modest home worth about $60,000 that's flooded over 40 times. The taxpayers have paid almost half a million dollars for it. At some point, God's telling you to move."
"If all we do is force federal taxpayers to build the same home in the same fashion in the same location and expect a different result, we all know that is the classic definition of insanity," he added.
Many homeowners who suffered damage during Hurricane Harvey did not have flood insurance. Robert Hunter, director of insurance at the Consumer Federation of America, told USA Today that an estimated 80 percent of homes hit by Harvey lacked the appropriate insurance.
When host Joe Kernan suggested the creation of a nationwide pool of insurance flood money to handle such catastrophes as hurricanes, Hensarling disapproved, calling it a "fairness issue."
"I'm not sure a factory worker in Kansas ought to be subsidizing a millionaire's beach condo in Florida," he said, though it is unclear if the congressman was referring specifically to hurricanes or floods in general.
Damage from Hurricane Irma is expected to total $100 billion. In just one week, more than 335,000 claims, worth $2 million, have been submitted in Florida alone.
Story was updated to reflect that Rep. Hensarling was not specifically addressing Hurricanes Harvey and Irma, but general flood insurance policy.