GOP Mayor of Oklahoma City Not Comfortable With State's Reopening Without a 'Vaccine or Proven Treatment'
Oklahoma City Mayor David Holt said Monday that he is not comfortable with Oklahoma's reopening without a "vaccine or proven treatment" for the novel coronavirus.
While appearing on CNN, Holt was asked how nervous he was about the state reopening on a scale of 1 to 10, to which he answered, "maybe a 7."
"But I understand also that I would be nervous really at any time until there is a vaccine or proven treatment," Holt added. "I'm not gonna be comfortable with this transition."
Holt's comments come shortly after Oklahoma Governor Kevin Stitt announced that businesses such as hair salons, barbershops, spas and pet groomers could begin to reopen on Friday, April 24 while other non-essential businesses can begin to reopen on May 1. The decision has caused some controversy because it does not follow President Donald Trump's multiphase plan to reopen states, which says that states should not begin to reopen until they see 14 consecutive days of declining cases.
According to a tracker provided by Johns Hopkins University, the state as of Monday had 3,200 confirmed cases of the novel coronavirus and at least 195 deaths from it.
While appearing on CNN, Holt expressed how he understood that the state needed to begin to reopen, noting that the state "can't shelter in place forever," but suggested that he would have chosen a later date.
"So, I know there's a date out there," Holt said. "My gut would have picked a later date a little farther out, but we're trying to make the best out of this."
Holt also spoke about how he plans to continue to impose social distancing measures throughout the state's reopening as a way to stop the spread or resurgence of cases.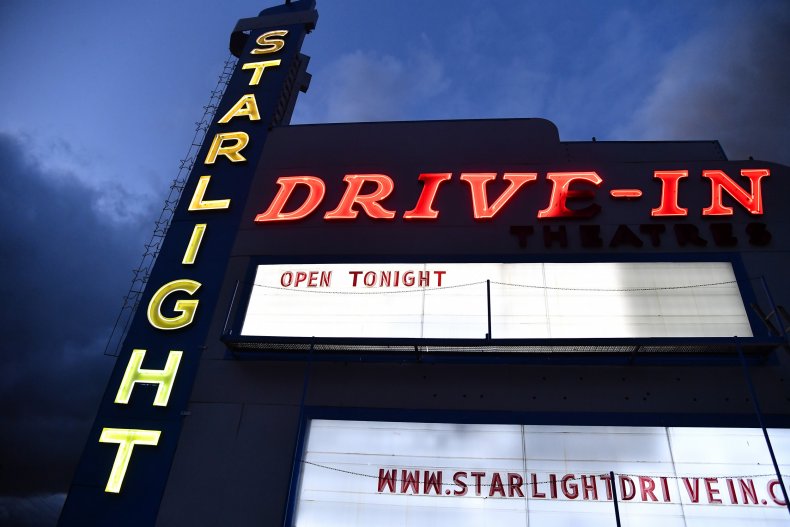 "Here on the local level, we can add conditions and can put those into our proclamation to make sure there are strict sanitation and social distancing protocols," Holt added.
"We're gonna look at the best practices across the country, the things you would imagine, social distancing in restaurants, making sure the tables are apart, making sure the servers are wearing masks."
Holt also spoke about the situation in "personal care facilities," and how when someone is getting a haircut, they should be offered a mask and the hairstylist should be wearing one.
In addition to Oklahoma, a number of other states, such as Georgia, South Carolina and Tennessee have also begun to reopen.
Across the U.S., the new coronavirus, which causes the disease Covid-19, continues to spread, and has infected more than 965,000 individuals as of Monday, according to the tracker. The virus has also caused at least 54,877 deaths.