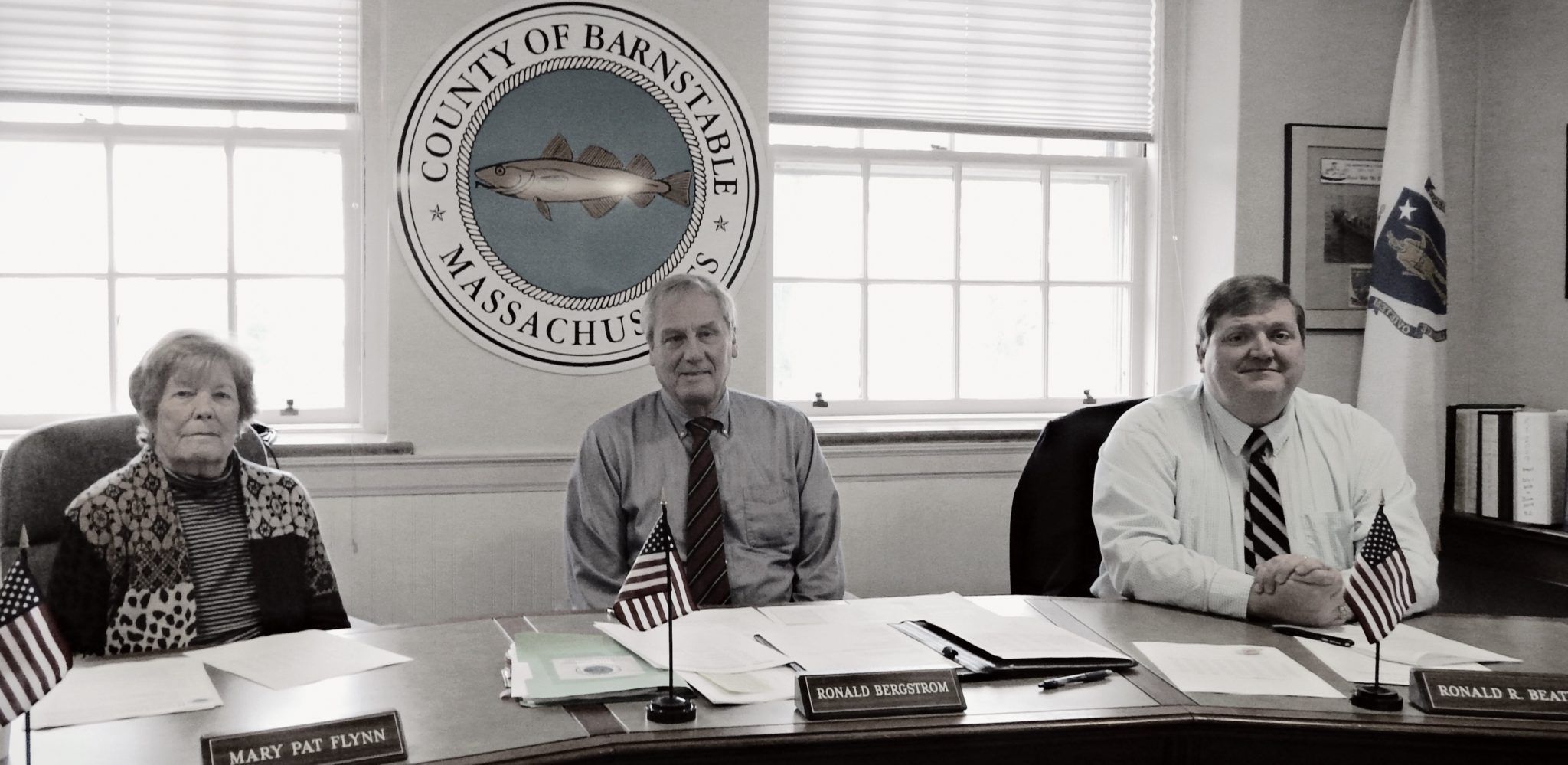 A Massachusetts county commissioner cited President Donald Trump's social media presence after facing backlash for a tweet insinuating gay politicians are "too self-absorbed" to govern.
On Tuesday, Barnstable County Commissioner Ron Beaty posted on Twitter asking "Are gay politicians too self-absorbed and self-centered to adequately represent ALL of their constituents in a fair and equitable manner?"
The Republican emailed the Cape Cod Times on Tuesday night.
"I pretty much only do what President Donald Trump does relative to his social media postings," Beaty wrote. "If it is good enough for our president, whom I support 100 percent, then it is good enough for me as well."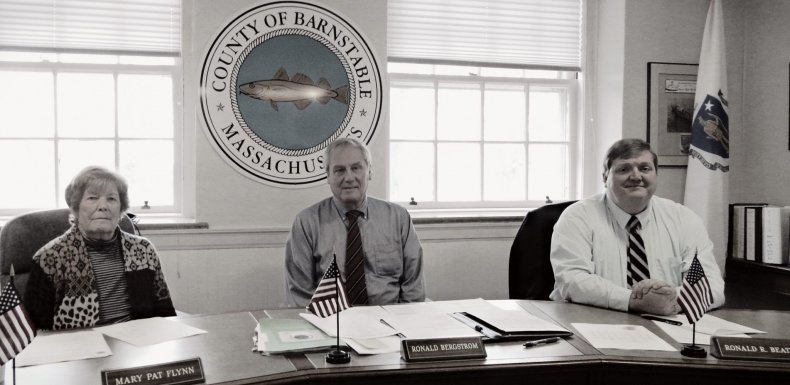 NBC Boston reported two openly gay legislators from Cape Cod were selected for leadership roles in the statehouse last week. Beaty said that his comments did not refer to any particular person.
Elected officials from both parties criticized the remarks.
Republican state representative Timothy Whelan demanded Beaty step down. "I'm calling for Commissioner Beaty to resign, I'm that upset," he said.
Chairman of the Barnstable County Board of Regional Commissioners Ronald Bergstrom distanced himself from the comments.
"All I can say is that he doesn't represent the view of Barnstable County and that we have a good working relationship with all of or delegation — gay or straight — and they are always available for us," Bergstrom said.
Leaders of the state's political also parties criticized the remarks.
Facing backlash, Beaty defended his comments in a Wednesday Twitter post that invoked the First Amendment.
"Since I have done nothing wrong, then I have absolutely nothing to apologize for, and most assuredly will not consider resigning from my position as Barnstable County Commissioner," the post read.
He sent the same statement to Newsweek when contacted for comment.
The elected official served a 16-month prison sentence -- handed out in 1991 -- after making death threats against President George H.W. Bush and Senator Ted Kennedy, according to The Boston Globe.
He has previously provoked outrage for controversial remarks. Last year, he attacked Parkland survivor and student activist David Hogg, calling the teenager "a communist pig," "absolute idiot," "two bit punk" and "self-promoting opportunistic rat," according to The Hill.