GOP Rep. Charged With Three Felonies Over Fake Address Used to Vote
Steve Watkins, a Kansas Republican Representative in the U.S. House, has been criminally charged with three felonies and a misdemeanor connected to voter fraud following an investigation into his allegedly listing a UPS store location as his home address in the 2019 general elections.
In 2017, Watkins used a West Topeka address on one of his voter forms, but in August 2018, he used an address in Southeast Topeka. Then, on three different voter forms in 2019, Watkins listed a Topeka UPS store as his address. It was a location where he had his mail sent.
The problem, according to KSNT News, is that the UPS store resides within Topeka's 8th city council district, where Watkins voted in a November 2019 election, but Watkins himself lives in the Overlook Apartment, an apartment complex in the city's 9th city council district.
Because it's illegal to falsify a home address on voting forms, the Shawnee County Sheriff's Office began investigating the allegations in December 2019. Then, in April 2020, Shawnee County District Attorney Mike Kagay took over the case.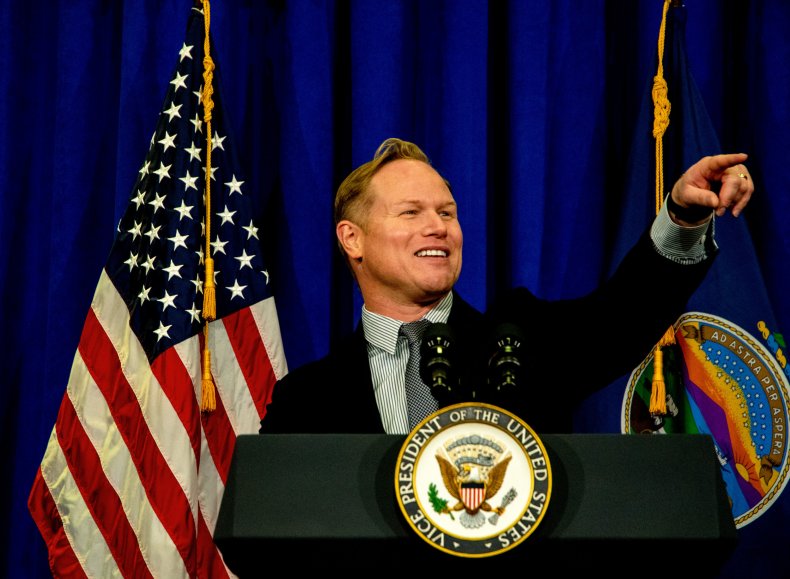 Though the COVID-19 epidemic slowed down Kagay's work, his office regularly communicated with the Sheriff's office as the Sheriff's office collected documents and statements, KSNT reports.
On Tuesday, Kagay charged Watkins with interference with law enforcement, providing false information, voting without being qualified, unlawful advance voting and failing to notify the Department of Motor Vehicles of a change of address.
Watkins has claimed innocence, calling the charges, "hyper-political" and has said that he is cooperating with the investigation, according to NBC News reporter Haley Talbot.
"this is clearly hyper political," Talbot wrote in a summary of Watkins' comments made at a televised debate on Tuesday evening.
"it comes out moments before the debate... I haven't done anything wrong.. this is very suspicious.. we have cooperated with the DA completely... I look forward to clearing my name," Watkins reportedly said.
When asked about the voter fraud allegations in December of 2019, Watkins's spokesperson Dylan Jones said, "This was inadvertent... there was no improper purpose."
However, if Watkins is found guilty, state laws on election fraud carry a $100,000 fine and a prison sentence of five to seven months.
Steve Watkins is currently facing opponents Jacob LaTurner and Dennis Taylor in a three-way race for the August 4 Republican primary. In the November 6, 2018 election, Watkins won his seat by less than one percent, gaining 47.6 percent of the vote over his opponent, Democrat Paul Davis's 46.8 percent.
Newsweek reached out to Watkins's office for comment.