GOP Rep Wants to Replace Bust of Early KKK Leader in Tennessee Capitol Building With Dolly Parton
Rep. Jeremy Faison has said that a bust of KKK founder and Confederate war general Nathan Bedford Forrest should be removed from the Tennessee Capitol Building. Among Faison's suggested replacements? Tennessee native, actress and legendary country singer Dolly Parton.
The bust of Forrest, installed in 1978, has been a topic of recent debate among Tennessee lawmakers who argue over whether removing Faison's visage is a denial of their heritage and history or a promotion of racist ideals.
"I fundamentally reject any notion by someone saying that moving him to the museum is trying to whitewash history," Faison said.
"If we want to preserve history, then let's tell it the right way. Right now, there are eight alcoves (in the Capitol). Seven are filled with white men."
Faison has said that the bust of Forrest should be moved to a museum, while another famous Tennessee native's face should take his place.
"How about getting a lady in there?" asked Faison of The Tennessean. "My daughter is 16, and I would love for her to come into the Capitol and see a lady up there. What's wrong with Anne Dallas Dudley getting in that alcove?"
Dallas Dudley was a famous suffragette who succeeded in helping to get the 19th amendment ratified.
"What's wrong with someone like Dolly Parton being put in that alcove?" he added.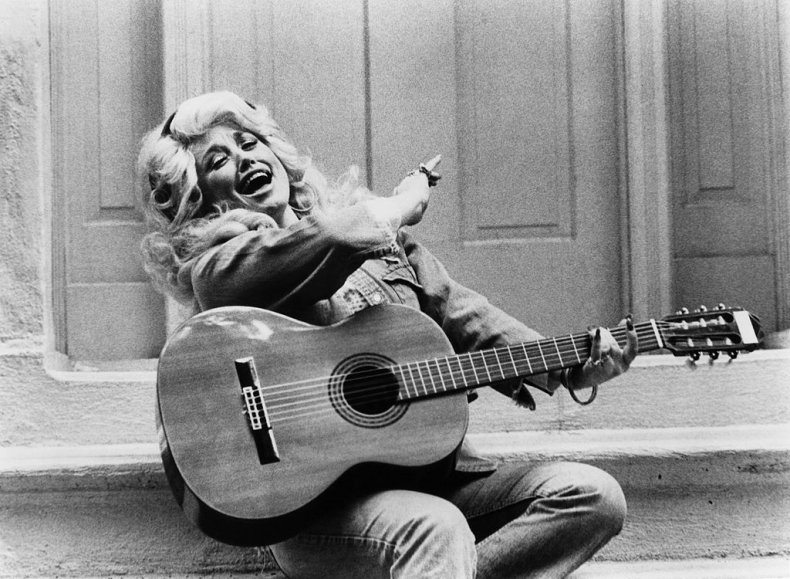 He added that since slave labor had helped build the Capitol Building, paying tribute to them would be fitting as well.
"Hitler has earned his place in history, but they don't put monuments of him in Germany anymore," Faison said. "There's plenty of people who are notable characters. That doesn't mean they deserve to be in a place of honor... My point is that we can remember and study history regardless of if there is a monument or not," Faison said.
"I'm not at all saying Nathan Bedford Forrest is like Hitler. Forrest is a far better military man and history tells us that he did some good things for Tennessee," he said, clarifying.
Changing the busts will require several special votes, including ones from the State Capitol Commission and Tennessee Historical Commission.
"Let's just do the right thing. Just because it might start a chain reaction doesn't mean it's not the right thing," Faison said.
Faison once said that he believed the bust should stay where it is as a part of history, but was spurred to deeper reflection when Rep. G.A. Hardaway of Memphis asked him if he'd ever read Forrest's ideological beliefs—in his own words and writing. This spurred a change in Faison's outlook on the matter.