GOP Representative Who Defended KKK Appointed to Georgia House Committee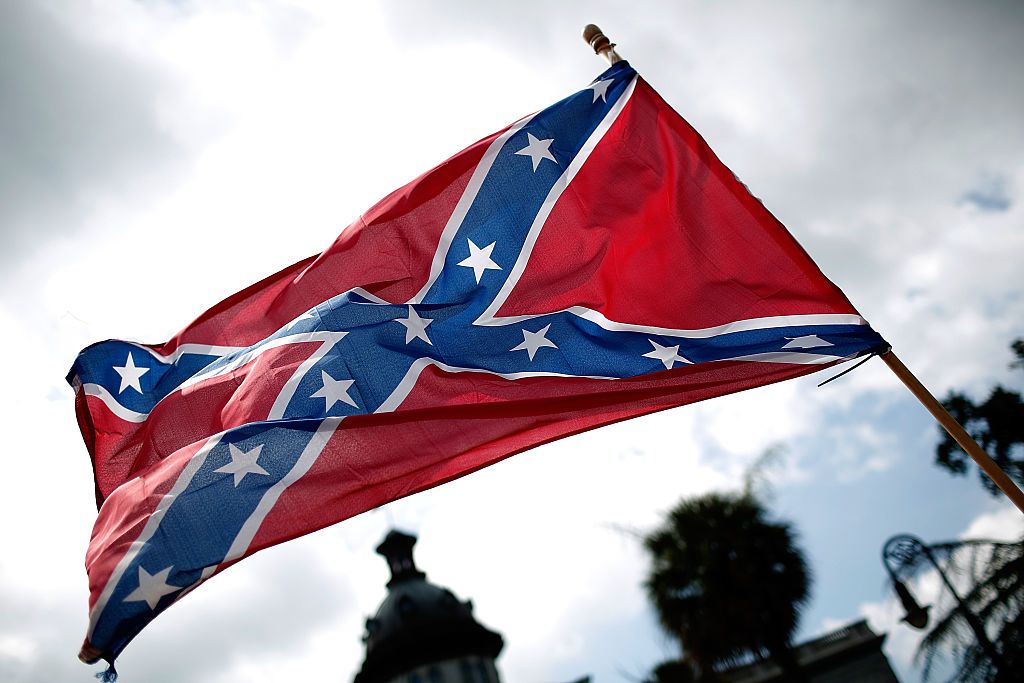 The Republican state lawmaker who called the Ku Klux Klan a force for "law and order" has been appointed to a Georgia House committee.
In 2016, Rep. Tommy Benton faced widespread criticism after claiming in an interview with the Atlanta Journal-Constitution that the KKK is "not so much a racist thing but a vigilante thing to keep law and order."
"It made a lot of people straighten up," he said. "I'm not saying what they did was right. It's just the way things were."
On Friday, just days before America honors the memory of Martin Luther King, House Speaker David Ralston appointed Benton to the House Retirement Committee, which oversees retirement funds for teachers and state employees.
"The speaker's philosophy is that people deserve a second chance and that's what he has given Chairman Benton," House spokesman Kaleb McMichen told the Journal.
Benton has previously defended the Confederacy, which fought to uphold slavery during the American Civil War. In March 2017 the lawmaker proposed that April should be declared "Confederate History Month" by state lawmakers.
Benton argued the state capitol should honor the "four-year struggle for states rights" waged by the Confederacy, exculpating its role in defending slavery.
"We just elected a president that said he was tired of political correctness. And so that was the reason that we were looking to introduce the resolution," the Republican told local NPR affiliate WABE. "We think that our heritage is just as important as everybody else's."
Defenders of the "states rights" narrative of the Civil War have long been accused of seeking to launder the Confederacy's defense of slavery and racism.
Benton did not immediately respond to a request for comment.