Republican Senator Marco Rubio Says Corporate Tax Cuts 'Went Too Far'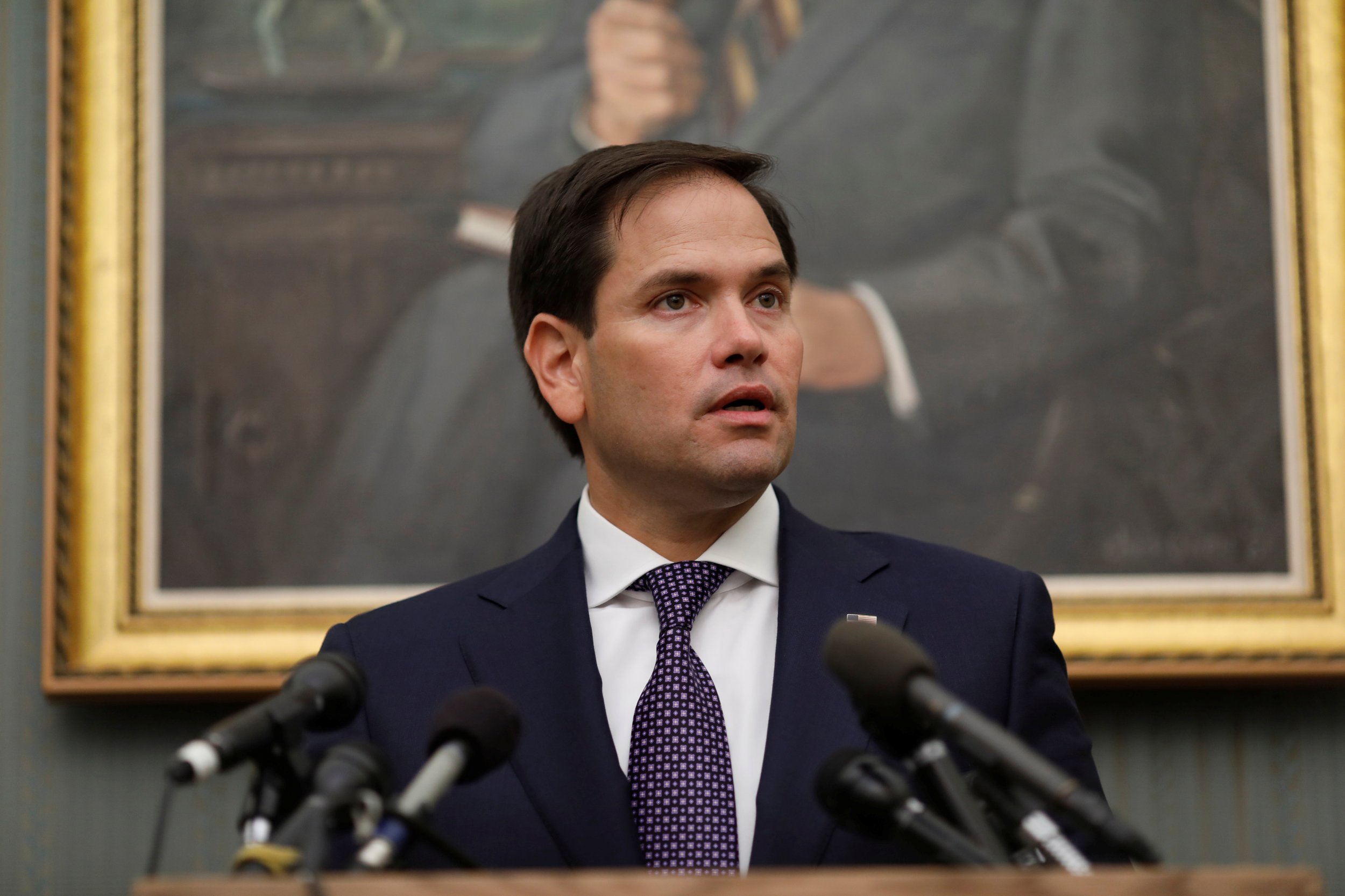 Senator Marco Rubio voted for President Donald Trump's tax bill, but he thinks that maybe companies got too good a tax break.
"I thought we probably went too far on [helping] corporations," Rubio told The News-Press, a paper based in Fort Myers, Florida, in an interview published Thursday. "If I were king for a day, this tax bill would have looked different."
Rubio acknowledged that much of the corporate tax break would likely go to shareholders instead of efforts to add jobs or increase wages. "By and large, you're going to see a lot of these multinationals buy back shares to drive up the price," he said. "That isn't going to create dramatic economic growth."
The Florida senator had written an amendment to the tax bill that would have raised corporate taxes 1 percent above the 20 percent included in the bill, to pay for a child care tax credit. But he still supported the Republican legislation after his amendment failed and money for the credit was found elsewhere.
Rubio told the paper that the child care credit was an important issue to him and that on the whole, the tax code improved as a result of the bill.
The bill is expected to add roughly $1 trillion to the deficit over 10 years, with the corporate tax cut costing the government about $1.5 trillion in revenue. That reduced revenue comes from cutting the tax rate from 35 percent to 20 percent, although Republicans have argued that the cuts would sufficiently boost the economy to eventually pay for themselves. No independent scorekeeper has backed up those claims.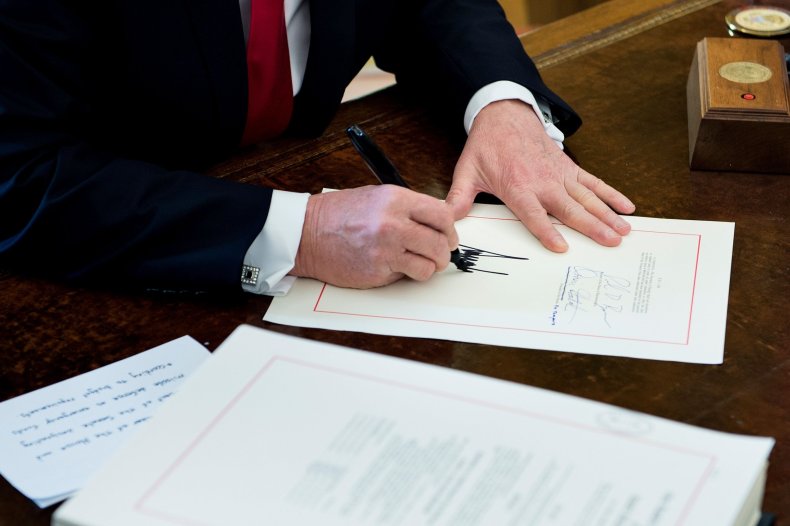 Rubio won re-election to his Senate seat in 2016, so he won't face voters in 2018 when the tax bill is expected to be a major campaign issue. He ran for the Republican nomination for the presidency last year on a promise not to stay in the Senate, but he reversed course after losing to Trump in a nasty campaign that involved ample name-calling.
Rubio told the paper that although the campaign was unpleasant, he has found a way to work with Trump. "We had some disagreements on elements of tax reform," Rubio said. "On the Child Tax Credit, Ivanka [Trump] was very supportive. There were other people on the economic team that were not. And we had to work through that."